Pakistan - UK Study Visit and Induction Programme
14 February 2019 - 25 February 2019
Venue: Islamabad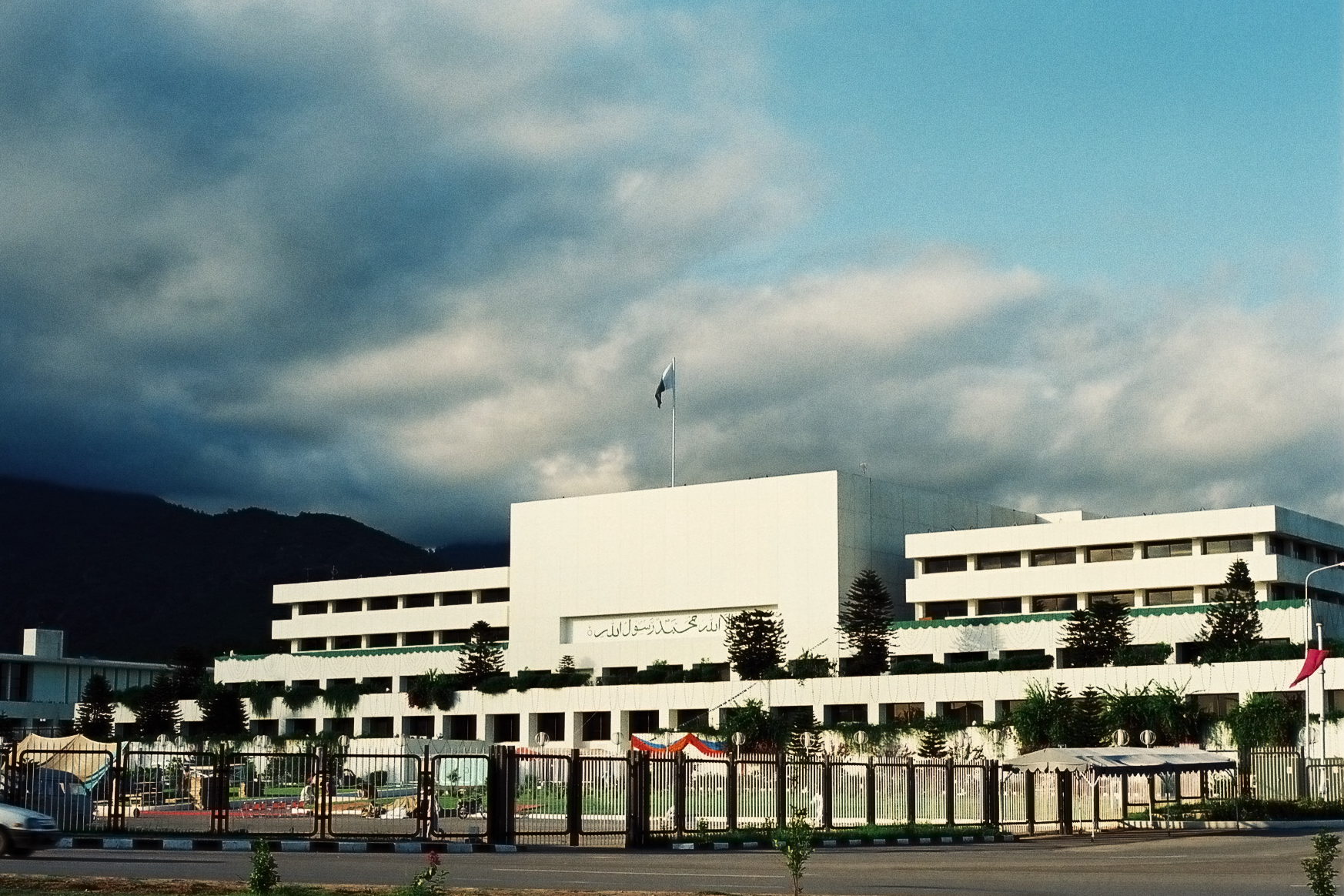 CPA UK is organising a bilateral study visit and induction programme for newly elected members of the National Assembly of Pakistan. The programme will build the skills and knowledge of new members. Themes will include parliamentary practice and procedures, scrutiny and oversight The programme will also give UK parliamentarians an opportunity to learn more about Pakistan including trade, security, sustainable development and human rights.
CPA UK is looking for up to 4 parliamentarians (Members and Peers) to join the delegation which will be supported by CPA UK staff.
If you wish to apply, please complete the below form. 
For further information please contact Robert Harper via harperr@parliament.uk or x5374.