Legislative Drafting Seminar on Modern Slavery & Human Trafficking 2019
26 March 2019 - 29 March 2019
Venue: Houses of Parliament, Westminster, UK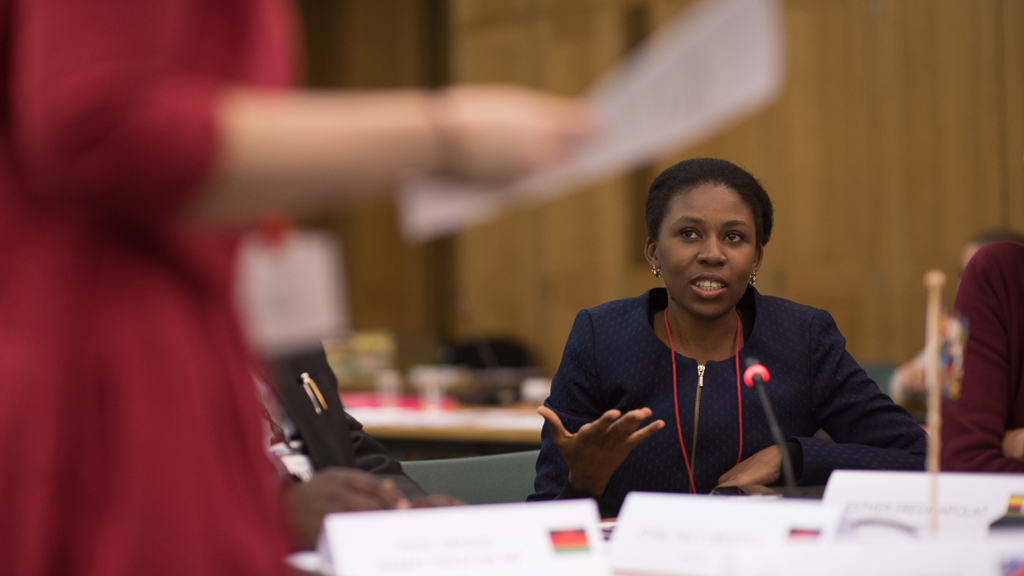 The Legislative Drafting Seminar is part of CPA UK's Modern Slavery Project, supporting Commonwealth parliamentarians to tackle the crimes of modern slavery, human trafficking and forced labour.
This event builds on the first Legislative Drafting Seminar in December 2017, which brought together 23 parliamentarians and clerks from seven countries to discuss legislating against modern-slavery related offences. Attendees exchanged knowledge with their UK counterparts, as well as experts drawn from practice, the legal profession and civil society.  
The 2019 Legislative Drafting Seminar will deepen parliamentarians' and legislative drafters' knowledge of international standards and new developments in modern slavery and human trafficking law. It will also examine how the process of passing legislation can be used to ensure it is effective.  
There will be an opportunity to join a UK Member of Parliament as they work with organisations to combat modern slavery in their constituency.  
Expression of Interest 
CPA UK is looking for people to support the Legislative Drafting Seminar. If you are a UK MP with an interest in modern slavery, a Commonwealth parliamentarian or legislative drafter looking to attend, or an expert in combating modern slavery who would be interested in delivering part of the Seminar, please feel free to contact the Modern Slavery Project through the form below.