Ghana - Study Visit by the Marshal of Parliament
17 June 2019 - 21 June 2019
Venue: UK Parliament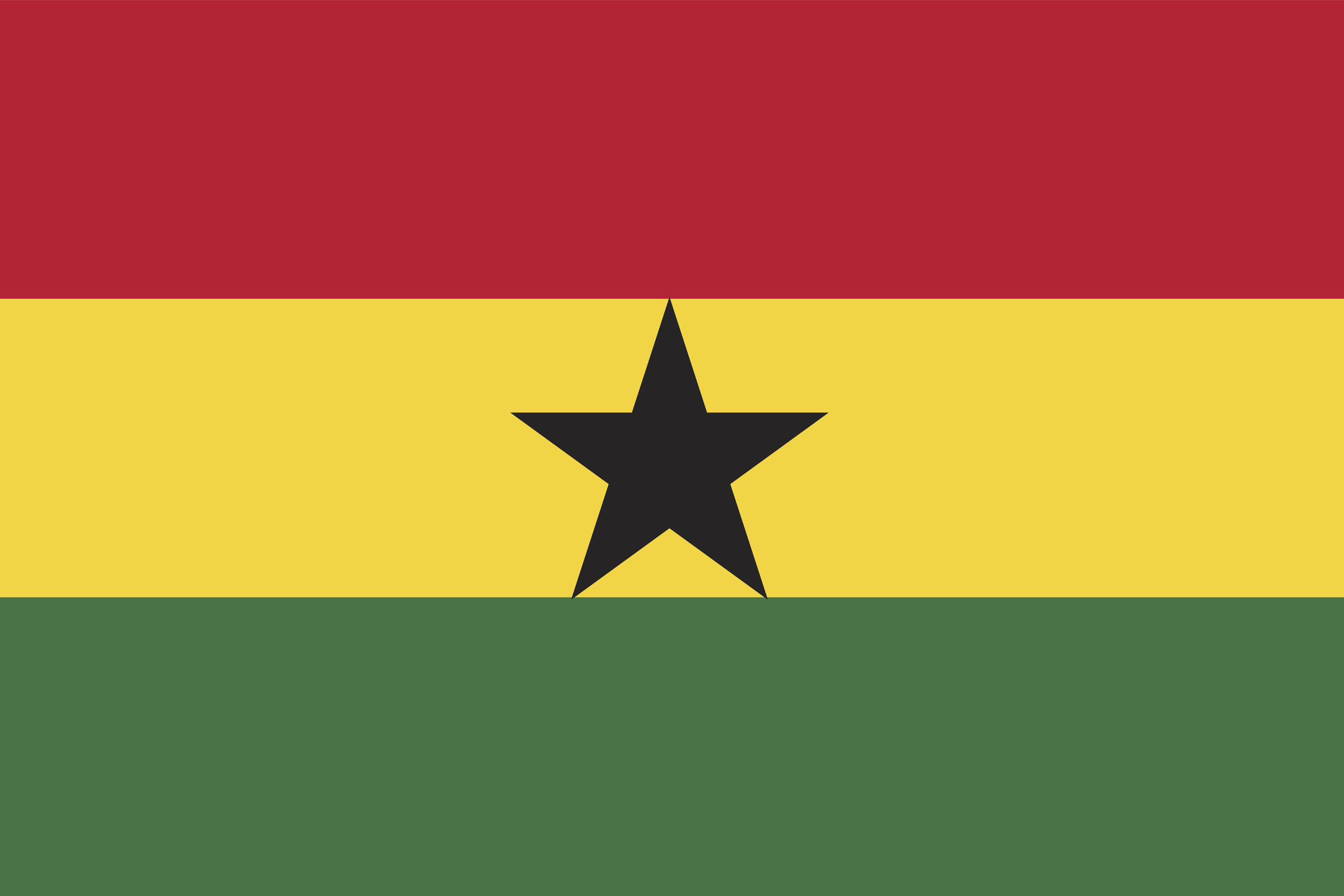 From 17-21 June, CPA UK will host a visit by the newly-appointed Marshal of the Parliament of Ghana. 
The study visit is taking place in view of recent reforms that the Parliament has instituted aimed at making the legislature more responsive to the needs of the citizenry. The Marshal will explore a number of important areas including maintaining order on the parliamentary estate; security vetting and day-to-day policing; protocol security; and national security.
For more information about the programme and if you wish to meet with the delegation, please contact Umamah Basit on basitu@parliament.uk or ext. 1822.