Expert Regional Workshop: The Role of Parliamentary Committees in Combatting Human Trafficking & Forced Labour
11 June 2019 - 13 June 2019
Venue: TBC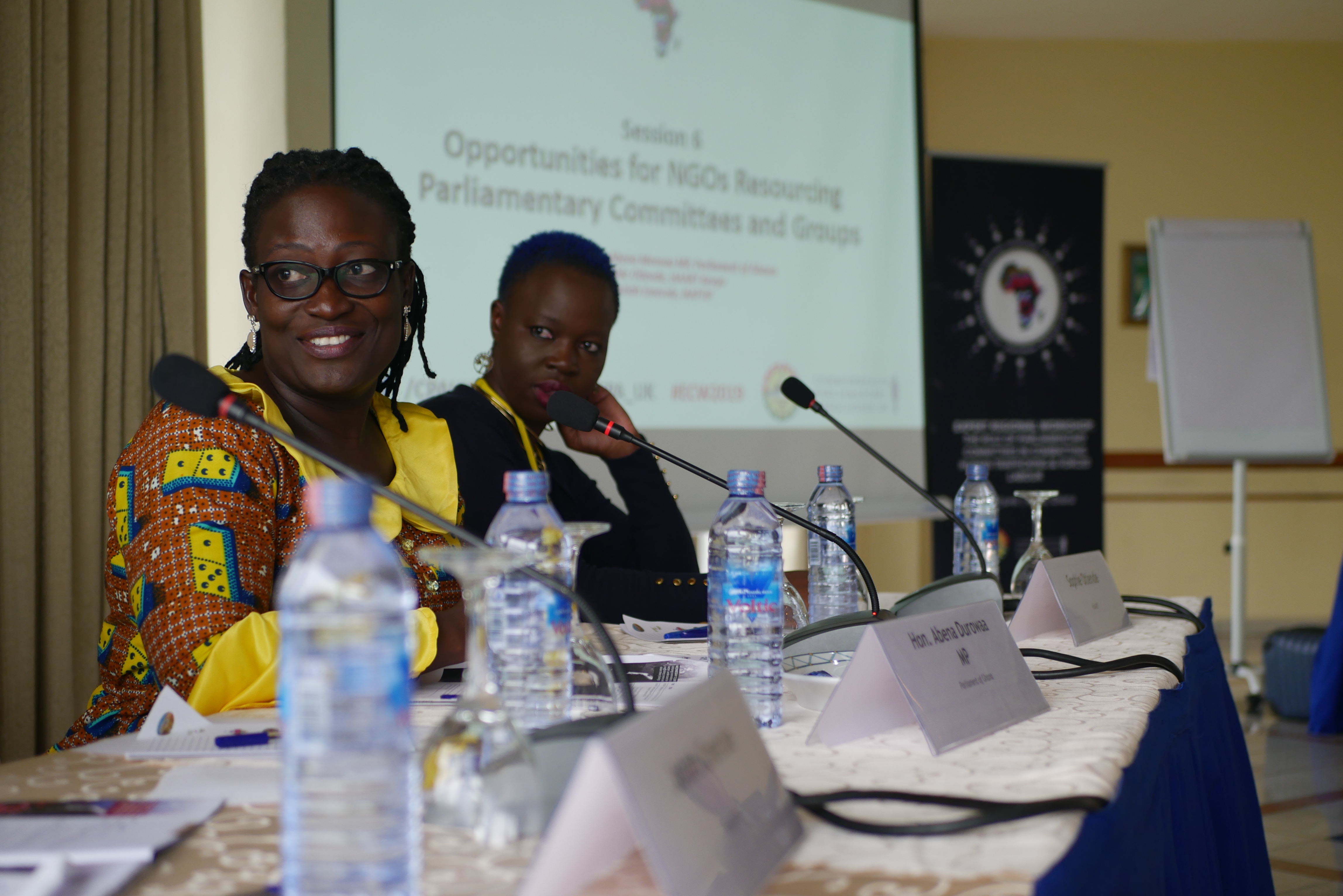 In partnership with the Parliament of Ghana, CPA UK hosted an Expert Regional Workshop on 'The Role of Parliamentary Committees in Combatting Human Trafficking & Forced Labour' as part of the Modern Slavery Project.
The workshop took place in Ghana, from Tuesday 11- Thursday 13 June and built on previous technical programmes where Commonwealth parliamentary champions shared knowledge on modern slavery-related issues.
The Workshop focused on three key functions of committees in relation to this topic:
1. How committees can gather data on trafficking and other forms of exploitation in their country;
2. How committees can scrutinise anti-trafficking policy and legislation;
3. How committees can oversee governmental implementation of existing policy and/or legislation related to these forms of exploitation.