CPA UK AGM
19 June 2018
Venue: CPA Room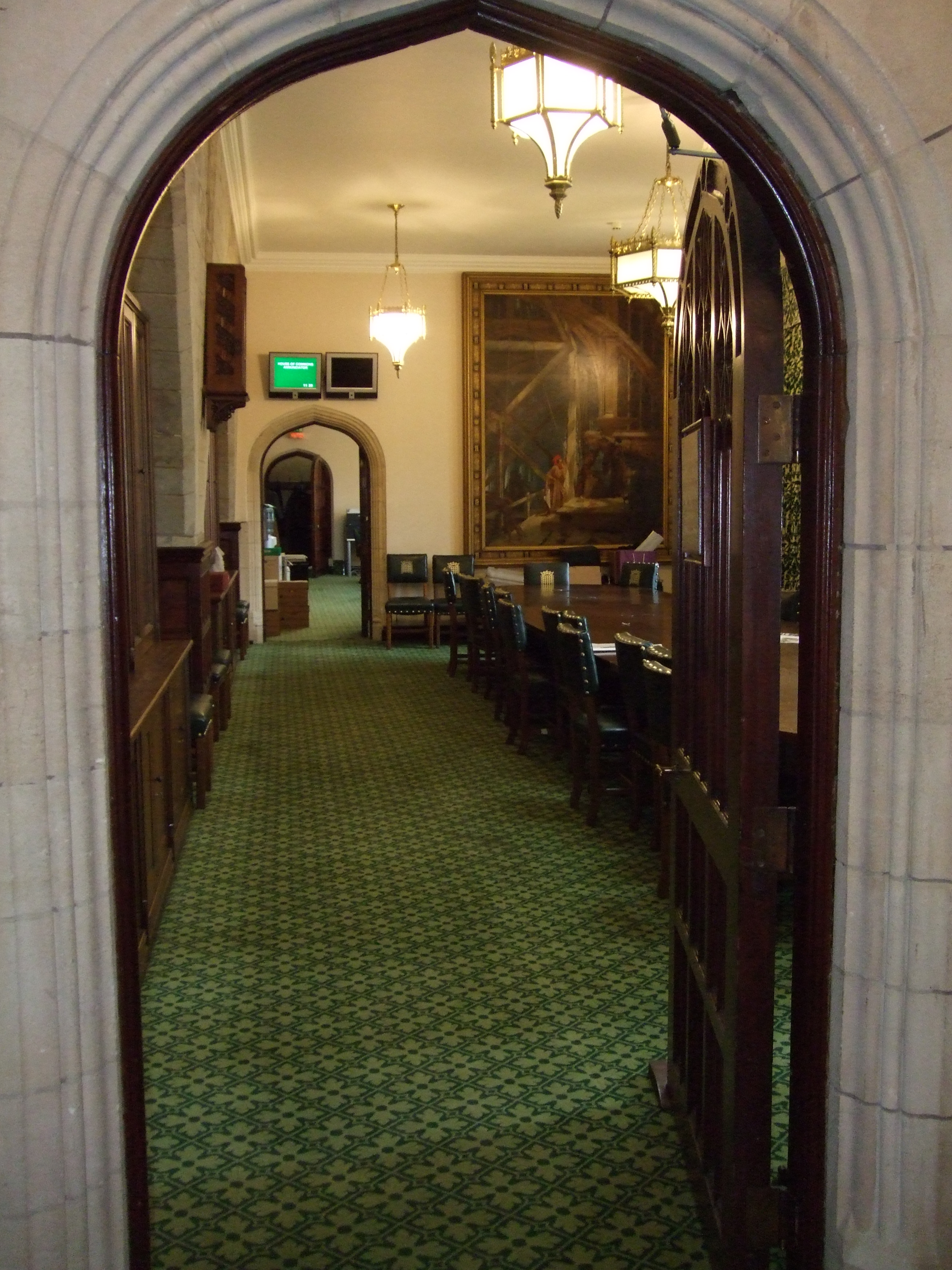 CPA UK AGM, 19 June 2018, CPA Room, Westminster Hall, 1700
All MPs and Peers are invited to attend CPA UK's AGM, where the election of 20 members to the Executive Committee will take place.
Voting will take place from 1500-1800 on Tuesday 19 June in the CPA Room.
Mr Speaker will be in the Chair and Lord Ahmad of Wimbledon, Minister of State, FCO will address the meeting.
There will be a presentation of the Annual report and accounts for the period 1 April 2017 – 31 March 2018.
An agenda and nomination form can be downloaded here.  Nomination forms to be returned by Tuesday 12 June at 1800.
For more information contact Anna Burt (burta@parliament.uk, x6458)