Tynwald Members study the scrutiny of laws and budgets during Westminster programme
Published 14 December 2022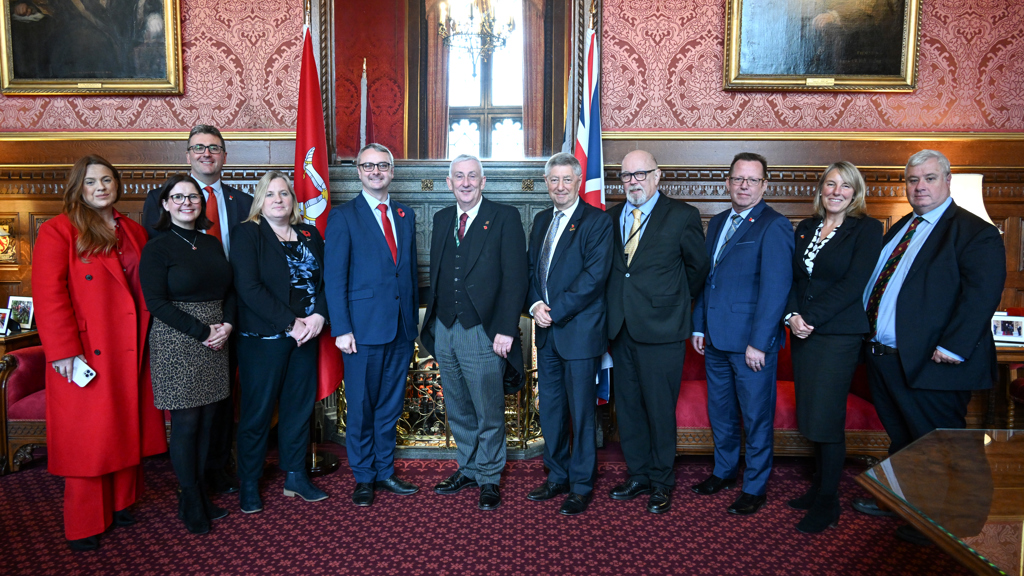 ---
CPA UK welcomed a delegation of newly elected parliamentarians from the Isle of Man to Westminster for a three-day study visit, exploring parliamentary knowledge and good practice, with a particular focus on scrutiny.
As new parliamentarians in the Isle of Man's House of Keys and Legislative Council, it was a timely opportunity to discuss the challenges of parliamentary practice and procedure and provided a valuable insight into the experiences of UK MPs and Peers.  
The visit in November 2022 was a welcome return of Tynwald Members to the UK Parliament, building on previous regular CPA engagements. There was a high level of interest from UK Peers and MPs in meeting with the delegation and continuing to strengthen the well-established connections between the two legislatures.   
---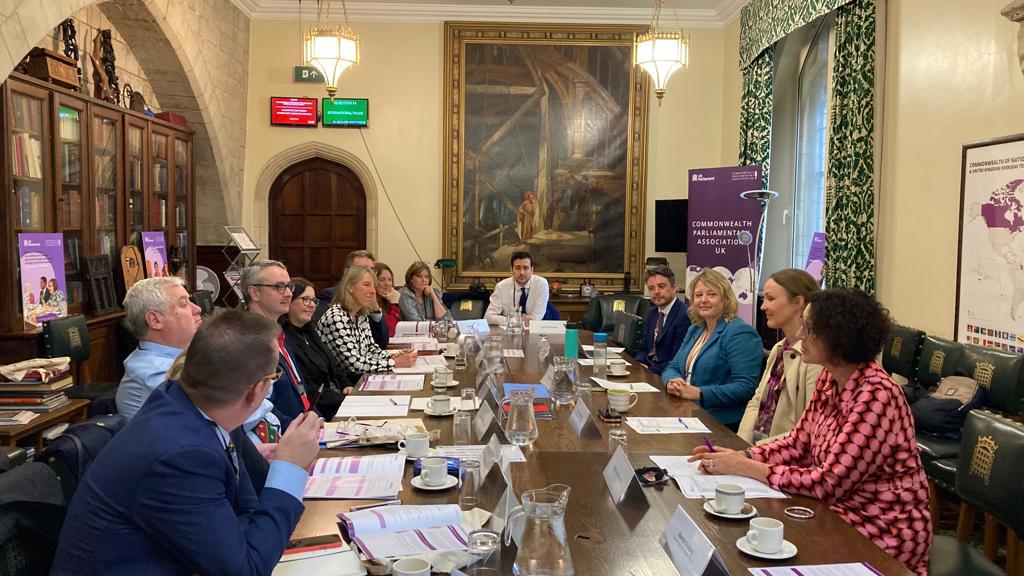 ---
The question of how parliamentarians can scrutinise legislation and budgets was an area of great interest. Delegates explored the tools and mechanisms parliamentarians have at their disposal to scrutinise the government. When exploring legislative scrutiny, Lord Lisvane highlighted challenging unnecessary complexity and pointless clauses as some of his key rules when scrutinising a bill.  Delegates also observed Prime Minister's Questions (PMQs), asking whether it is useful as a opportunity to raise issues, or whether it is 'just' theatre. They heard examples of when PMQs had effectively secured progress on specific local issues in constituencies and the impact the exchange can have on political party morale. 
Delegates also discussed how to manage their time and balance responsibilities as a parliamentarian. When UK and Tynwald counterparts shared experiences, they found that in certain areas the role and responsibilities of Tynwald parliamentarians are of greater similarity to those of Peers than MPs, as they manage their own diaries and political agendas. Regardless of this, a key message between all speakers was that whilst they may juggle many things, there is a need to always prioritise your constituents above all else.  
---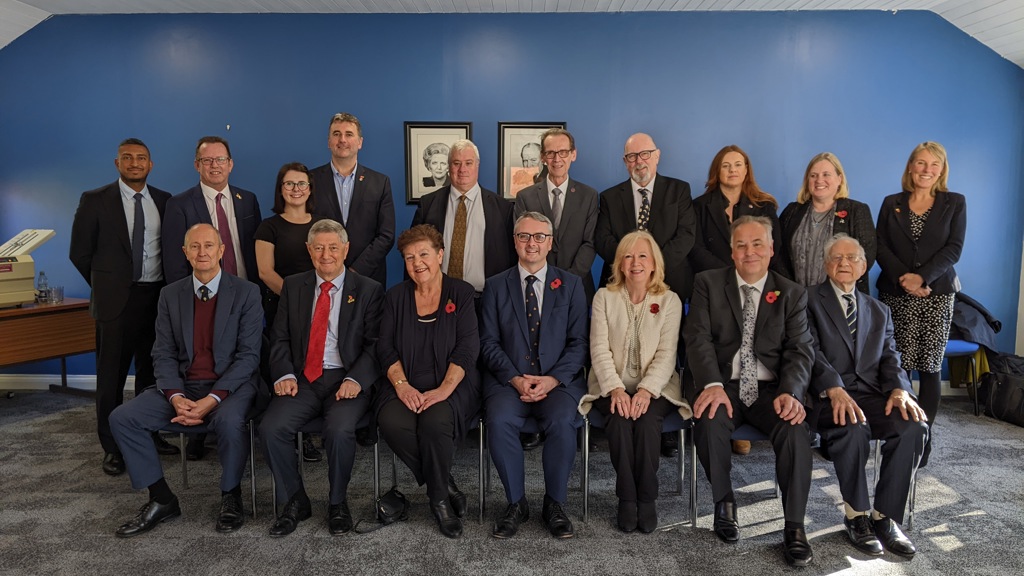 ---
The delegates had the opportunity to visit Dame Eleanor Laing's constituency of Epping Forest. They were able to observe the day-to-day life in a constituency office and discuss how challenges and issues within the constituency are handled. One area of difference discussed was how in UK constituencies, there are multiple levels of government with differing remits and responsibilities, such as district councillors, country councillors and MPs, whilst in the Isle of Man the majority of local issues fall under the remit of the Members of the House of Keys. 
CPA UK was delighted to facilitate such positive engagement between Tynwald and the Isle of Man, and we look forward to further productive interactions in 2023. 
---