The 70th Westminster Seminar Explores Evolving Parliaments with Lawmakers from Across the Commonwealth
Published 09 May 2022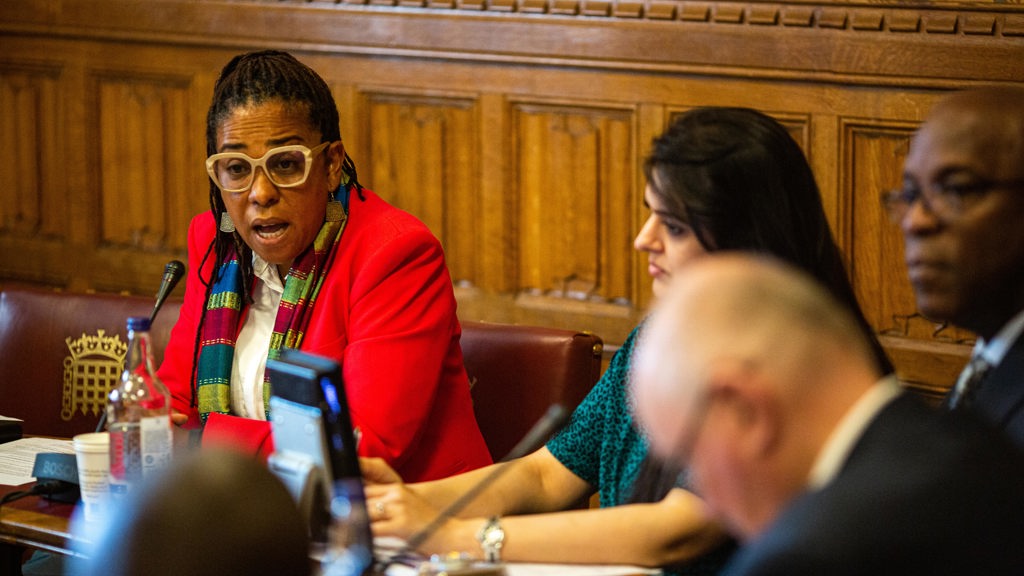 Delegates from 23 legislatures were welcomed to Westminster from14 March – 18 March with a further 22 legislatures joining online for CPA UK's first hybrid Westminster Seminar.
With the theme of Evolving Parliaments, the five-day programme welcomed delegates to hear from their peers on topics such as, parliamentary democracy, practice and procedure as well as timely issues such as, procedural adaptations during the COVID-19 pandemic, environmental sustainability, and the role of technology in our democracies.
This year, CPA UK celebrated its 70th Westminster Seminar, marking seven decades of strengthening networks, exchanging ideas and good practices, and promoting parliamentary democracy. The Westminster Seminar has long been a forum through which parliamentarians and parliamentary staff can engage in discussions on a diversity of parliamentary practice and procedures.
Delegates also had the opportunity to delve into the technicalities of their roles in clerk- and member-specific sessions. This ensured relevancy to the delegates' specific roles and enabled in-depth specialist knowledge to be exchanged.