Supporting Clerk Attachments in the UK Overseas Territories
Published 04 June 2019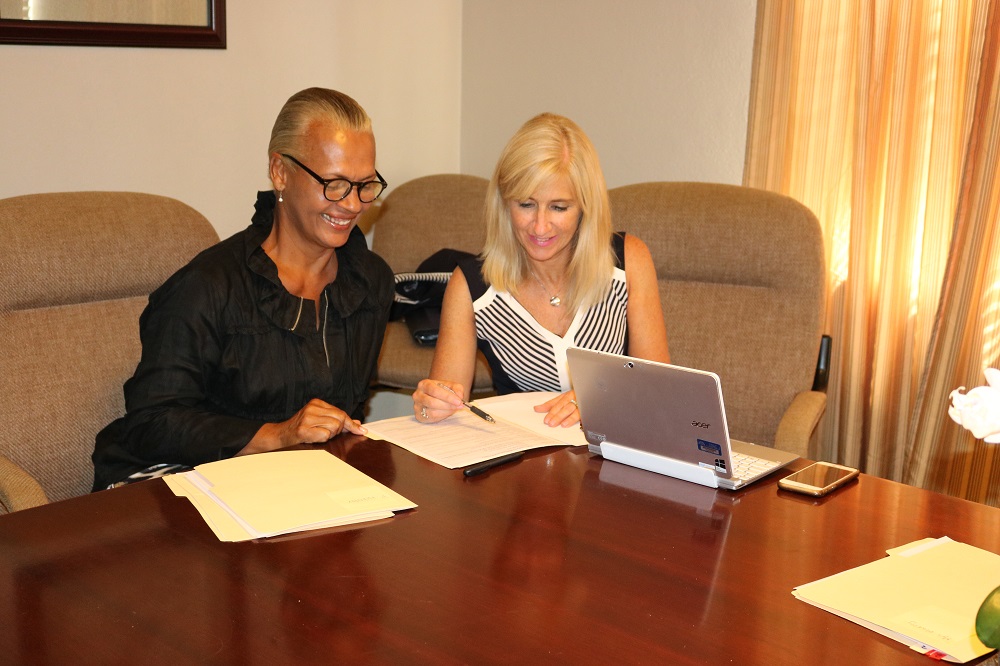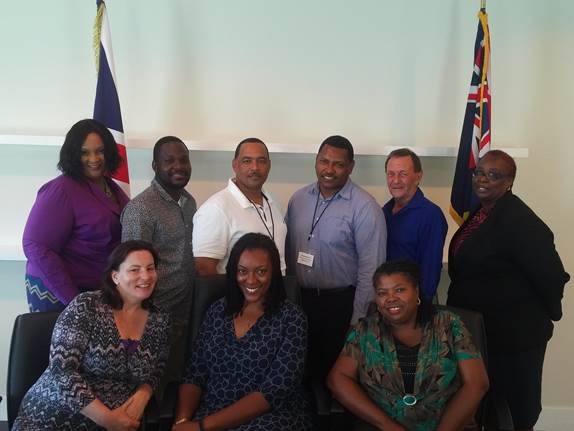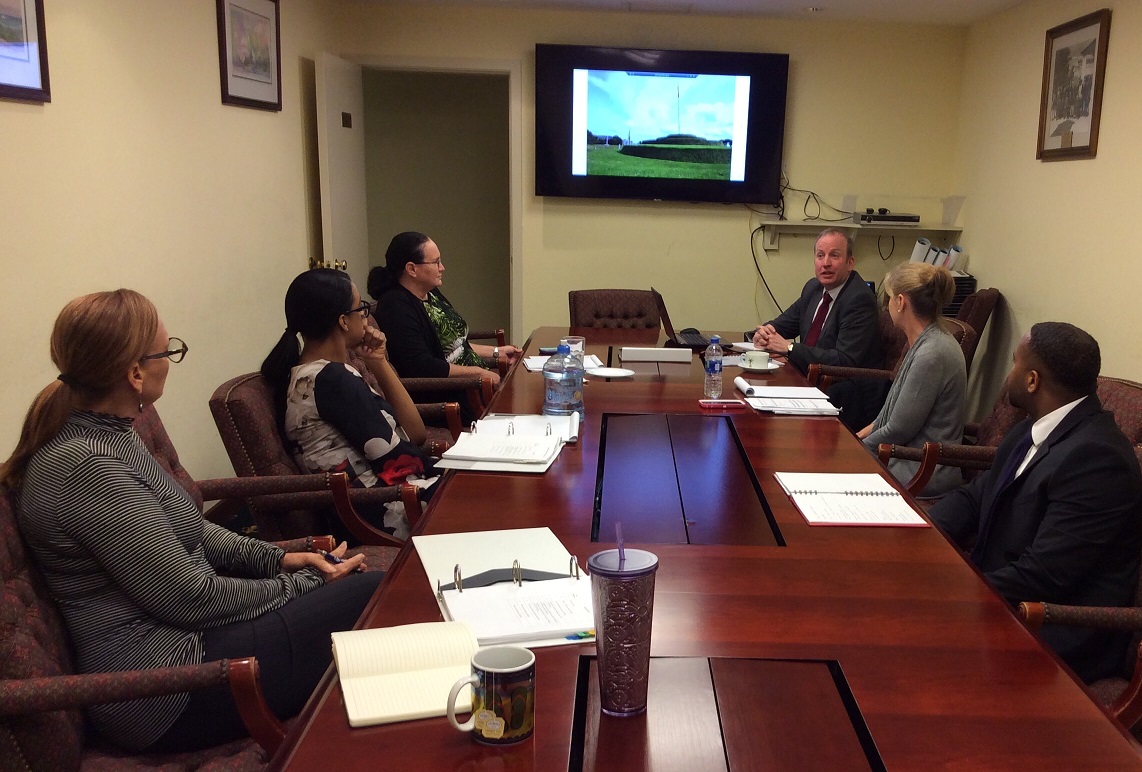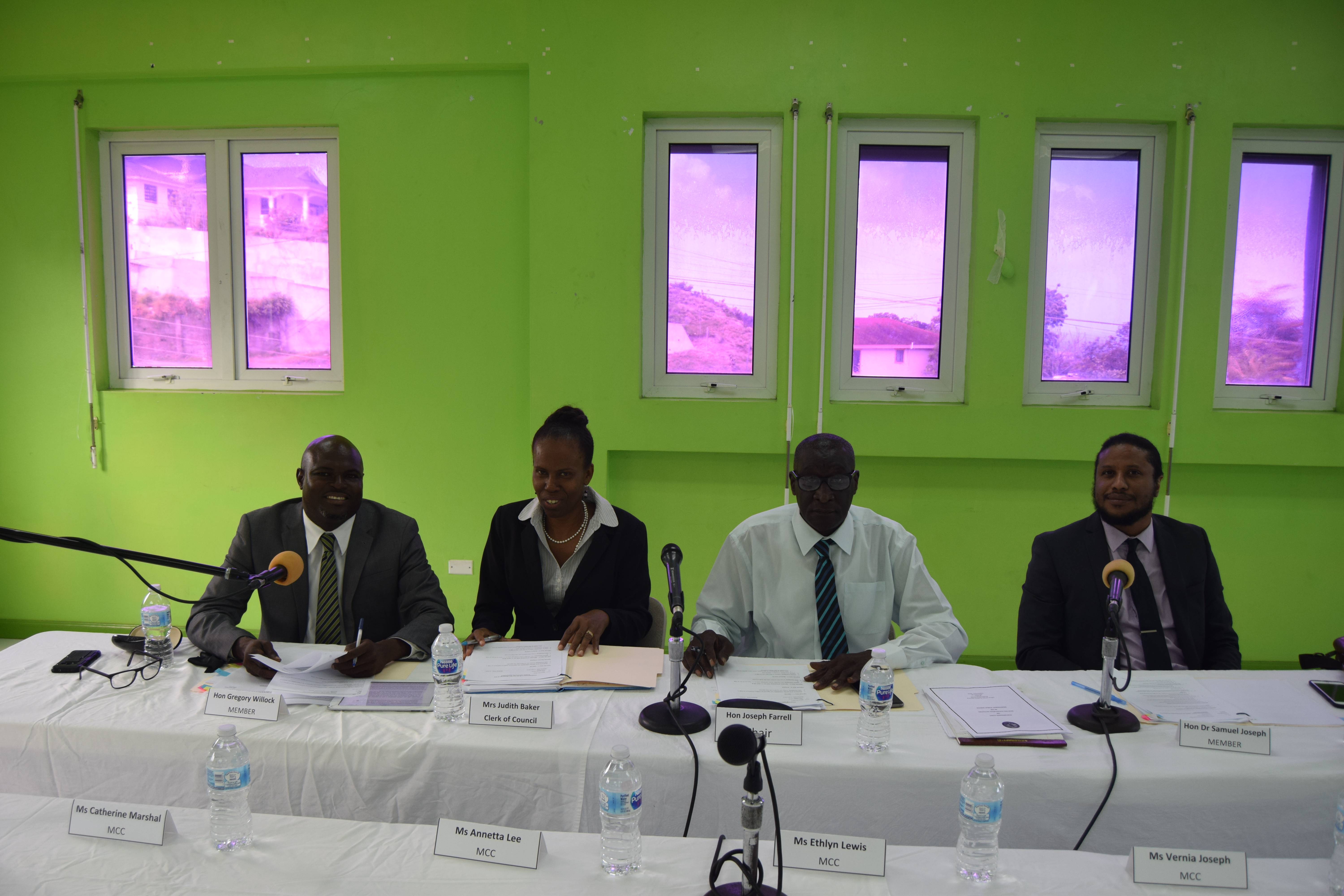 Through the UK Overseas Territories Project on effective financial oversight, CPA UK has facilitated clerk attachments from the UK, devolved legislatures and crown dependencies to Public Accounts Committees (PACs) in the Overseas Territories (OTs).
Clerk attachments present an opportunity for PACs to work directly with experienced clerks from other legislatures to explore new ways of working or addressing specific challenges. Attached clerks get a close insight into their host PAC's current work processes and collaborate with the PAC Chair, clerk, and members to focus on their priority issues and develop workable solutions.
CPA UK has organised clerk attachments to PACs in Anguilla, Montserrat, Turks & Caicos, St Helena, Cayman Islands and Bermuda.
Below are a few blog articles written by the clerks about their experiences:
Journey of a PAC Clerk from Northern Ireland to Anguilla
With my bag packed, my multiple boarding passes in hand, ferry instructions, adapters, laptop and mosquito repellent I departed from the very familiar surroundings of Belfast City Airport to embark on my long and epic trip to the far off seas of 'Worlds End' or, to put it more precisely, Anguilla, one of the most northerly of the Leeward Islands in the Lesser Antilles, directly north of St Maarten...
Northern Ireland clerk on his secondment to Montserrat Public Accounts Committee
Montserrat has some strong connections to Ireland which arise from a variety of historical bases.  In the first Leeward islands' census of 1678 around 70 percent of settlers gave Ireland as their country of origin and the Irish influence is still seen throughout the Island today...
Clerk to the PAC of the Welsh Assembly on secondment to St Helena
CPA UK's project to strengthen financial oversight and scrutiny across the UK Overseas Territories (UKOTs) was launched just over year ago. It aims to facilitate improving the effectiveness of Public Accounts Committees (PACs) by sharing knowledge and good practice, and the securing of long-term support networks...
Clerk to the PAC of the States of Jersey Assembly on secondment to Turks & Caicos
Before I went to the Turks and Caicos Islands for the two-week clerk attachment, I had an opportunity to discuss the particular topics to be addressed with the Chair of the PAC, the Honourable Akierra Missick MP...
Clerk to the PAC of Tynwald, Isle of Man, on secondment to Cayman Islands
Before going on the attachment I had been struck by the many apparent similarities between the Public Accounts Committee systems in the Cayman Islands and my home jurisdiction, the Isle of Man. The Isle of Man has a population of around 85,000, a legislature with 35 members, and a PAC with six members...