Statement from the Commonwealth Parliamentary Association UK on the passing of Her Majesty Queen Elizabeth II
Published 08 September 2022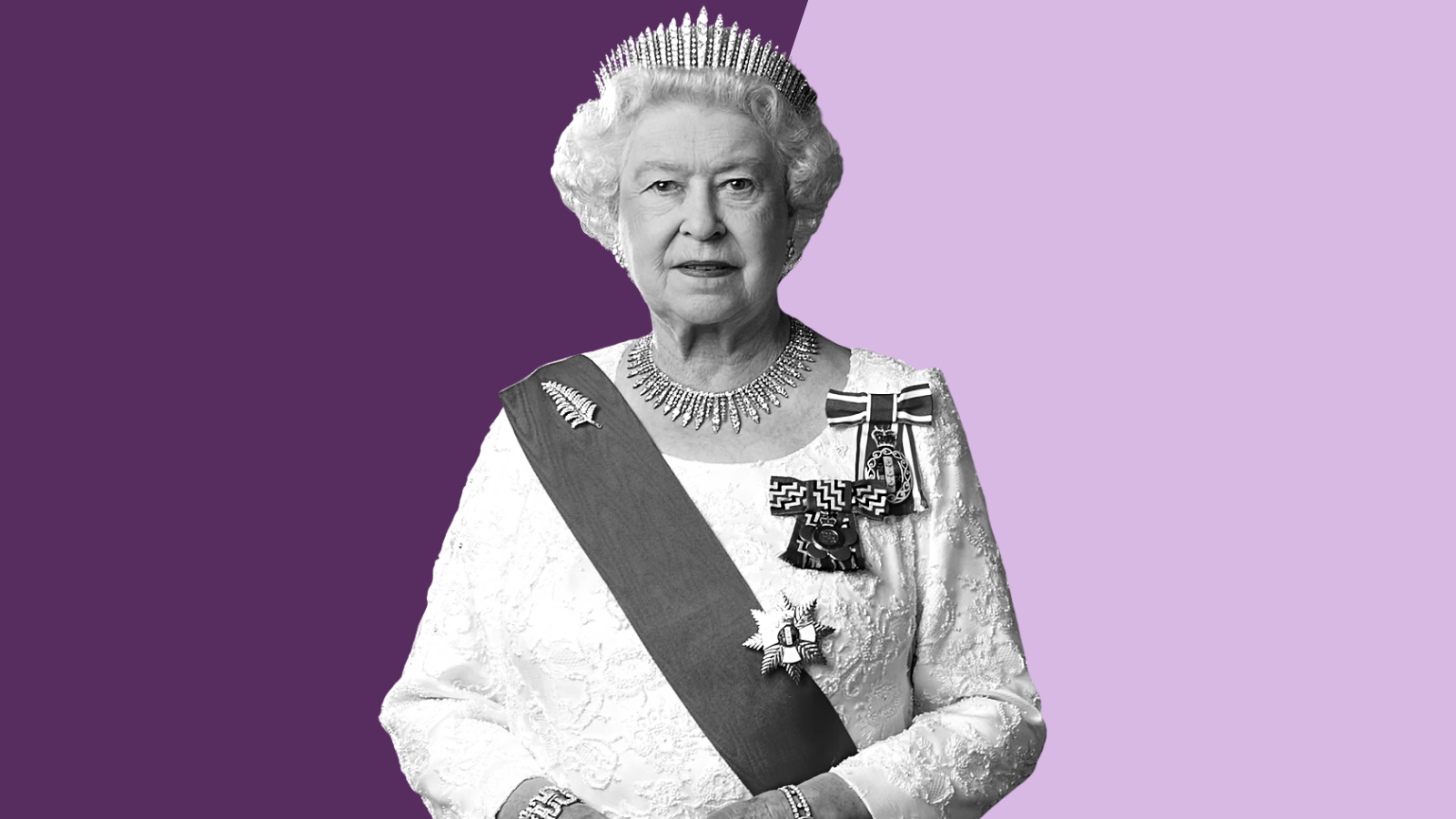 All Members and staff of the Commonwealth Parliamentary Association UK would like to express their profound sadness at the news of the death of Her Majesty Queen Elizabeth II. We offer our sincere condolences to the whole Royal Family at this difficult time.
Her Majesty was Patron of the Commonwealth Parliamentary Association as well as Head of the Commonwealth. Her contribution to the evolution and success of the Commonwealth was remarkable and greatly valued throughout the Commonwealth and its parliaments, including here in the United Kingdom.
We look forward to her successor King Charles III playing his part in the Commonwealth and its institutions in the coming years, and wish him all strength and success.
With the passing of Her Majesty, CPA UK is pausing all its current planned activities. This decision is in line with the approach of the UK Parliament. We thank you for your understanding and consideration during this time.