Spotlight on Trade: Interview with Hon. Yuen Pau Woo
Published 15 November 2021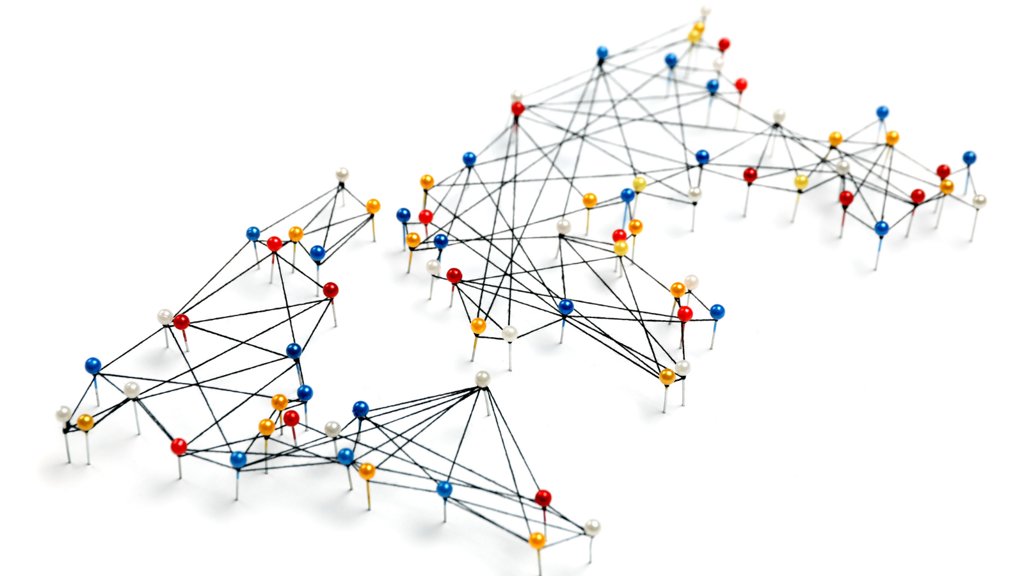 This November, CPA UK is launching our Spotlight on Trade virtual interview series. We are engaging with voices on trade issues from across the Commonwealth. The series will be hosted by Emily Jones, Associate Professor in Public Policy from the University of Oxford. Emily's research examines the political economy of global trade and finance, focusing on the ways in which governments can exert influence in asymmetric negotiations. Emily teaches courses on international political economy and negotiation strategy and skills for public policy, specialising in international trade.
Edition One of the series saw us joined by Honourable Yuen Pau Woo. A Canadian senator, he sits as an independent and represents British Columbia. He is closely involved in Canada's trade policy, including through his membership of the Senate Standing Committee on Foreign Affairs and International Trade.
Senator Woo brings a wealth of experience to this conversation. He has worked on public policy issues related to Canada's relations with Asian countries for more than 30 years. From 2005-2014, he was President and CEO of the Asia Pacific Foundation of Canada, where he continues to serve as a Distinguished East Asia Fellow. He is also Senior Fellow at Simon Fraser University's Graduate School of Business, and at the School of Public Policy and Global Affairs at the University of British Columbia.
This discussion covered issues close to home for Senator Woo, exploring multilateral trade agreements such as the U.S. – Mexico – Canada Agreement (USMCA) and the Comprehensive and Progressive Agreement for Trans-Pacific Partnership (CPTPP). He interestingly shared his Asian upbringing, being born in Malaysia and moving to Singapore shortly after with his family. This set the tone nicely for the rest of the discussion drawing on the influences of his cultural background to convey his interest in trade. He went on to give his opinion on the trading influences of China and the US and then, ended offering some advice to colleagues in the UK, giving his perspective on their role in Parliamentary Oversight of Trade Agreements.
Watch the interview below: