Pan-Commonwealth CAPAC Workshop Cancelled
Published 12 March 2020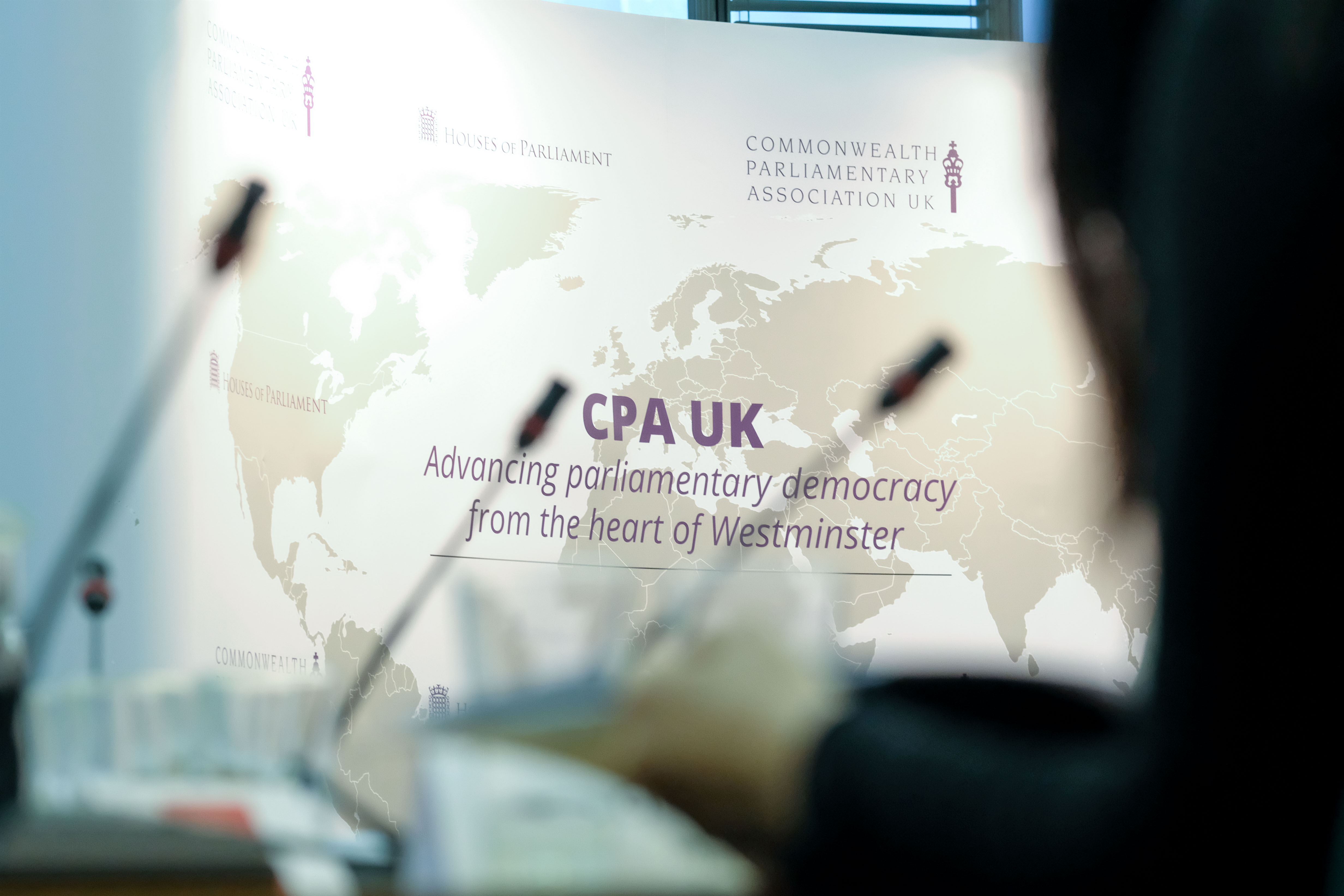 We have been closely monitoring the situation in the UK and around the world with regard to coronavirus (COVID-19). The picture is constantly changing, but in light of the growing situation and ongoing uncertainty, we have made the difficult decision to cancel the Pan-Commonwealth CAPAC Workshop, which was due to be held in London next week (17-19 March).
We apologise for any disappointment and inconvenience this may cause, but we hope you will understand that it is no longer viable to hold a large international conference under the circumstances. We are looking into options to deliver parts of the programme digitally and will be in touch with further details. We also hope to be able to hold a similar event later in the year and will keep delegates fully posted as plans develop.
If you have any questions please contact us at cpauk@parliament.uk or +44 (0)20 7219 5373.