Optimism and opportunity: Trade workshop series offers 'glimmer of hope' post-Covid
Published 23 September 2021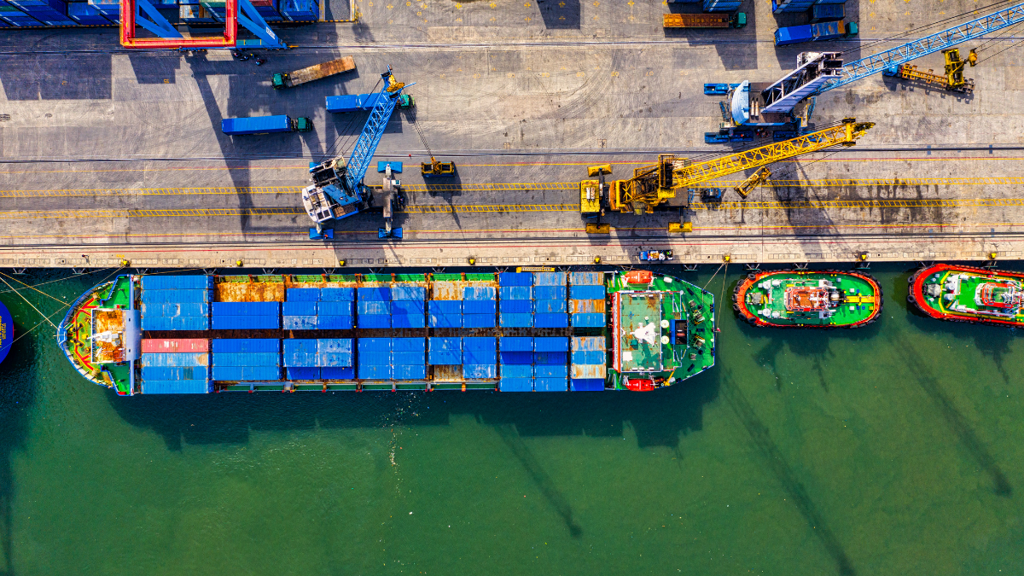 Since the start of the global pandemic, international trade has been greatly impacted. Borders have been closed and negotiations of treaties have been postponed, creating uncertainty for all involved in trade negotiations and agreements. With a glimmer of hope that the world may be returning to normal, parliamentarians and parliamentary officials have a vital role in contributing to the rejuvenation of the international trade climate.
CPA UK recently organised a series of workshops exploring trade agreements and in particular the Comprehensive and Progressive Agreement for Trans-Pacific Partnership (CPTPP), which the UK seeks to join. The workshop series highlighted how optimistic parliamentarians and parliamentary officials are at the prospects that lie ahead. You can download the final workshop report here.
Workshop delegates reported that their knowledge of the opportunities and challenges of multilateral trade agreements had improved as a result of the workshop discussions. This knowledge will hopefully equip them with the tools they need to scrutinise any treaties their respective parliaments may be considering in the future.
Africa is the only Commonwealth region that has no representation in CPTPP (if the UK are to join successfully). However, the African Continental Free Trade Area (AfCFTA) is a promising regional trade agreement for African countries, albeit different to CPTPP. CPA UK will be creating forums over the next few months to explore how parliamentarians in African Commonwealth countries can make the most out of AfCFTA.
The topic of digital trade was brought up frequently during this workshop, with the Parliament of Singapore doing considerable work on the topic in recent years. CPA UK will explore ways to partner with the Parliament of Singapore to share good practice and to support other parliaments within the Asia region.