Online Webinar - How can MPs Continue to Communicate with Constituents during COVID-19?
Published 15 June 2020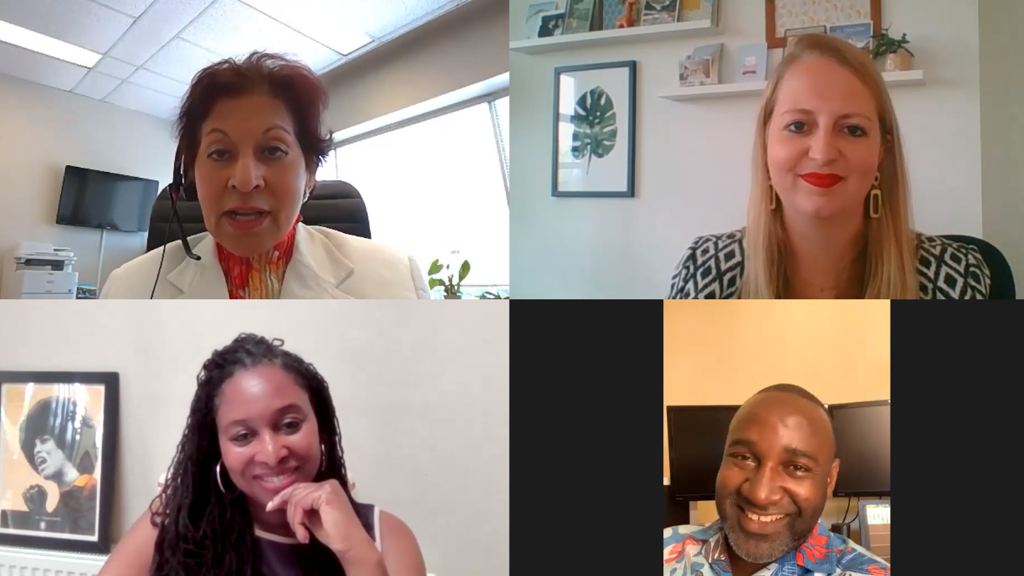 On Tuesday 9 June 2020, CPA UK held a live webinar event on 'How can MPs continue to communicate with their constituents during COVID-19?'. The event explored how MPs across the Commonwealth and, in some cases their staff, have adapted to virtual surgeries, losing their office space and the change in pace of work since lockdown measures have been introduced across the globe and how they have ensured that they are still able to engage effectively with their constituents.
The panellists, including Dawn Butler MP, Member for Brent Central, UK, Dr Dayton Campbell MP, Member for St Ann North Western, Jamaica, and Ms Yasmin Ratansi MP, Member for Don Valley East, Canada, discussed how they have had to adapt their communication methods to include more online and virtual ways of reaching out to people during lockdown.
The panellists spoke of the challenges of higher numbers of constituents getting in contact and the importance of reaching out to those constituents who are hard to reach via radio programmes, telephone calls and social distanced meetings.
Discussions also focused on the opportunities presented by using social media, including its popularity, real-time live interaction and the ease in sending out messages quickly, but also the challenges it can present through being unable to verify your constituents and the difficulty in engaging in conversation on platforms such as Twitter due to character restrictions.
The panellists were also asked to consider which new methods of communication they may continue with once lockdown measures have been relaxed. Formats included the use of radio, social media in some cases and a combination of hybrid events such as physical/virtual town halls.
For more information on the webinar, please contact cpauk@parliament.uk
Listen to 
the CPA UK
 podcast below to hear the full discussion.