New South Wales Legislative Assembly Speaker leads delegation visit to Westminster
Published 13 September 2019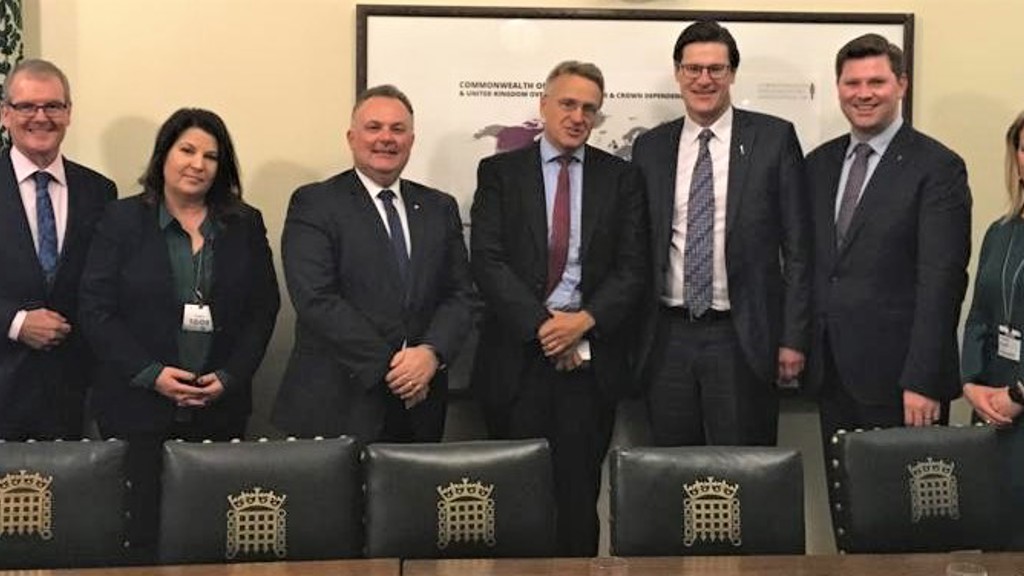 ---
From 9-11 September 2019 CPA UK hosted a delegation from the New South Wales Parliament led by Hon. Jonathan O'Dea MP, Speaker of the Legislative Assembly.
The programme focused on parliamentary procedure, legislative scrutiny, public outreach, as well as the current political landscape in Westminster. 
Several speakers explored the significant impact of Brexit on parliamentary business and procedure. The emergency debate on European Union Withdrawal on 3 September, for example, renewed interest in Standing Order No. 24 and the role of the Speaker in granting emergency debates. The Chair and Clerk of the Procedure Committee, Sir Charles Walker MP and Martyn Atkins, underlined the importance of robust Standing Orders, in particular to facilitate debate on complex and polarising issues.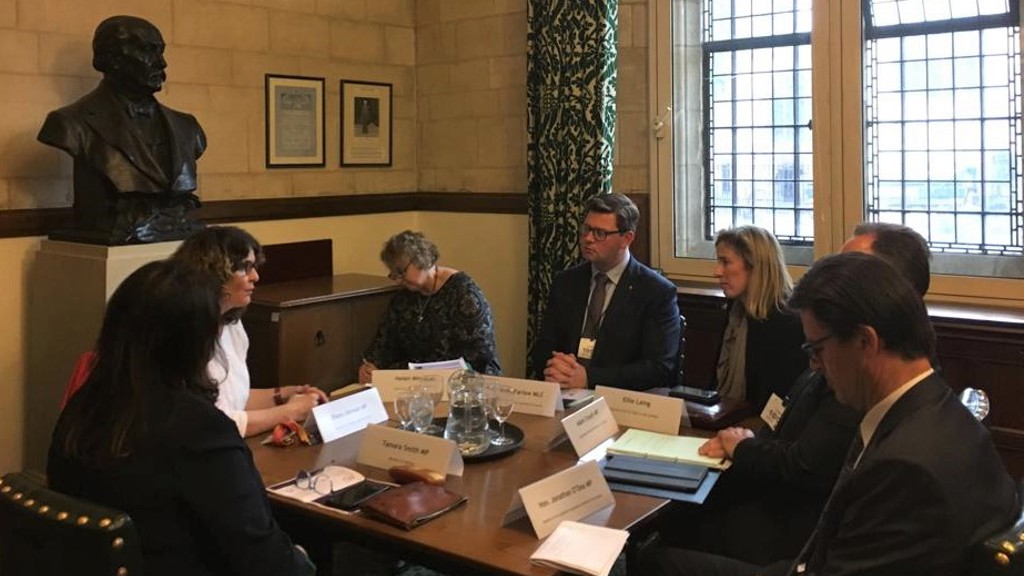 ---
In a discussion on pre-legislative scrutiny in the Westminster system, Diana Johnson MP outlined her recent experience as a Member of the Joint Committee on the Draft Domestic Abuse Bill. The Committee considered evidence from charities and other stakeholders and concluded its work after three months. While pre-legislative scrutiny is extensive, she felt Parliament could improve on reviewing existing legislation.
The delegation also witnessed historic moments in the House of Commons Chamber on Monday 9 September, including debate leading up to the prorogation of Parliament and the Speaker's resignation announcement.
In conversation with Director of Security Eric Hepburn the delegation explored provisions for the parliamentary estate and constituency offices, ranging from the installation of physical security features such as alarms and cameras at offices to advice and training on cyber-security for parliamentarians and staff.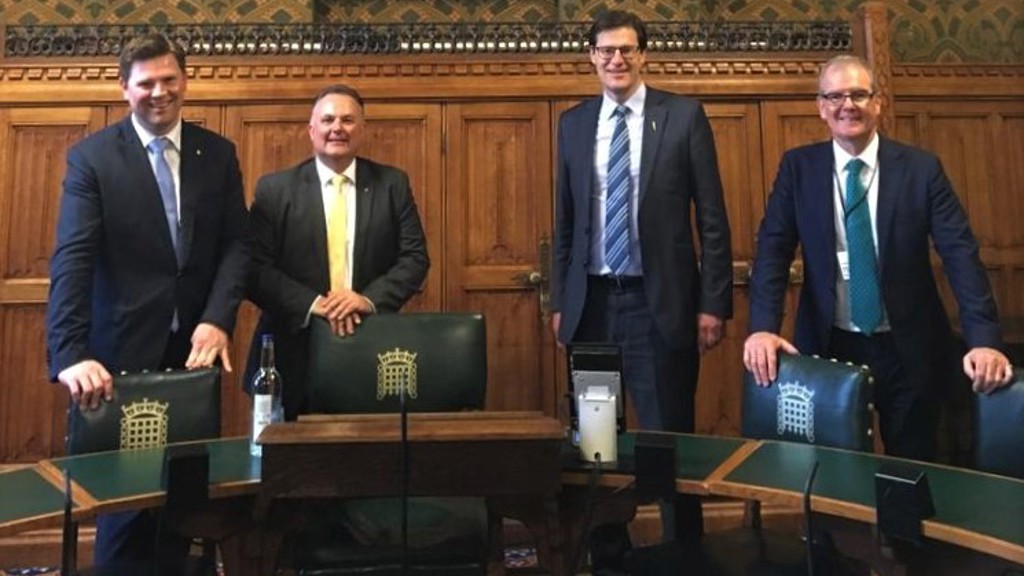 ---
Delegate list:
Hon. Jonathan O'Dea MP, Speaker of the Legislative Assembly and Member for Davidson
Hon. Scott Farlow MLC, Parliamentary Secretary to the Treasurer
and Leader of the House in the Legislative Council
Adam Crouch MP, Government Whip and Member for Terrigal
Michael Daley MP, Member for Maroubra
Tamara Smith MP, Member for Ballina
Helen Minnican, Clerk of the Legislative Assembly
Ellie Laing, Deputy Chief of Staff to the Speaker
Click here for more information on our engagement in Australia.