Malaysia and Singapore Diplomatic Visit - Report now Published
Published 14 May 2020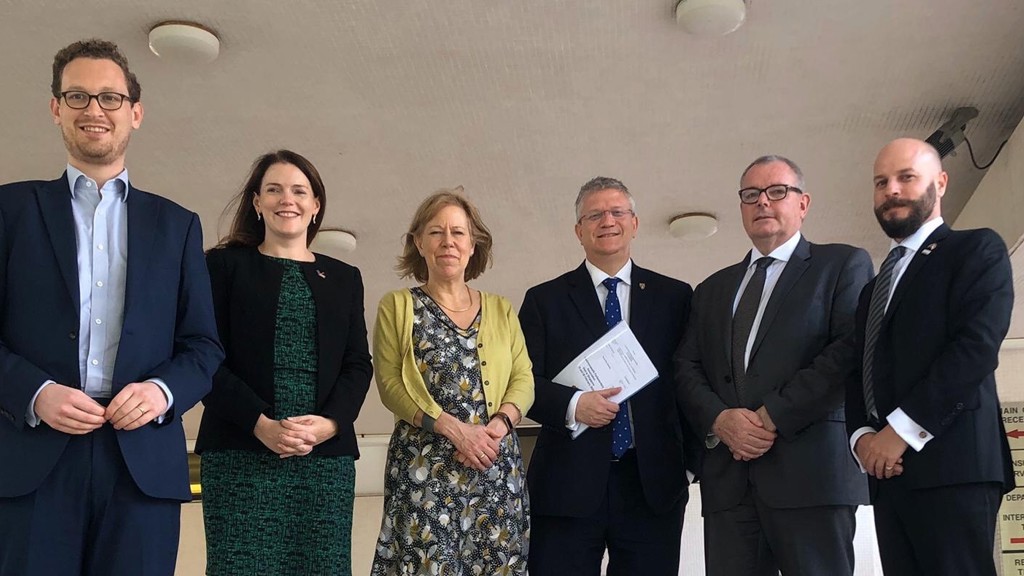 ---
CPA UK delivered a diplomatic visit to Malaysia and Singapore from 17-20 February to strengthen parliamentary ties with both nations. The full report of the visit has now been published. 
Across the four day programme, the delegation covered a variety of issues including trade, defence and human rights, and discussed matters with their parliamentary counterparts as well as civil society. Against the backdrop of the Covid-19 crisis, the delegation learnt about all the issues that have arisen since the spread of the virus globally, including reduced tourism numbers.
The most recent election in Malaysia saw a change of government for the first time since their independence. With the formation of a new government has come new challenges including parliamentary reforms. The Parliament of Malaysia has recently introduced select committees and are receiving support from CPA UK on developing this scrutiny function. The delegation shared their experiences of chairing and serving on committees with their parliamentary counterparts.
Alongside looking at parliamentary reform in Malaysia, the delegation were able to focus on other important areas such as nature conservation and were able to see first hand the positive work that is taking place in this area.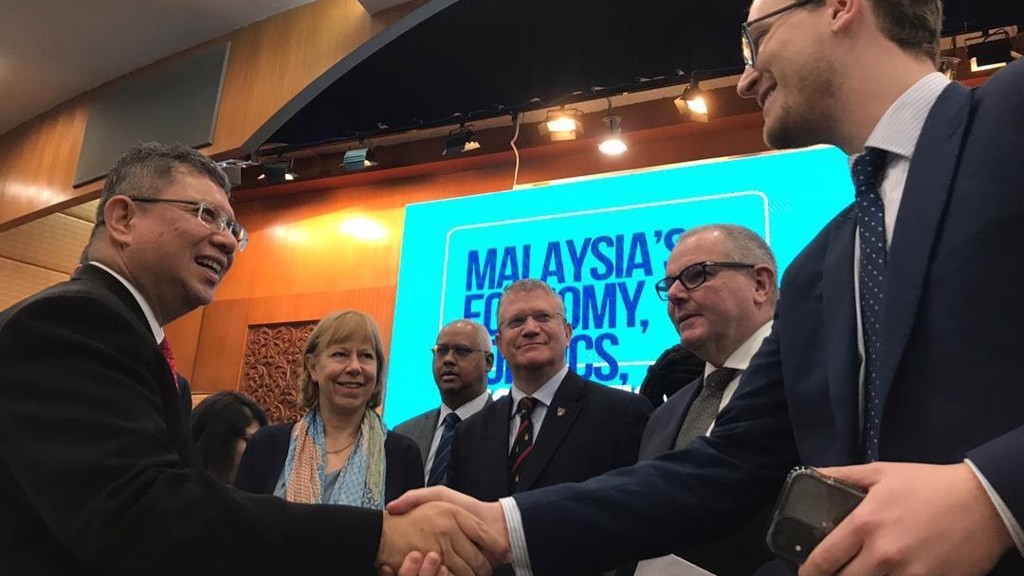 ---
After two productive days in Malaysia, the delegation travelled to Singapore to delve into matters such as trade and the widely debated 'fake news' legislation that has recently come into effect. The delegation spent their first morning in Singapore focusing on defence and they were able to lay wreaths at the Commonwealth War Cemetery and have insightful discussions at Sembawang Naval Installation.
Singapore has flourished economically over the last few decades and the delegation were able to engage in meaningful conversations on the country's approach to trade and foreign direct investment. Meetings with Enterprise, the government body that supports Singapore's entrepreneurs reaching foreign markets, provided the delegation with a real insight into how Singapore competes on the global market. Considering the current climate in the UK and the increased need for parliamentarians to know about trade and trade agreements, this was a key area that our delegation focused on during their time in Singapore.
Despite once being a unified country, Malaysia and Singapore are different in so many ways. CPA UK will be engaging further with both countries in order to strengthen relationships and further promote parliamentary democracy in the region.