Lord Dholakia appointed Racial Diversity and Inclusion Lead
Published 01 June 2021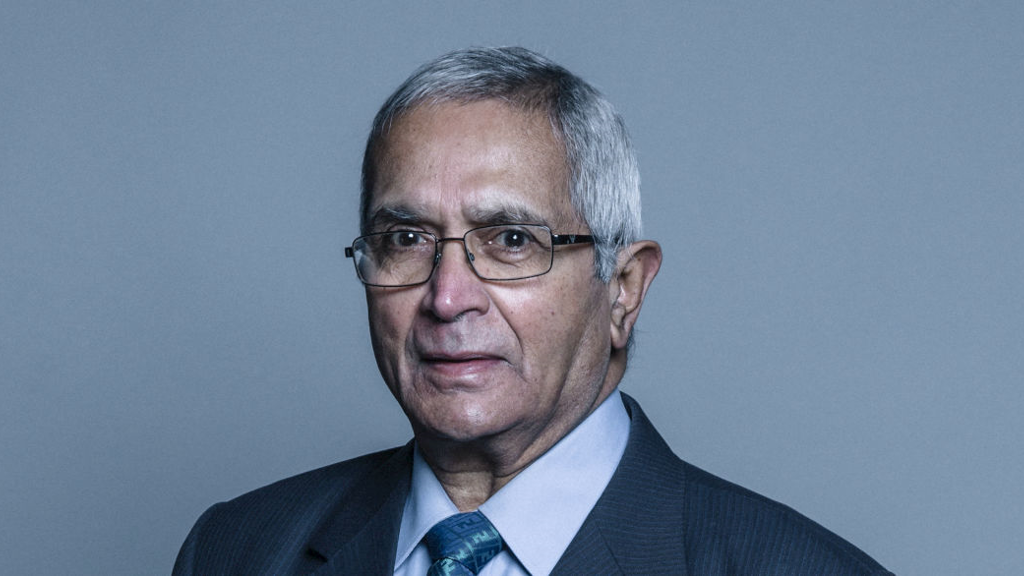 With global demands to address racial injustice and Covid-19's disproportionate impact on black people and other minority ethnic groups, the last year has given ample opportunity to reflect on social inequality. 
As a Commonwealth organisation, CPA UK recognises the negative aspects of the British Empire including contributing to racial injustice. We also recognise the rich diversity within our family of 54 countries and the incredible contribution people of different ethnicities and cultures have made to Britain, both past and present.  
In playing our role to promote our shared Commonwealth values, CPA UK will continue to champion inclusiveness, diversity and equality in all areas of its work. One practical way we're seeking to do this has been through the establishment of the Racial Disparity Working Group. 
The Working Group has led on numerous efforts to promote inclusivity, including the creation of a new role within the Executive Committee: the Racial Diversity & Inclusion Lead. The position has been taken up by Rt Hon. Lord Dholakia OBE DL who will support the wider Executive Committee in ensuring the promotion of racial diversity in all aspects of CPA UK's work and processes. 
Regarding his appointment, Rt Hon. Lord Dholakia stated:
"Diversity and Equality must be at the heart of our democracy. We cannot be at peace with ourselves, or at ease with ourselves if these values are lacking in everything we do.
I am therefore delighted to take up the role of Racial Diversity & Inclusion Lead within CPA UK's Executive Committee. The last year has highlighted there is still so much work to be done on addressing social injustices, not only in the UK but throughout the world.  
I look forward to working with my colleagues to ensure diversity and inclusion is at the forefront of our minds when delivering programmes and activities."