Key trends in cybersecurity since COVID-19
Published 18 August 2020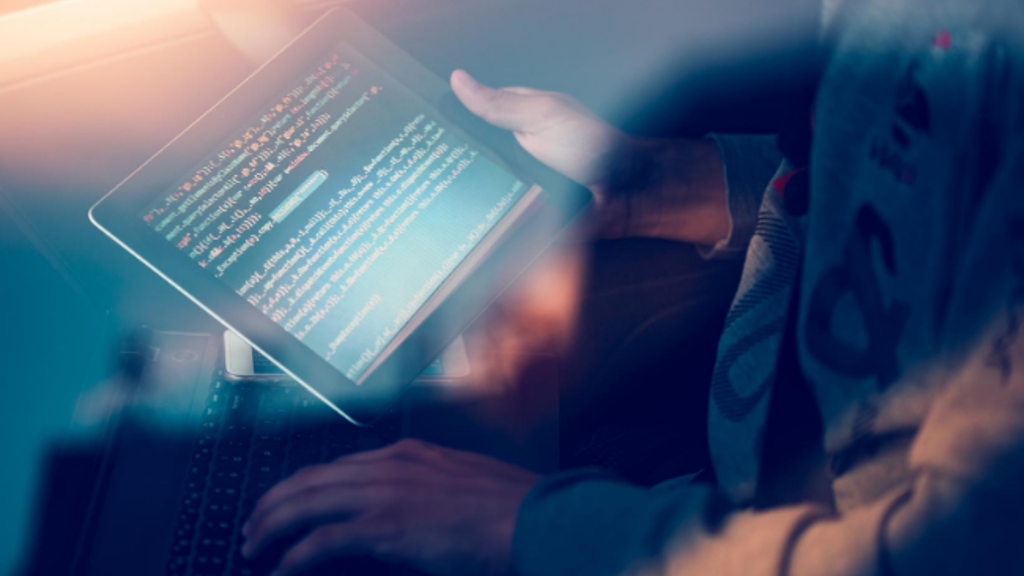 William Dixon is the Head of the Centre for Cybersecurity at the World Economic Forum. Below is a summary of  some of the key trends on cybersecurity since the COVID-19 pandemic which William shared in our first webinar from the series on Cybersecurity and Covid19.
---
Cybersecurity is becoming one of the most systemically important strategic issues facing global leaders today. In the UK, World Economic Forum data indicates that the threat of a cyberattack is the third top risk for businesses in relation to COVID-19, coming after bankruptcy and long term unemployment.
A general spike in cybercrime during COVID-19 is evident, with the pandemic acting as a great lure and tool to do social engineering by cybercrime groups around the world, but rather than creating new issues, COVID-19 has exacerbated and accelerated the issues that already existed in the cybersecurity landscape. Key trends to be aware of:
Same criminal activity exploiting the situation: the malware campaigns that dominate the cybersecurity ecosystem have broadly been in line with normal trends, rather than there being a COVID-19 spike in cybercrimes you have the same cybercriminals, conducting the same type of activity, but from a wider less-defended attack surface. Important to note Cybercrime globally is dominated by a very small number of hardened cybercrime groups with an underground economy that has been driving the explosion of cybercrime of the last 5-10 years.


International fragmentation: there is an acceleration of issues around internet governance, data localization mistrust and security as strategic issues between states, intensifying tensions that have already existed.


Cyber capacity and equitable access to skills: There is a digital divide between those organisations that were relatively mature within cybersecurity postures and had to accelerate their postures, and those that had not invested in a cyber security programmes and very quickly had to invest in a digital transformation programme that also factors cybersecurity -but even for mature organisations it has been a hugely challenging time with the danger of 'cyber haves' and 'cyber have nots' -  COVID-19 has accelerated digital transformation programmes and cybersecurity as an expense- but capability and access of skills in the domain hasn't been able to catch up.
---
Register for the next webinars below:
Asia-Pacific Webinar Series: The Rise of Cybercrime amid Covid-19
Africa, Americas, Caribbean and Europe Webinar Series: The Rise of Cybercrime amid Covid-19