Introduction to Covid, Commerce and the Commonwealth: A Blog Series
Published 04 September 2020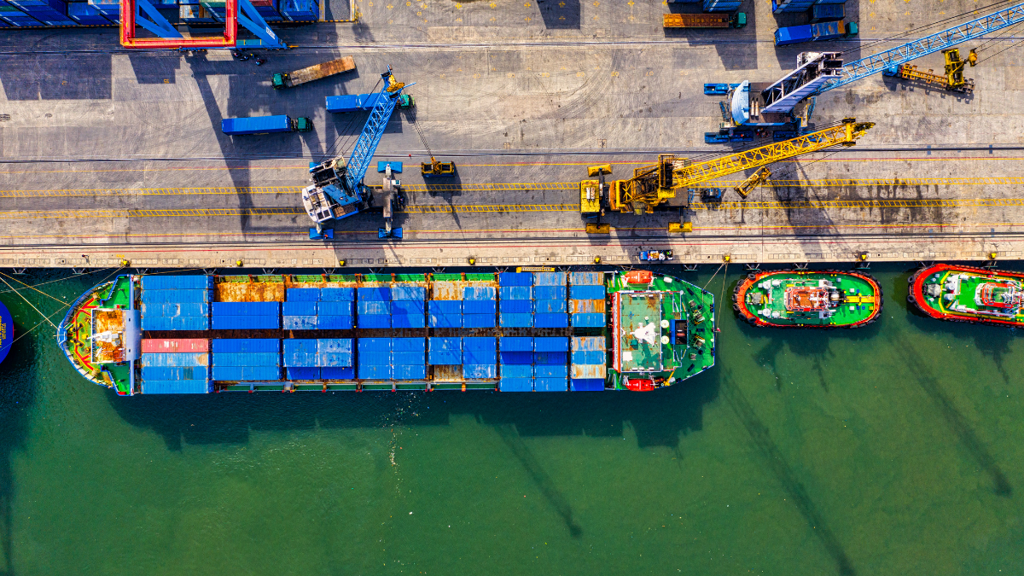 The import and export of goods; the flow of resources; countries buying and selling from one another – These are activities that are essential to the livelihood of nations and their citizens. 2020 has been an interesting year on many fronts, particularly in the area of international trade. To give some context:
The COVID-19 pandemic outbreak caused a prompt and serious effect on monetary yield and global exchange which, according to experts, appears likely to surpass the negative economic impact of the 2008–09 credit crunch. The pandemic set off a "mutually reinforcing triple shock" in demand according to a report launched buy the UK Parliament International Trade Committee. There was a decrease in consumer demand, due to lockdown strategies from governments across the world, in addition to a lack of job security. Production was halted, or significantly diminished, in many industries, therefore negatively influencing supply. Furthermore, the capacity to dispatch merchandise was restrained through limitations on certain products.
As countries took radical measures to battle the spread of the disease, we saw businesses shut, domestic and international travel downsized, and what has been coined as the 'new normal' because of social distancing and other preventative measures. According to the International Labour Organisation, 2.6 billion individuals across the world have been affected, with their places of work closing or having to adjust having to adjust our routines as a result of the virus.
Over the past few months we have seen Brexit negotiations slow down and the initiation of the African Continental Free Trade Agreement postponed until January next year. Inevitably, with lockdown restrictions easing, international travel resuming these key transactions will recommence. With the current economic downturn, Baroness Scotland, The Secretary General of the Commonwealth is confident that steadily revitalising trade flows amongst 54 member countries – worth more than an estimated US$700 billion in 2019 – can have a hand in significantly boosting economic recovery.
Over the month of September, CPA UK will be hosting guest interviews with industry experts to explore the role that Parliamentarians can play in strengthening their work and helping to boost international trade to combat the current economic recession. From Europe to Africa, from agriculture to banking, we will get insight on the impact of Covid on commerce in the Commonwealth.
---
Blog series