House of Commons launches network of Commonwealth parliamentary communicators
Published 08 March 2021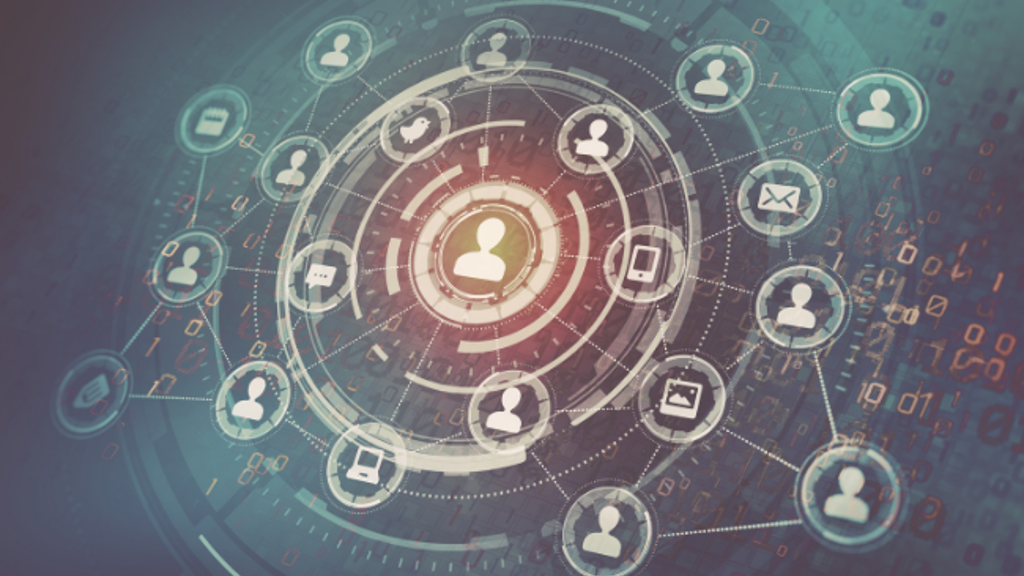 As part of Commonwealth Day celebrations for 2021, the UK House of Commons is launching a professional development network for people working in parliamentary communications in legislatures across the Commonwealth, UK Overseas Territories and Crown Dependencies.
The Commonwealth Parliamentary Communications Network (CPCN) mirrors a number of other informal networks in existence across the Commonwealth parliamentary community for people to exchange ideas, knowledge and best practice. This could cover everything from how legislatures can best use social media, to the facilities provided to the media.
It is hoped that a virtual seminar will take place later in the year for a series of practical discussions on how legislatures can better engage with the media and the public.
Over time a series of toolkits will be developed covering a range of external, internal, digital and strategic communications issues.
The Speaker of the UK House of Commons, Rt Hon Sir Lindsay Hoyle MP said:
"It is so important that legislatures large or small can effectively communicate with the media and public.
"A parliament belongs to its people, and so boosting awareness and understanding of how parliament works, and what elected Members are doing is vital; something that can only be done through effective communications.
"I know there is so much innovative work being carried out in legislatures across the Commonwealth and Overseas Territories and I'm delighted that staff working in this important area will now have these opportunities to come together and share knowledge and ideas".
---
Legislatures interested in joining the network should email cpcn@parliament.uk