Final Jersey 2018 Election Observation Report Now Published
Published 05 July 2018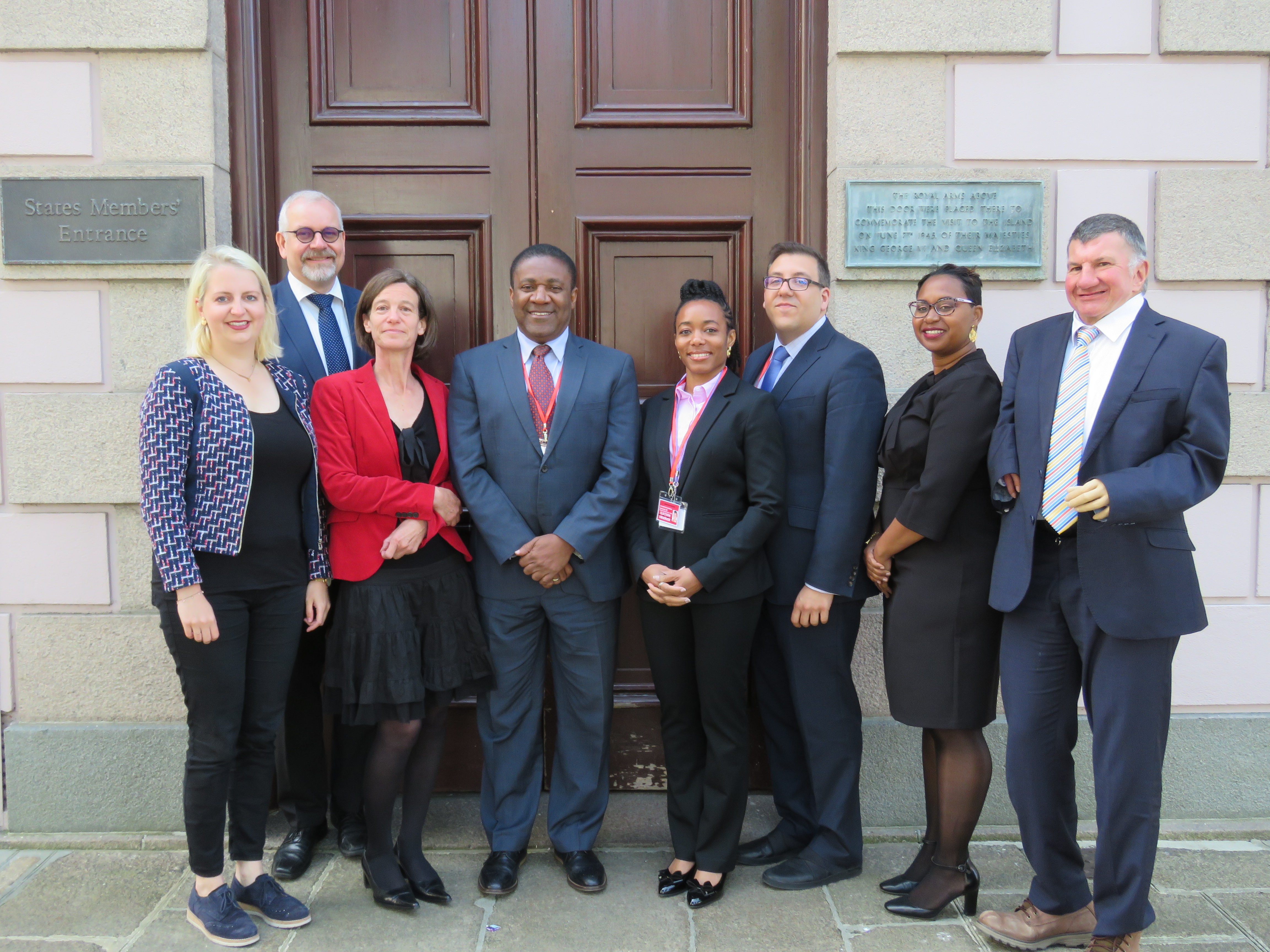 The Commonwealth Parliamentary Association BIMR (CPA BIMR) Election Mission has published its final report on the Jersey 2018 General Election. It has concluded that although the election was well executed, competitive and transparent, greater steps are needed to rectify issues around boundary delimitation, campaign financing, registration of political parties and the process for candidate nomination.
The Mission which observed the May election proposed 18 recommendations to improve the electoral system in Jersey. Topics covered in the report range from the administration of the election to the role of the Media.
CPA BIMR conducted an Election Observation Mission (EOM) to the Jersey 2018 Elections. The Mission were invited by the former Chief Minister and former Chair of the Privileges and Procedures Committee to observe the Jersey 2018 elections against international standards, commitments and obligations as well as domestic laws.
The Mission comprised of an eight member team from across the Commonwealth, including Bermuda, Ghana, Jamaica and Scotland. 
The final report of the Mission can be downloaded

 

here.
The preliminary statement published in May 2018 can be downloaded here.
______________________________________________
EOM Jersey Head of Mission, Hon. Phillip Paulwell CD MP, Jamaica said:
"This first Mission to Jersey has identified many positive efforts by election officials to deliver an election which reflected the will of people of Jersey. An election based on trust and respect for rules and procedures. However, there is a need for reform. If elections in Jersey are to be truly genuine, there must be greater equality and fairness, robust procedures and comprehensive legislation to tackle potential abuses and errors.
I hope that the authorities in Jersey will give consideration to these recommendations and involve election stakeholders across Jersey."
_________________________________________________________________
Election Observer Missions
CPA UK acts as the secretariat to CPA British Islands & Mediterranean Region (BIMR), one of the nine regions of the CPA network, and is committed to strengthening democracy and good governance.
Since 2011, CPA BIMR has organised short-term Election Observer Missions (EOM) across five UK Overseas Territories including the British Virgin Islands, Anguilla, Montserrat, Turks and Caicos Islands and Cayman Islands. CPA UK has also overseen Election Assessment Missions (EAM) to the UK General Election in 2010, 2015 and 2017.
Further information: