Falkland Islands elect new Legislative Assembly
Published 09 November 2021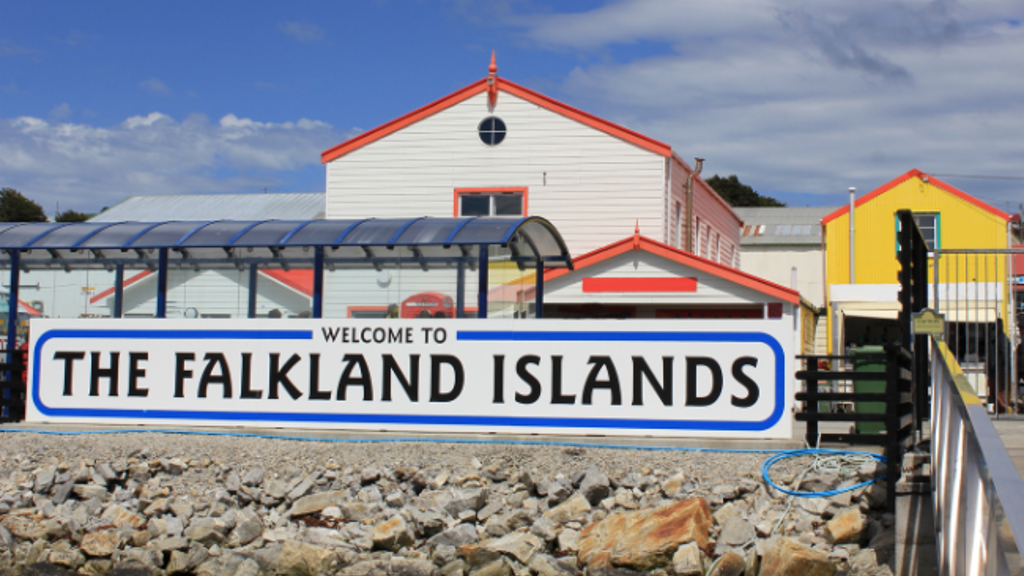 The Falkland Islands held its General Election on Thursday, 4 November 2021 as voters took to the polls to elect all eight members of the Legislative Assembly: five from the Stanley Constituency and three from the Camp Constituency.
Falkland Islands is a British Overseas Territory located in the south-west Atlantic Ocean, made up of approximately 4,700 square miles of land and a population of 3,625 (as of November 2021). Predominantly of British descent, the Islands population also includes St Helenian and Chilean communities.
The Legislative Assembly of the Falkland Islands is a unicameral legislature. It replaced the pre-existing Legislative Council, which dated back to 1845, when the new Constitution of the Falklands came into force in 2009. Successively, the Assembly laid out the composition, powers, and procedures of the islands' legislature.
Whereas the constitution states that the Legislative Assembly must meet at least once a year, it frequently meets every two to three months. Meetings of the Assembly are broadcast live to Islanders on the local radio station, the Falkland Islands Radio Service.
Mobile polling
As part of their election process, Falkland Islands voters are familiar with the practice of mobile polling. This tried and tested method seeks to ensure that the election is accessible to as many people in the country as possible. The Falkland Mobile Polling Team operates by travelling to voters across the different settlements, essentially taking the ballot box to them in a real-life depiction of "democracy in action, and democracy on the move."
Watch this video from FITV for more on mobile voting:
---
The UK Overseas Territories Project, now in its second phase, is an ongoing programme of support for public financial management and good governance targeted towards UK Overseas Territories (OTs). The UK Overseas Territories Project is committed to strengthening capacity and promoting democracy across the Overseas Territories. Read more here.