Eastern Caribbean - CPA UK delegation visits Barbados and Grenada
Published 02 March 2020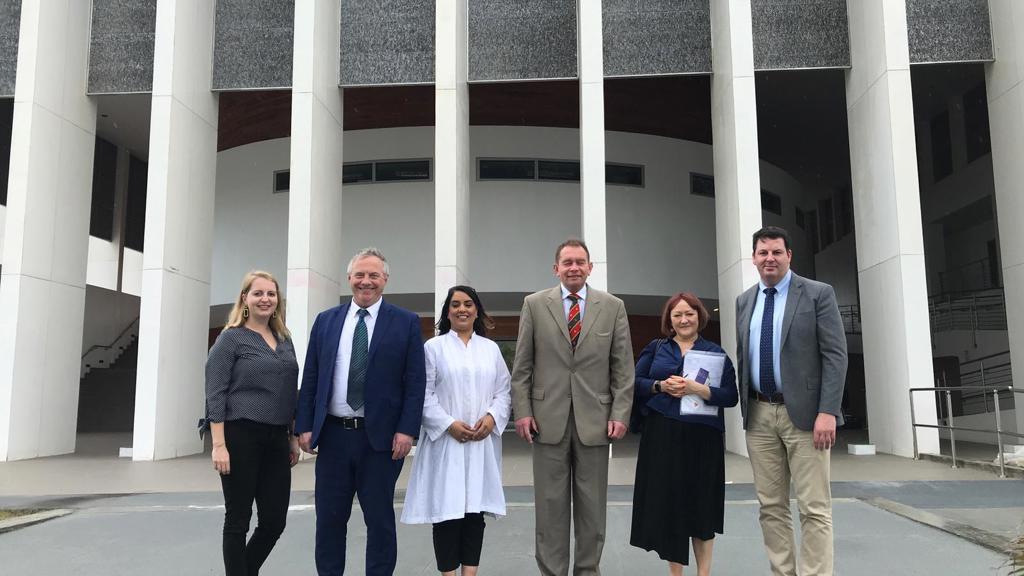 A six-member Commonwealth Parliamentary Association UK (CPA UK) cross-party delegation of members and officials from the UK Houses of Parliament, visited Barbados and Grenada from 17-21 February.
The visit was organised in partnership with the Parliament of Barbados, the Parliament of Grenada, and the respective British High Commissions.
Their programme of meetings and visits addressed topical issues such as international trade, security, climate change and disaster resilience. During their time in Barbados and Grenada, the delegation met with key parliamentary stakeholders, officials and leading civil society members.
Lord Mann of Holbeck Moor, on behalf of the delegation, said:
"It was an incredible experience to visit Barbados and Grenada as part of a cross-party delegation. We touched on a range of issues, including trade, climate change and the fight against crime, all of which are important issues for both the UK and the region. Strengthening our economic, environmental and security partnerships will be of benefit to both sides. The delegation enjoyed meeting with Ministers and Parliamentarians, and I hope our valued relationship with the Eastern Caribbean will be further strengthened by this visit.''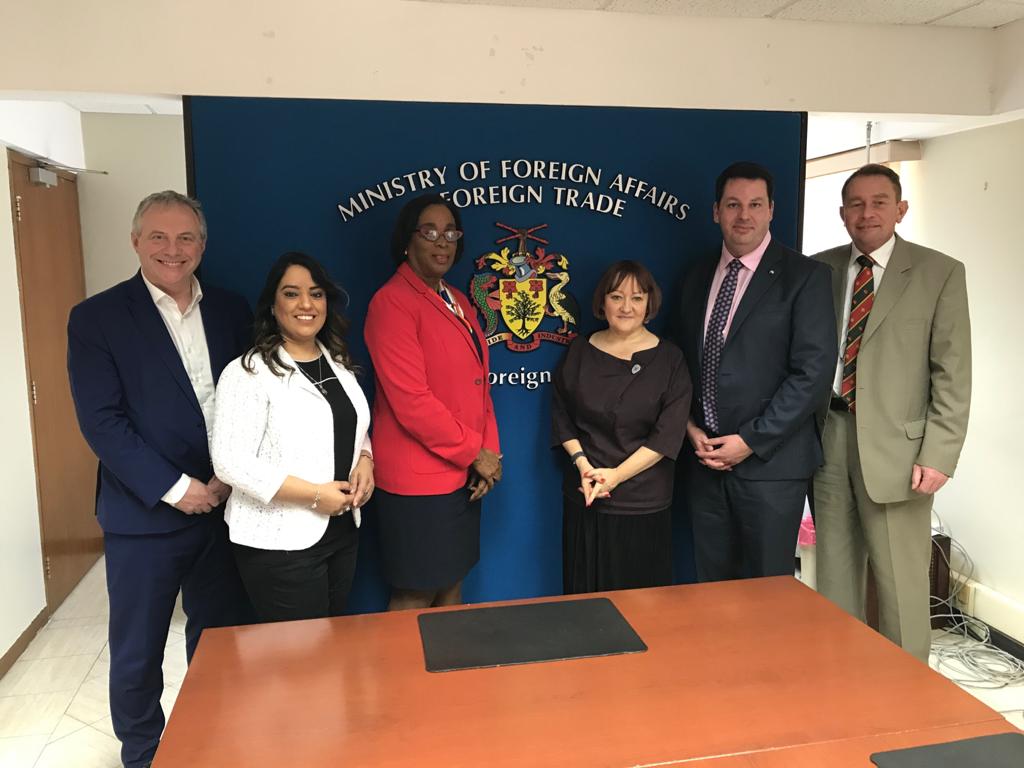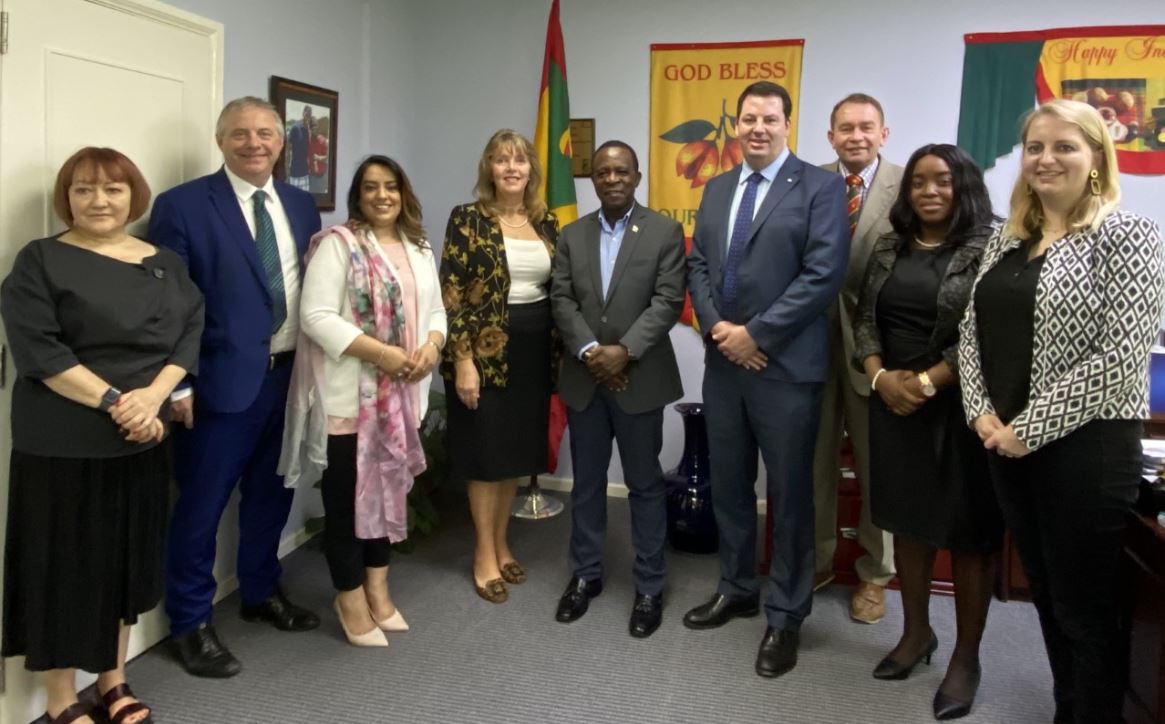 In the last few years, CPA UK has regularly engaged with the Parliament of Barbados and the Parliament of Grenada on a multilateral basis. Parliamentarians from both countries attend CPA UK's annual Westminster Seminar on Parliamentary Practice and Procedure in London, and there has been collaboration through projects such as the International Parliamentary Project on Sustainability, Energy and Development. In January 2020, both parliaments participated in a workshop on Public Accounts Committees hosted in Port of Spain in Trinidad.
This bilateral visit to the region was the first CPA UK visit in several years. The programme provided an excellent opportunity to strengthen relations with the region, particularly on areas such as trade, climate change, security and social issues.
British High Commissioner to Barbados and the Eastern Caribbean, Janet Douglas, said:
"To have parliamentarians from the UK come to hear first-hand about the experiences of fellow Commonwealth members was very valuable. The visiting British delegation will be able to take home constructive ideas for joint activity which will contribute to our strong relationship with Barbados." 
British Resident Commissioner to Grenada, Wendy Freeman, added:
"I am very grateful to the MPs from the UK branch of the Commonwealth Parliamentary Association for their valuable visit to Grenada. Not only for strengthening the parliamentary and commonwealth links but also for supporting the newly established British High Commission. Come back again soon!"
Further information on the visit will be available in due course in CPA UK's visit report.