CPA UK Welcomes Study Visit from the Youth Parliament of Pakistan
Published 08 August 2023
In July CPA UK hosted twelve members of the Pakistan Youth Parliament for a one-day study visit, aiming to provide a window into political life in the UK parliament and promote youth engagement within the Commonwealth.  
The programme included discussion sessions with Members of the UK parliament, who talked the delegation through their own roles and the constitutional architecture of the United Kingdom, and which allowed the delegates to share their own unique perspectives as youth parliamentarians.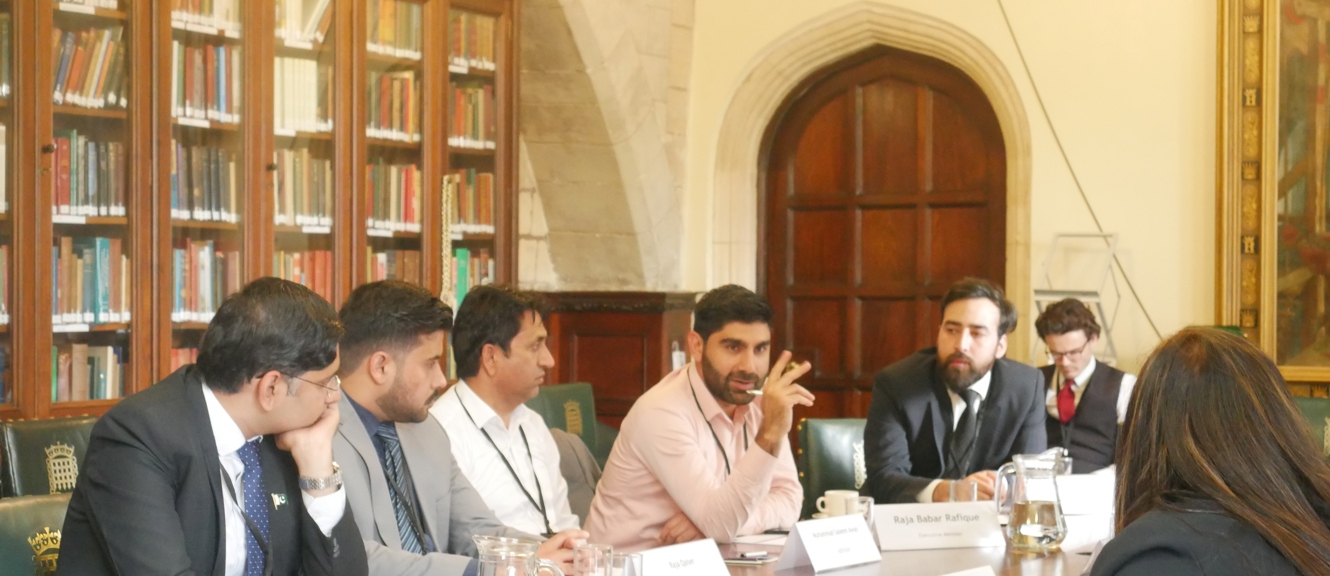 2023 is the year of youth across Commonwealth member countries, reflecting the fact that over 60% of the Commonwealth's population of 2.5 billion are under thirty years old. Youth parliaments are a key tool for empowering younger voices to take part in the democratic process and represent a valuable area of CPA UK's activity through programmes such as the Commonwealth Youth Parliament, organised through the CPA Secretariat. 
With this key theme in mind, the discussions with UK Members during the programme examined the role of young people in shaping the politics of both the UK and Pakistan, alongside introducing the delegates to the UK parliament, its key functions, and how it has evolved over the course of its extensive history.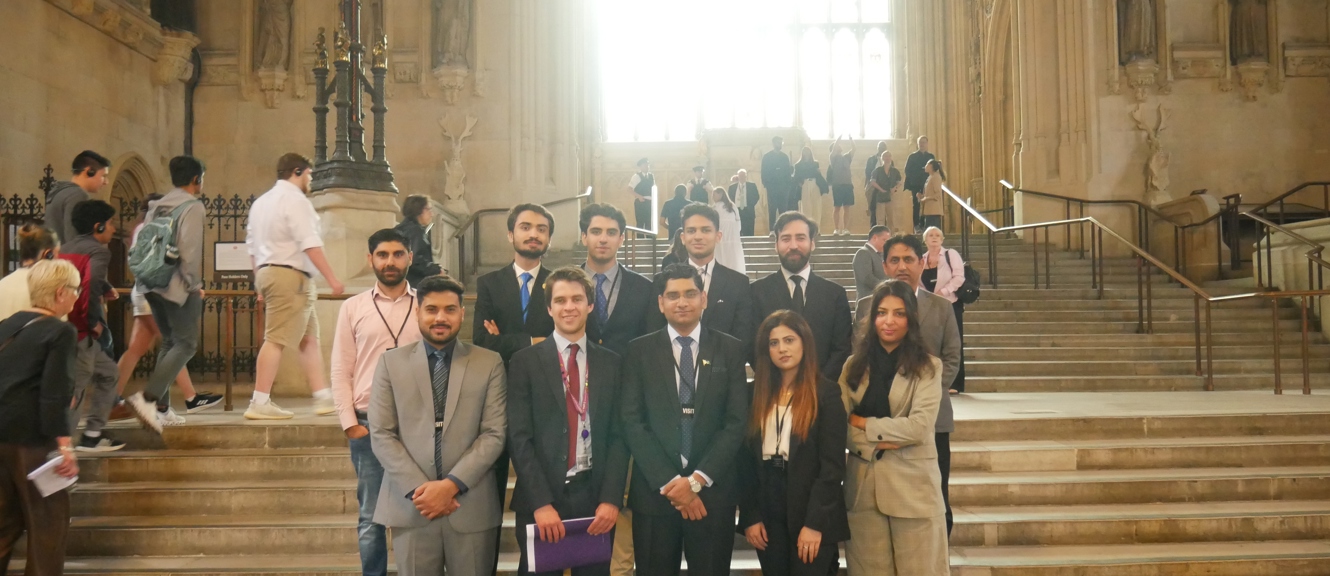 Ubaid Qureshi, Delegation Leader and President of the Youth Parliament of Pakistan commented:  
'For the delegation, it was important to have a platform for young people to speak and get a sense of the international community's perspective on Pakistan. The cross-level discussion develops an understanding of different socio-economic factors and recent developments in Pakistan that are important for civil society at home as well as the overseas community. 
These initiatives are a pillar of strength when it comes to nurturing meaningful relationships and promoting mutual understanding between our two nations. They also symbolise a commitment to strengthening the bridge of friendship between Pakistan and the United Kingdom, while empowering the youth to play an instrumental role in shaping the future of their countries.  
The Youth Parliament of Pakistan was enthusiastic about returning home and implementing the invaluable insights gained during this visit to pave the way for greater youth engagement in a more prosperous Pakistan.'