CPA UK Welcomes over 60 Delegates to the Westminster Seminar
Published 12 May 2023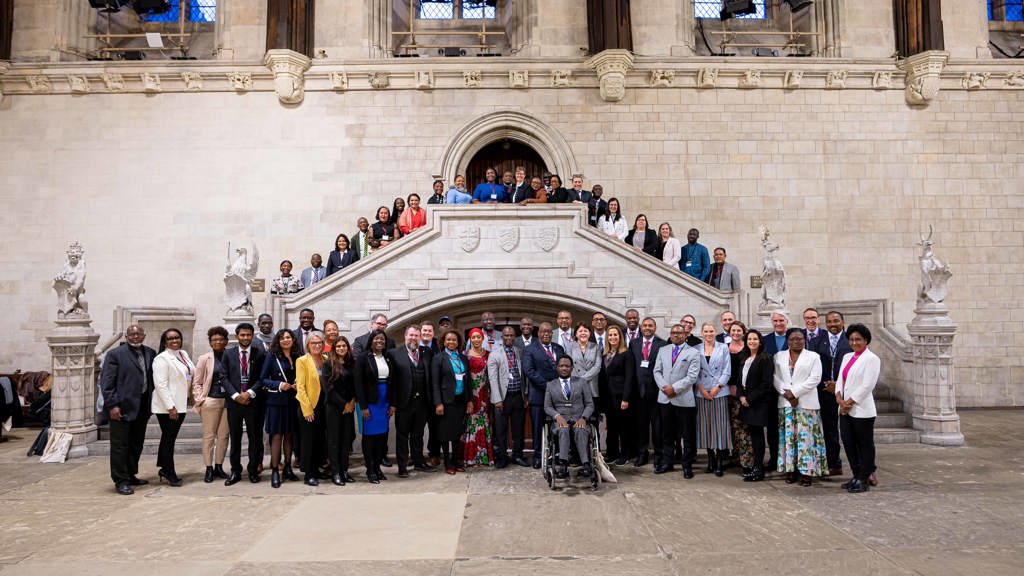 The theme of the Westminster Seminar 2023 was 'Effective Parliaments', which informed sessions that engaged over 60 parliamentary Members, clerks, and officials throughout the Seminar.
Between 13 – 17 March 2023, CPA UK hosted the 71st annual edition of the flagship Westminster Seminar on Effective Parliaments, welcoming 63 delegates from 27 legislatures to London. Held at the UK Parliament, the Seminar was aimed at parliamentarians and parliamentary officials who are relatively new to their role. It was designed to provide a highly participatory forum for delegates to exchange ideas on parliamentary practice and procedure, as well as share wider experiences of how legislatures across the Commonwealth function.
Rigorous discussions took place throughout the programme, and delegates explored potential solutions to shared challenges across the different legislatures. Delegates discussed leadership and accountability in parliament, comparing the systems and structures of their legislatures. They noted the importance for parliaments to exercise their powers of scrutiny confidently and they shared good practice in holding the government (executive) to account. They explored effective communication skills to achieve impact, and identified good practice in fostering professional and respectful relations between parliamentarians and parliamentary officials.
There were also opportunities to experience the work of the UK Parliament in practice; delegates observed Prime Minister's Questions and visited the library and education centre, as well as the constituencies of UK MPs.
To read more about the 71st Westminster Seminar and its outcomes, click here.