CPA UK launches new project to strengthen good governance, parliamentary oversight and accountability across the Commonwealth
Published 15 September 2021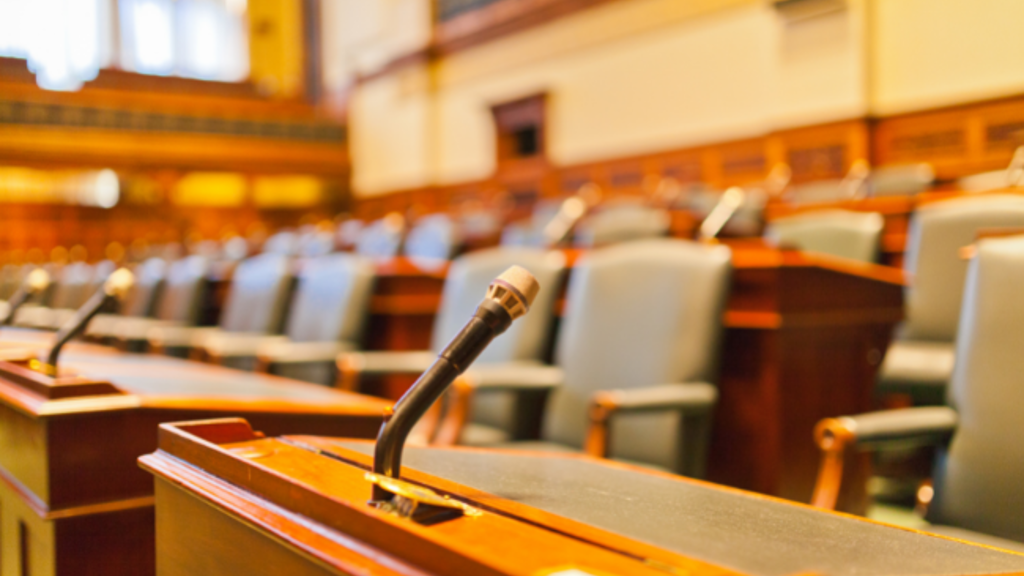 Strengthening democracies and holding governments to account is the focus of a new project launched by CPA UK and funded by the Foreign Commonwealth & Development Office (FCDO). The project will specifically focus on the areas of scrutiny of government expenditure; the voice of women in politics; climate security; and modern slavery and human trafficking.
The successful delivery of CPA UK's Strengthening Democracy Oversight and Sustainability project (2020-2021) shed light on common challenges faced by Commonwealth parliamentarians which this project seeks to address. 
A key challenge is a lack of training for Public Accounts Committee members, often due to lack of parliamentary officials' capacity and high member turnover. Through the Commonwealth Association of Public Accounts Committees (CAPAC) network, members have expressed a need for financial training to support them to carry out their oversight function effectively. 
Online harms, including online abuse towards female parliamentarians, is an area of growing concern. It acts as a barrier to women standing for election and an obstacle in achieving equal representation in politics. The UK has a leading role to play in combatting online harms and supporting women in political leadership.
Climate change is directly impacting many in the Commonwealth, which represents some of the world's most vulnerable communities. Ahead of COP26, the UK will need to work with Commonwealth parliaments to further global commitments and address issues of climate security and help central and devolved governments work together on climate policy.
Finally, in preparation of the Birmingham Games, the UK has a responsibility to mitigate risks associated with human trafficking and sport by raising awareness and calling the Commonwealth to action.