CPA UK In Conversation: Domestic Abuse and The 'Shadow Pandemic'
Published 03 July 2020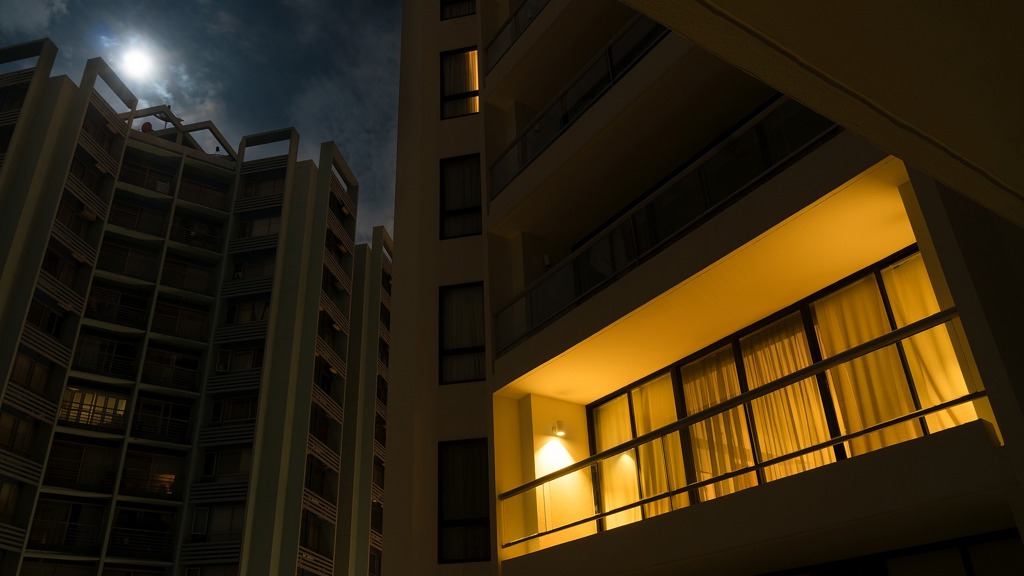 ---
Listen to the CPA UK 'in conversation' podcast below:
---
Phumzile Mlambo-Ngcuka, Executive Director of UN Women, described the increase in violence against women and children as a 'shadow pandemic' alongside Covid-19.  The World Health Organisation (WHO) have released guidance on the increase in domestic abuse during enforced 'lockdown measures due to Covid-19. This included warning that the disruption of social networks for women and the decreased access to services can exacerbate the risk of abuse. 'Lockdown' measures across the world, which has confined families together in a household, have forced victims and perpetrators together whilst cutting off access to family and friends.
In the UK the number of calls to the National Domestic Abuse Helpline increased by 25% in the second week of lockdown and rose to 49% higher than normal after three weeks of lockdown. Dame Vera Baird QC, the Victims' Commissioner for England and Wales told MPs, whilst giving evidence to the Home Affairs Select Committee, that the number of women killed during lockdown was the largest figure for 11 years and more than double the average rate.
In response to the increasing number of domestic abuse cases in Pakistan, the Ministry of Human Rights launched a campaign in March to increase the public awareness of domestic abuse. In addition to the awareness campaign, a national helpline was introduced, including an emergency WhatsApp number making it accessible for victims to text or call for support.
In Western Australia there was a 5% increase in reported incidences of domestic abuse in March, compared with the previous month. A dedicated Covid-19, Domestic and Family Violence Taskforce was set up to deal with these issues and have published regular updates and information on their website with resources for victims to find and access support. In continuing to strengthen domestic abuse legislation, the Parliament of Western Australia recently amended legislation to introduce serial family offender declarations for perpetrators of abuse.
CPA UK has bought together four parliamentarians from across the Commonwealth to discuss the issue of domestic abuse, emergency responses and legislation that has been introduced in the UK, Pakistan and Western Australia. In a conversation led by Rt Hon. Maria Miller MP, Julie Elliott MP, Hon. Rubina Jamil MNA and Minister Simone McGurk share their experiences and good practice of how parliamentarians can address domestic abuse during and beyond COVID-19.
If you have any questions for the speakers, please contact Josephine Jengo at jengoj@parliament.uk
---
Sources
ABC News, Coronavirus Pressures on Family and Domestic Violence
BBC News, UK Lockdown and Domestic Abuse Helpline
Government of Western Australia, Family and Domestic Violence Services and Resources
Ministry of Human Rights Pakistan, Tweet Sharing Domestic Abuse Helpline 
The Guardian, Domestic Abuse Killings More Than Double Amid Covid-19 Lockdown  
UN Women, Violence Against Women and Girls: The Shadow Pandemic
UN Women, Covid-19 and Ending Violence Against Women and Girls 
World Health Organisation, Covid-10 and Violence Against Women  
Western Australia Today, Domestic Violence Laws Pass Parliament