CPA UK Delegation Visits Kenya
Published 22 September 2023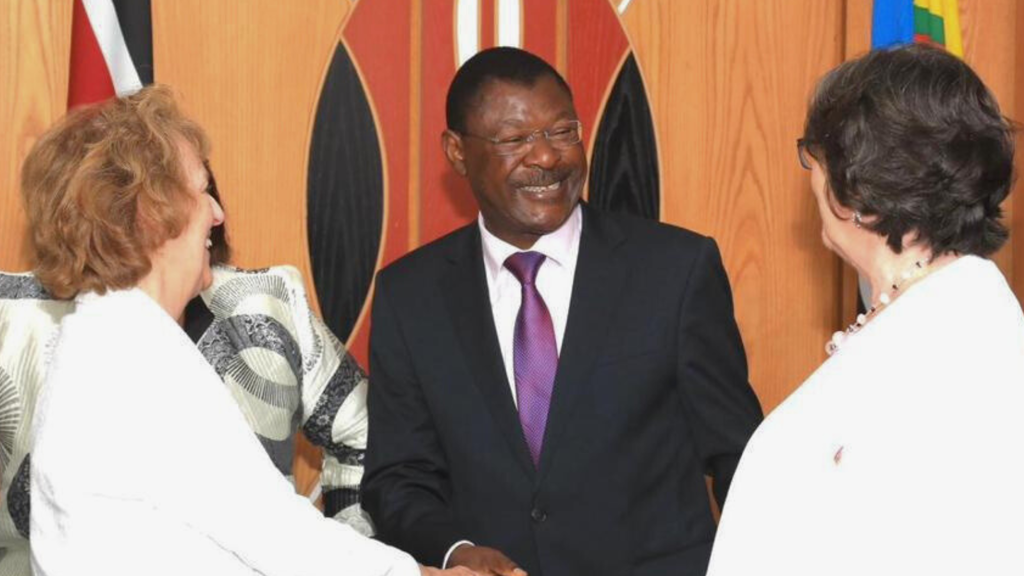 A CPA UK delegation of women parliamentarians visited Nairobi from the 10th to the 14th of July 2023. Over the four days, the delegation had meetings in the parliament and with non-governmental organisations (NGOs) across Nairobi. A collaboration of stakeholders organised the visit with CPA UK, including the Kenya Women Parliamentary Association (KEWOPA), the Parliament of Kenya and the British High Commission in Nairobi. KEWOPA is a cross-party organisation founded in 2001 with only nine members initially. The association now has 102 members from the National Assembly and the Senate.
The delegation's objectives were to strengthen the connections between the Kenyan and UK parliaments and to engage the KEWOPA membership as they developed their new strategic plan. The key themes of these discussions were the representation of women and persons with disabilities, the scrutiny women face in public office, and the work to combat gender-based violence.
Read the full report here.