CPA UK Delegation Delivers Post-Election Seminar in the British Virgin Islands
Published 11 October 2023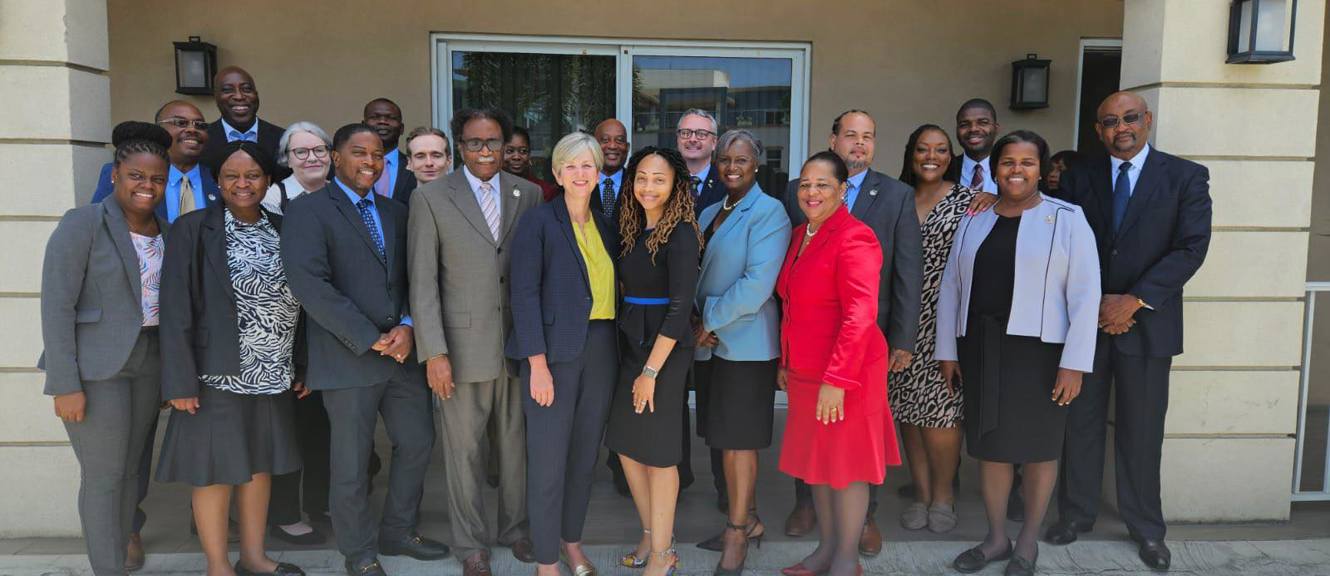 A CPA UK delegation travelled to the British Virgin Islands to deliver a Post-Election Seminar from 30 August to 1 September, following an invitation from the House of Assembly. The delegation consisted of three parliamentarians and a parliamentary clerk, representing the parliaments of the Turks and Caicos Islands, the Isle of Man, and the UK.
The Seminar provided an opportunity for participants to enhance their ability to effectively scrutinise, represent, and deliver oversight in their respective parliaments. The visit also strengthened the links between the legislatures of the British Virgin Islands, Turks & Caicos Islands, the Isle of Man, and the UK through the mutually beneficial sharing of knowledge and experience.
The programme of the seminar was designed in partnership with the House of Assembly and covered a range of topics. These included: roles and responsibilities of Members and Clerks; parliamentary questions; the role and remit of select committees; effective committee questioning; ethics, behaviour and standards in parliament; and outreach and engagement with the public.