CPA UK Delegation Deliver Post-Election Seminar in the Turks and Caicos Islands: Report Published
Published 11 October 2021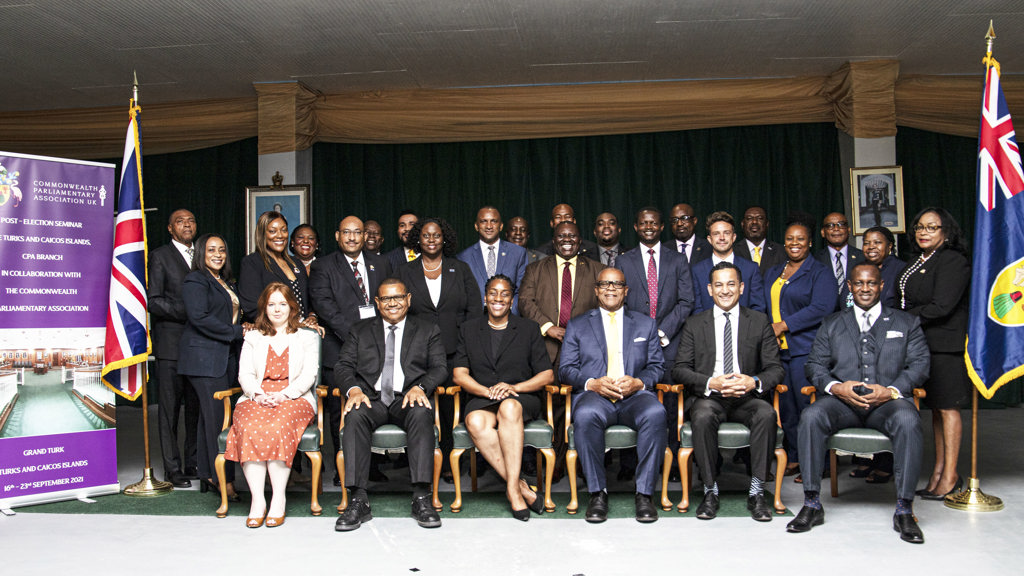 From 16-23 September, a CPA UK delegation travelled to the Turks and Caicos Islands (TCI) to deliver a post-election seminar, upon invitation of the House of Assembly. Led by Kate Osamor MP, the delegation also included Gagan Mohindra MP, Francisca Gale, a clerk from Tynwald, Isle of Man, and two CPA UK staff.
Working between the Islands of Providenciales and the Capital Grand Turk, the delegation was briefed on opportunities and challenges for parliamentarians in TCI from various political and social perspectives in the former, and focused on delivering the programme in the latter.
Through a series of meetings and visits, in Providenciales, delegates engaged with local stakeholders, including H.E. the Governor, Hon. Gordon Burton, Speaker of the House of Assembly, and Hon. Edwin Astwood, Leader of the Opposition. Honourable Matthew Stubbs gave the delegation a tour of his constituency in The Bight and facilitated visits to a local school and local communities. Delegates also discovered The Dockyard, a settlement inhabited by the Haitian community, in a tour jointly led by Hon. Harrold Charles and Hon. Willin Belliard.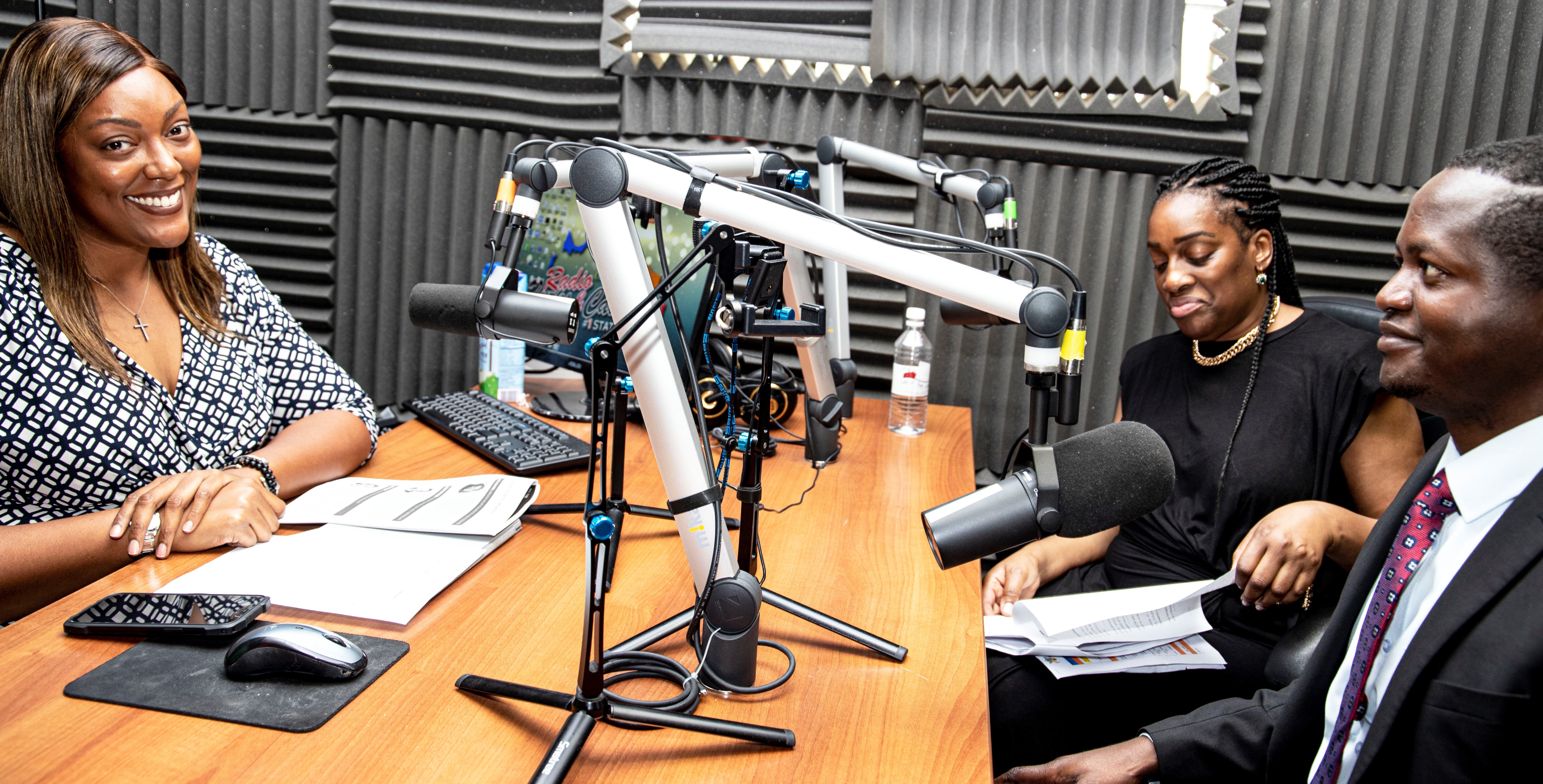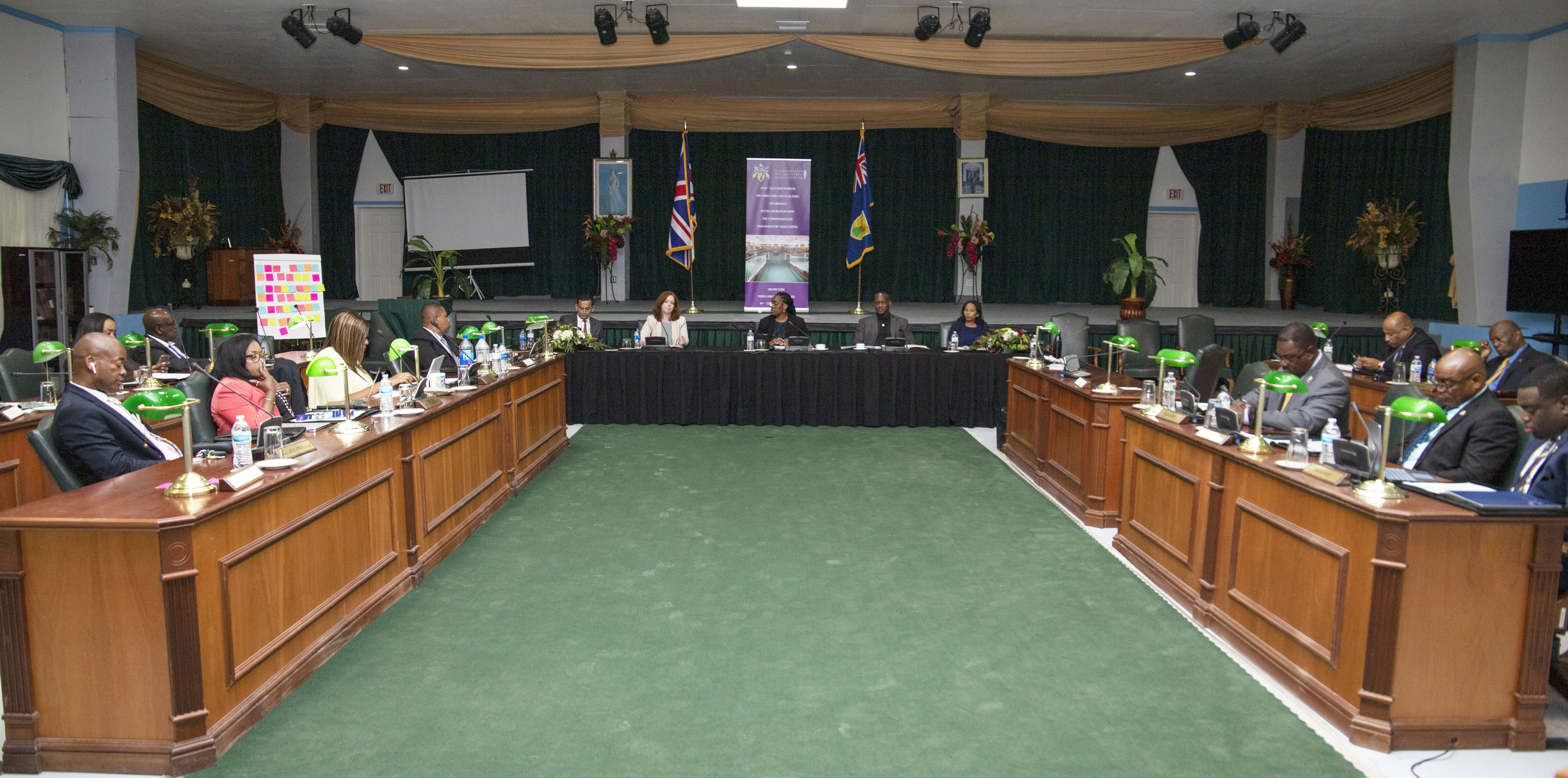 The Post-Election Seminar (PES) was delivered over three days (20-23 September), in Grand Turk. It set out to equip the new cohort of parliamentarians with the skills and knowledge necessary to perform their duties effectively, through a series of activities in which parliamentarians exchanged on a range of topics.
These included: the functions of parliament; roles and responsibilities of parliamentarians; opportunities and challenges of being a newly elected parliamentarian; building consensus across political parties; best practices for legislative and policy scrutiny; and parliamentary scrutiny in a committee context.
This PES was the first delegation CPA UK has sent overseas to deliver a hybrid programme, since the beginning of the pandemic. Sessions and discussions were led by parliamentarians from both the UK and TCI, and some of the sessions highly rated by participants were those delivered virtually from Montserrat and the UK.
Detailed feedback indicating that participants were highly satisfied with the programme's content, and increased their understanding of most topics explored throughout the programme, can be found in the final report of the PES, available here. 
Photo credits; Mr Kirkley Parker, TCI House of Assembly
---
Delegates, newly elected to the House of Assembly in Turks & Caicos, share some benefits and takeaways from the training seminar.