COP26 Discussion Paper: What Climate Change Means for National and International Security
Published 28 October 2021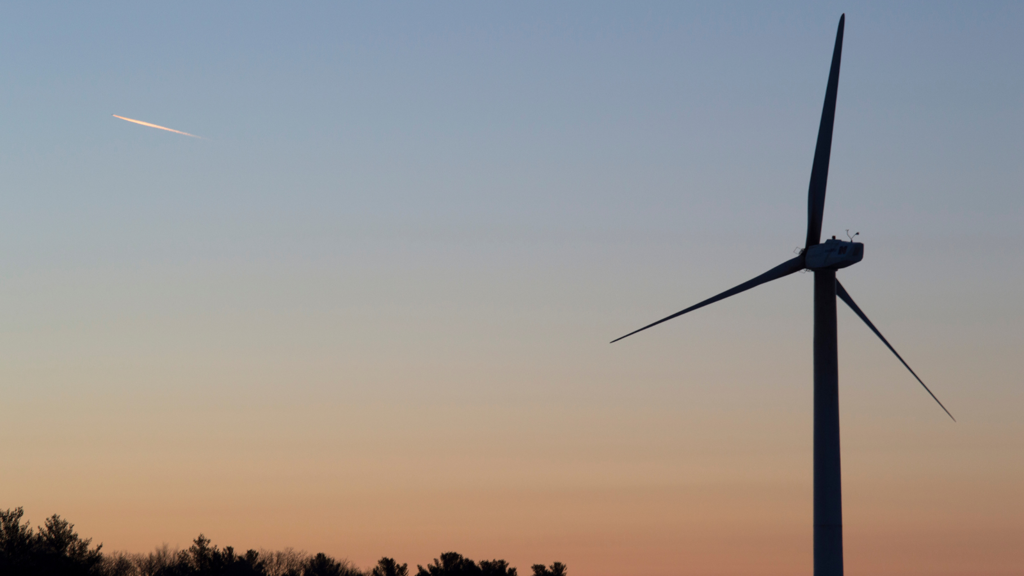 The change in our climate does not stop at our borders or constituencies, and neither do the security implications. It is for this reason that nations must prepare for the systemic risks posed by climate change.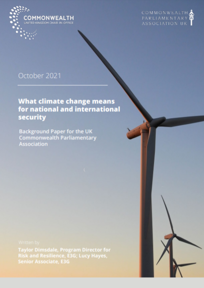 This discussion paper – What Climate Change Means for National and International Security – provides a foundational understanding which is integral to preparing for and around the risks posed by climate change. Climate change security is no longer a debated risk, but one that demands systemic attention across the globe.
From an overview of what the security consequences of climate change actually are, to what should happen next, this paper uses case studies from Nigeria and Bangladesh to illustrate what the nature of political prioritisation should look like.
This is an engaging and informative read. Much needed in the run-up to COP 26, this paper will explain the landscape in which about 70% of nations in the world explicitly state that climate change is a national security concern.
This is more than the 'Paris Effect'. This is about entering a new era of national and international security and determining the necessary tools to manage and overcome the risks posed by it.
 Read and download the full discussion paper here