COP26 Discussion Paper: Climate Change Governance & the Challenge of Multi-Level Action
Published 15 October 2021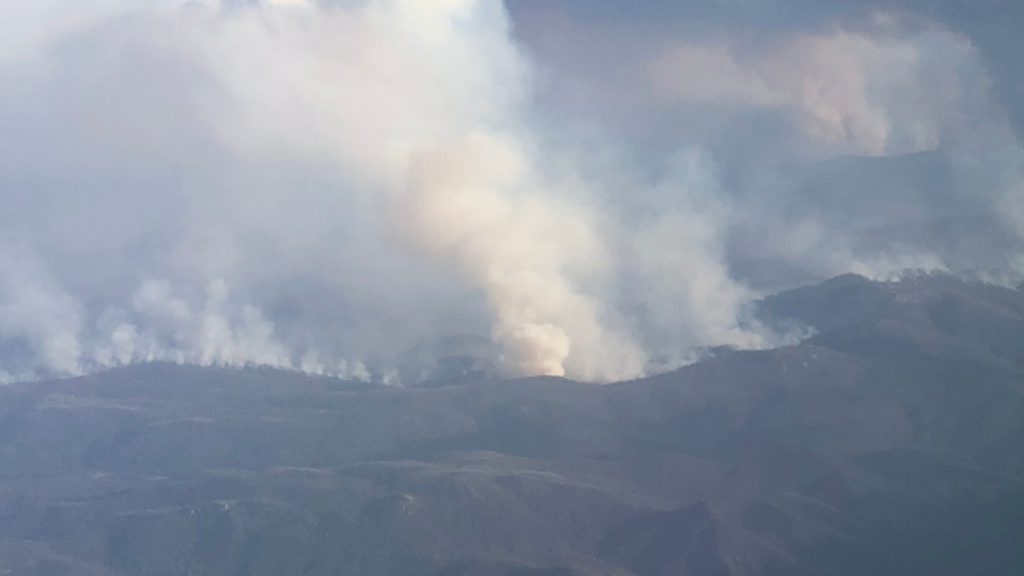 The change in our climate does not stop at our borders or constituencies. I
t is for this reason that effective climate governance requires the attention of Parliamentarians at the sub-national level as well as the national
.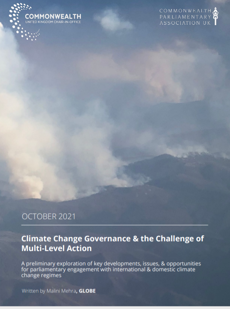 This discussion paper - Climate Change Governance & the Challenge of Multi-Level Action - invites parliamentarians to deepen their understanding of how actionable and responsive climate change policy can be formulated, implemented, and monitored within the entirety of their respective systems of governance.
Using case studies across seven Commonwealth countries, this paper provides a considered introduction into how and why climate governance must reflect the multi-level, multi-stakeholder, and collaborative nature of climate change action.
While governments continue to tackle the challenges posed by climate change, a rising need for locally responsive climate policy demands the attention of parliamentarians at sub-national levels. This shifts the policy focus beyond more conventional and centralised systems, and layers in the context of local and regional systems of governance.
This discussion paper can serve as the next step; a platform to discuss collaborative climate governance at national and sub-national levels.
This is more than the 'Paris Effect'. This is about entering a new era of climate change governance with the necessary tools to navigate it.