Commonwealth Women Parliamentarians' Regional Conference
Published 14 June 2018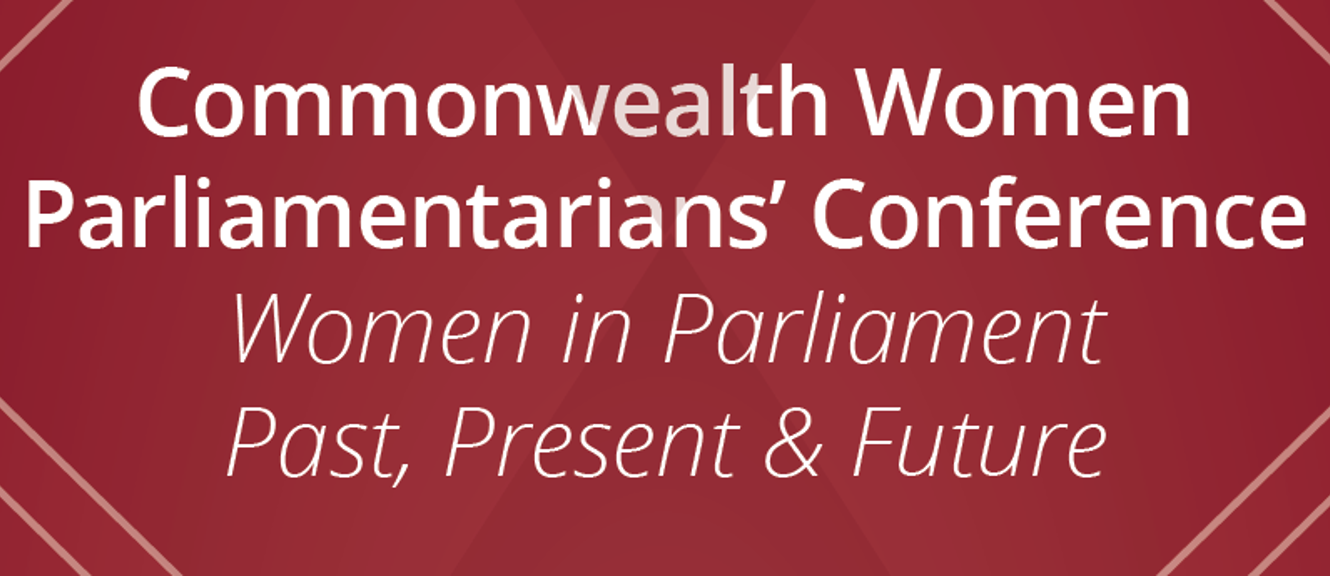 The 4th British Islands and Mediterranean Region Commonwealth Women Parliamentarians' Conference took place in Westminster from 26-28 April 2018. 25 delegates attended from all branches in the region.
The theme of the Conference was Women in Parliament: past, present and future, celebrating the centenary of the Representation of the People's Act - reflecting on what progress has been made since, and what more needs to be done. Delegates heard from the UK Women and Equalities Committee about parliamentary scrutiny of the Government Equalities Office and took part in interactive sessions on social media, gender sensitive parliaments and building platforms for social change.
The Conference Report can be found here.