Commonwealth PAC Chairs and Clerks meet for first time since pandemic at CAPAC Conference
Published 21 November 2022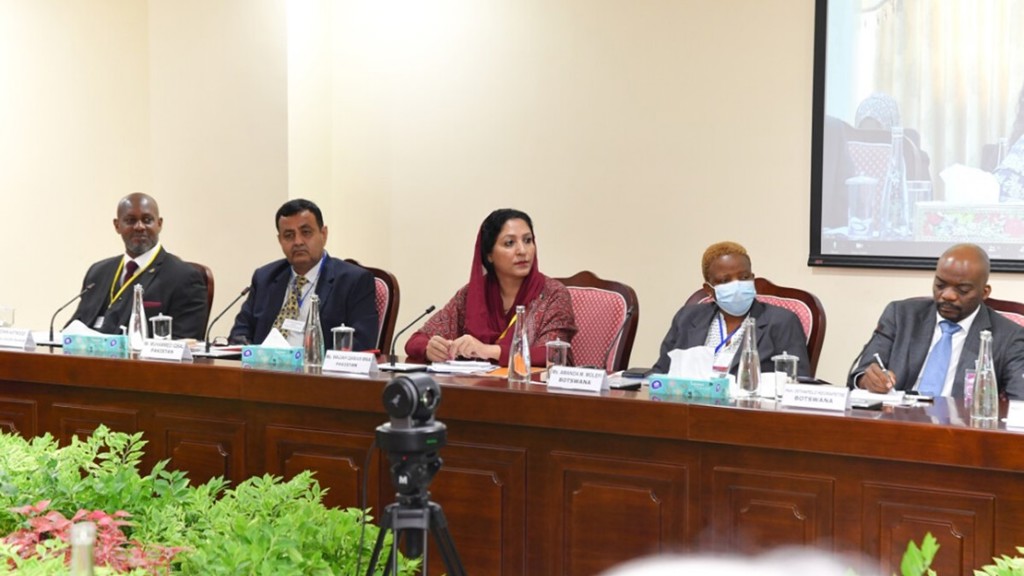 The Commonwealth Association of Public Accounts Committees (CAPAC) Conference was held in the People's Majlis, Maldives, on 30-31 August 2022. This was the first opportunity for Public Accounts Committee chairs and clerks from across the Commonwealth to meet in person since the pandemic.
This Conference also allowed for virtual participation. In organising the Conference, the People's Majlis and CPA UK worked together to make virtual participants feel as included as possible, with screens on all sides of the committee room allowing for conversation between in person and virtual delegates. In total, 24 delegates attended in person and 25 joined virtually.
CAPAC General Meeting
The CAPAC General meeting included provisions for electronic voting to allow participation from delegates across time zones. Hon. Mohamed Nashiz (Maldives) was elected as the new Chair of CAPAC, taking over from Dame Meg Hillier (UK). Hon. Juan Watterson (Isle of Man) was elected Vice Chair, having previously held the role of Treasurer. There were also five newly elected members of the CAPAC Executive Committee: Malta, Malaysia, Pakistan, Seychelles, and Trinidad & Tobago.
---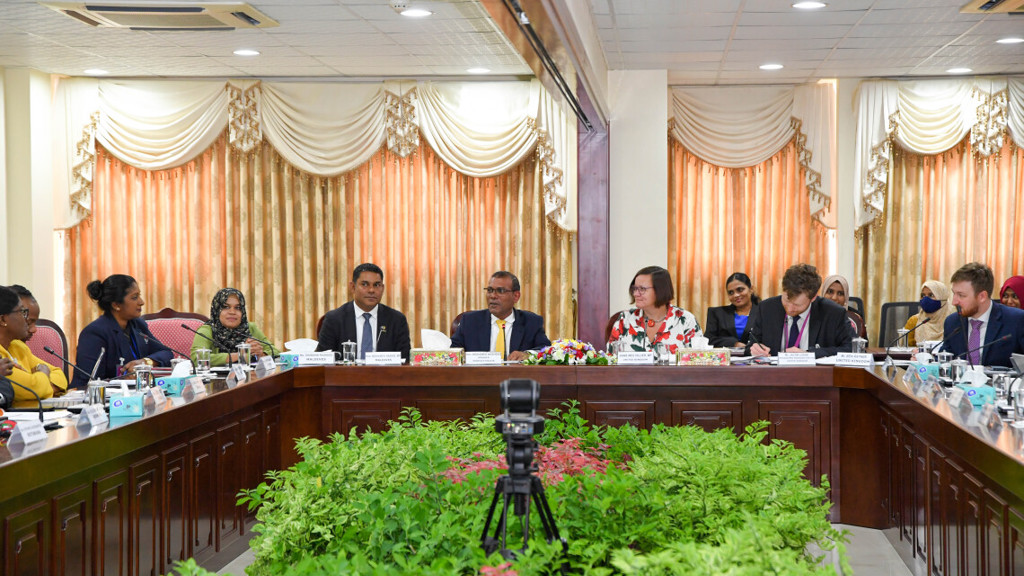 ---
Shared Challenges
Alongside the General Meeting, there were substantive sessions where delegates could discuss shared challenges. One key issue was how Public Accounts Committees should handle sensitive information. A real-life case study from the UK Parliament brought this session to life, with delegates giving their views on how this situation could be handled.
Another shared challenge was in effectively scrutinising spending that had been made during the pandemic. Delegates expressed how it had taken time to adapt to operating in a hybrid or virtual format and this created backlogs. Practical solutions were discussed, with Ms. Keiba Jacobs, Trinidad & Tobago, highlighting the value in checking to see that recommendations had been followed, for example visiting locations to see if buildings had been constructed.
Chairs and Clerks
During the CAPAC Conference there were opportunities for members and clerks to have separate discussions. In the session for chairs, Hon. Barbara Edmonds, New Zealand's newly elected Finance Committee Chair, reflected on her first few months in the role and the unique challenges of being a female Chair.
Several clerks provided feedback that they really benefitted from these separate discussions and would like more time to discuss the unique challenges that they face in their roles. CPA UK hopes to provide a platform for this with the Public Accounts Committee Workshop for Clerks & Officials to be held in Westminster on 5-7 December 2022.
---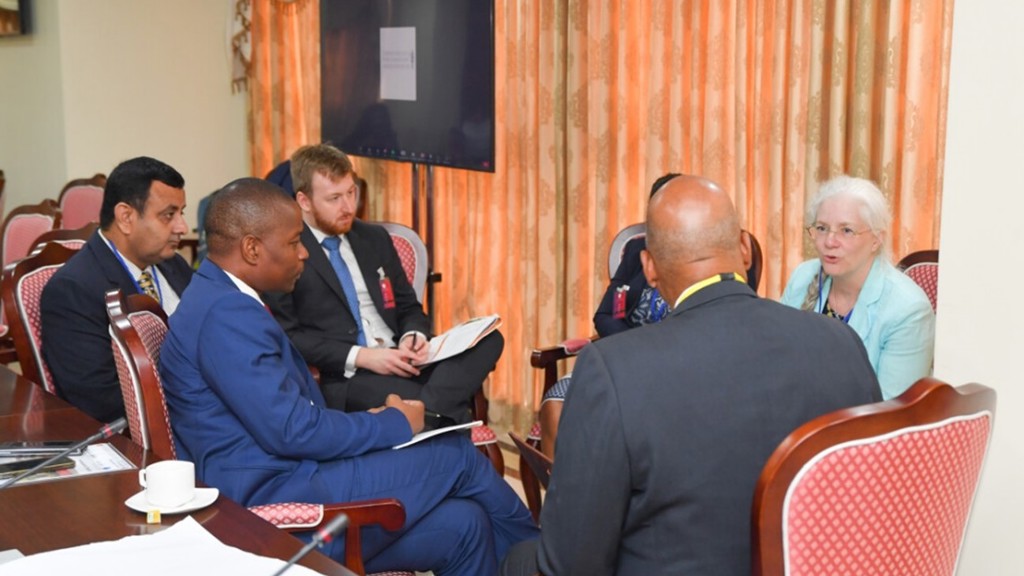 ---
Climate Change
The CAPAC Conference was closed with a speech from the Speaker of the People's Majlis, Hon. Mohamed Nasheed, calling for developed countries to provide funds for developing countries to adapt to climate change. The Speaker pointed to the disastrous flooding in Pakistan and the threat of sea level rise in the Maldives. These powerful closing words came ahead of COP27, where parties have agreed to provide funds for loss and damage.
It was agreed that one of the key actions of the newly formed CAPAC Executive Committee should be to conduct a review of the work that has been done in scrutinising government climate change commitments. This will take the form of case studies from CAPAC Member countries, many of which are already experiencing the worst impacts of climate change.
---