Commonwealth Association of Public Accounts Committees (CAPAC) Handbook
Published 24 August 2020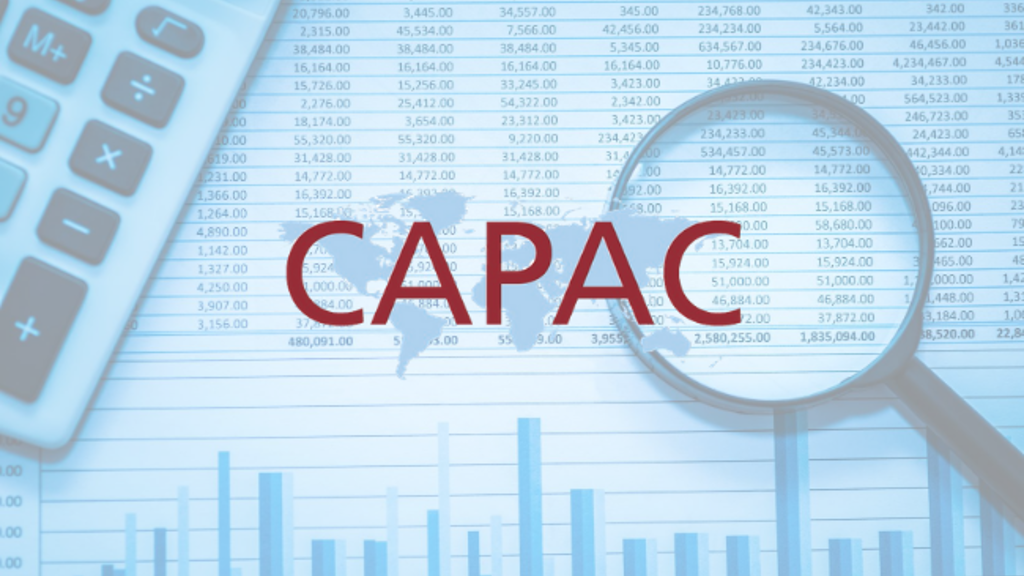 The Commonwealth Association of Public Accounts Committees (CAPAC) was founded in 2015 with the aim of ensuring that "all Commonwealth Parliaments and the citizens they serve benefit from strong and independent Public Accounts or equivalent committees to sustain and promote the highest principles of public finance."
The foundation of CAPAC was welcomed by Commonwealth Heads of Government at a meeting in Malta in November 2015 as "a network for strengthening public financial management and accountability, these being vital in maintaining the trust of citizens and the integrity of governments and legislatures."
Among CAPAC's key functions is "Defining, publishing and promoting standards of good practice, in line with Commonwealth principles, to assist CAPAC Member Committees in being effective, transparent and independent." In pursuit of this, CAPAC established a Standards Working Group, responsible for setting and promoting a Commonwealth Standard for PAC Practice.
This will assist PACs by making clear, not only for committees themselves, but for parliaments and governments, what is good practice in relation to Commonwealth PACs. This Commonwealth Standard should cover the regulations – legislation, standing orders or other guidelines or handbooks – which govern the operations of PACS, the resources provided for them and the quality of response to PACs by ministries, especially the implementation of PAC recommendations.
CAPAC also aims to set some standards which should be observed by Supreme Audit Institutions in their relations with PACs. This includes timely production and tabling of audit and value-for-money reports, and, where appropriate, effective support for PAC inquiries.
The Working Group outlined a number of CAPAC Principles, which were adopted in London in December 2017.
Almost 40 committees have now joined CAPAC. Commonwealth Public Accounts Committees (or equivalent) who have not yet joined are encouraged to do so.
The CAPAC Handbook includes more information about CAPAC, its members and organisational structure as well as the CAPAC principles and constitution. Download the Handbook here.