Canadian Branch of CPA Visit Westminster
Published 01 February 2023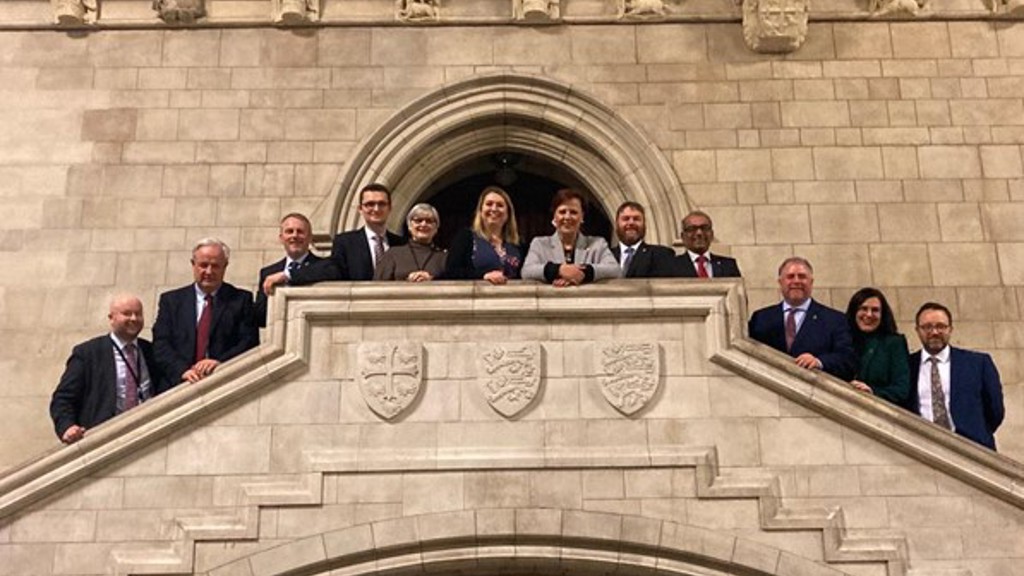 ---
The Canadian Branch of the Commonwealth Parliamentary Association (CPA) visited Westminster for a two-day bilateral programme. The visit was the first outward visit by the Canadian Branch since the lifting of Covid-19 travel restrictions.
The delegation discussed a variety of issues of common interest for UK and Canadian parliamentarians, including the parliamentary restoration and renewal process, the role of the territorial constitution and devolution, and the role of work of CPA.
There was a high level of interest from UK MPs and Peers in meeting with their Canadian counterparts.
---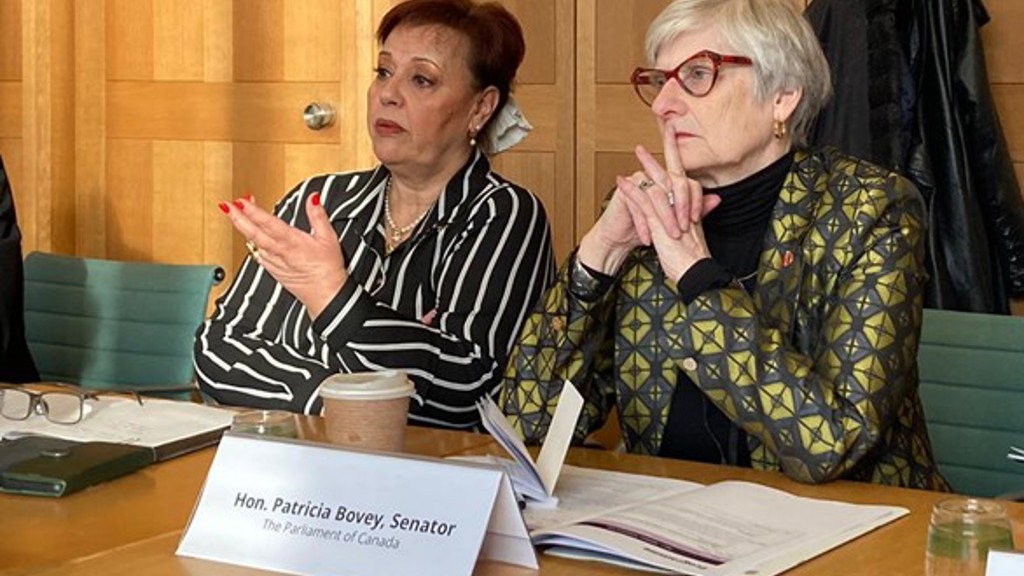 ---
Restoration and Renewal
The session began with a tour of the Palace of Westminster which allowed the delegation to see first-hand the scale, complexity, and challenges of maintaining and restoring the Parliamentary Estate.
In following discussions with UK MPs, Peers, and parliamentary officials who have been involved in the restoration process, the delegation considered the challenge of establishing effective governance arrangements to provide oversight of this process. Delegates exchanged knowledge of the renewal of the Canadian Parliamentary Precinct and shared their experience of using temporary parliamentary chambers.
---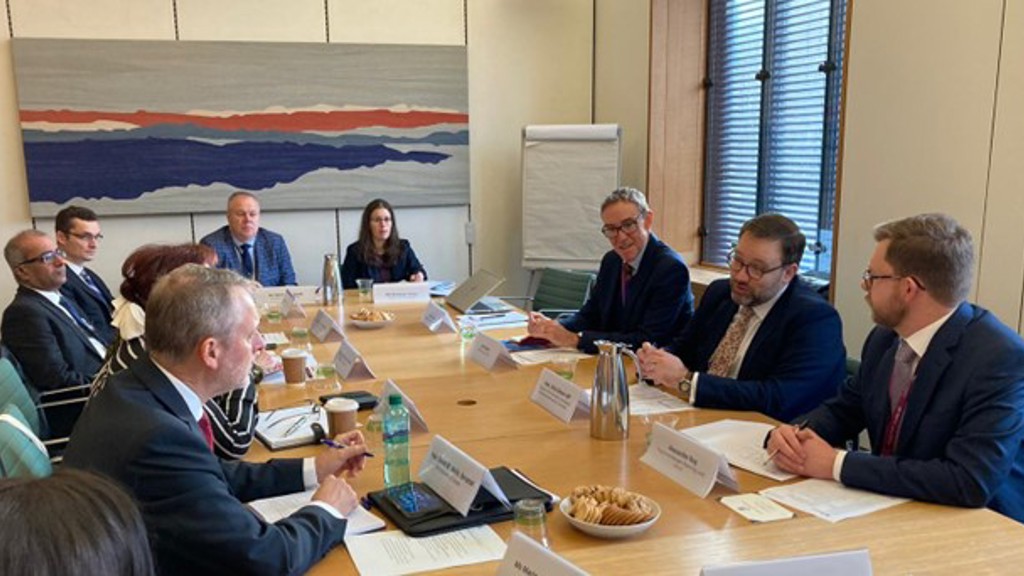 ---
The Territorial Constitution and Devolution
A lively discussion was held with members of the UK House of Commons' Procedure Committee on the operation of the territorial constitution and devolution within the United Kingdom. Delegates discussed the asymmetrical nature of devolution in the UK and how this compared to the more clearly defined relationships within the Canadian federal model. Delegates noted that devolution in the UK appeared more comparable to the relationship with the federal territories than with the provinces.
The discussion was particularly timely given the backdrop of the UK Government's decision to utilise section 35 of the Scotland Act 1998, as well as the on-going debate in both Scotland and Québec on discussions regarding independence.
---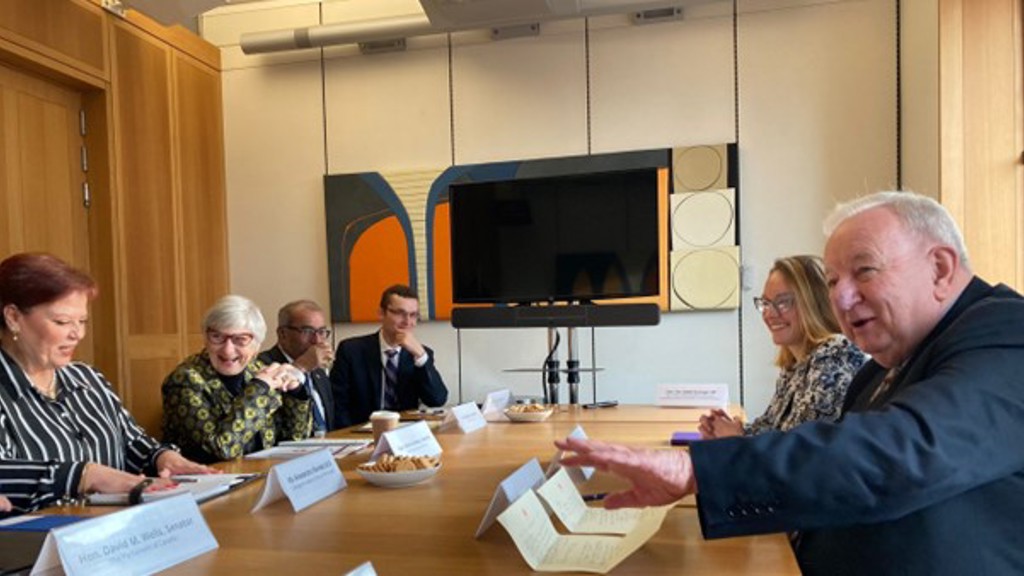 ---
The Role and Work of CPA
The delegation discussed the future governance arrangements of CPA and agreed on future areas of cooperation between the UK and Canadian Branches.
While in Westminster, the delegation also met with a delegation from The Gambia who were also being hosted by CPA UK. This interaction provided an opportunity for members of both Branches to understand more about the varied activities that CPA UK delivers across the Commonwealth, and for the Canadian and Gambian Branches to further their knowledge and understanding of one another.
---