British Virgin Islands - Visit by the Macro-Fiscal and Budget Units
Published 18 July 2018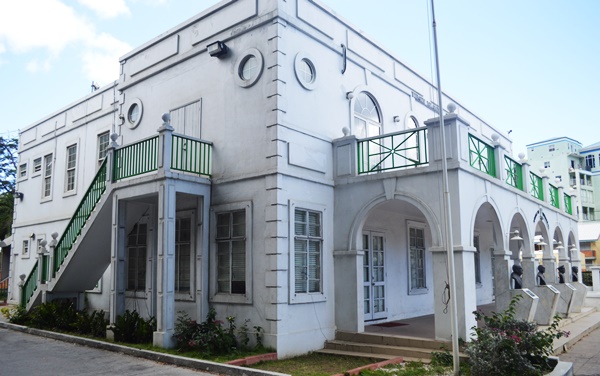 Strengthening the British Virgin Islands approach to macro-fiscal planning and management is a priority for the BVI Government following the impact of Hurricanes Irma and Maria in 2017 and the ongoing recovery effort.
The week long visit by a delegation from the Macro-Fiscal and Budget Units enabled them to explore international good practice and to share approaches with UK counterparts on priority areas relating to macro-fiscal planning and management.
The delegation met with a range of stakeholders in the Treasury, Cabinet Office and Office for Budget Responsibility to discuss good practice on macro-fiscal planning.
Following the visit, the delegation are developing an implementation plan with recommendations for implementation to be approved by the Financial Secretary and Minister of Finance.
The visit was part of the CPA UK-led UK Overseas Territories Project supporting relevant stakeholders in the UK's Overseas Territories on Public Financial Management.