Blog: Security and Parliaments - Why it matters? - Rt Hon. Sir Lindsay Hoyle MP
Published 18 July 2018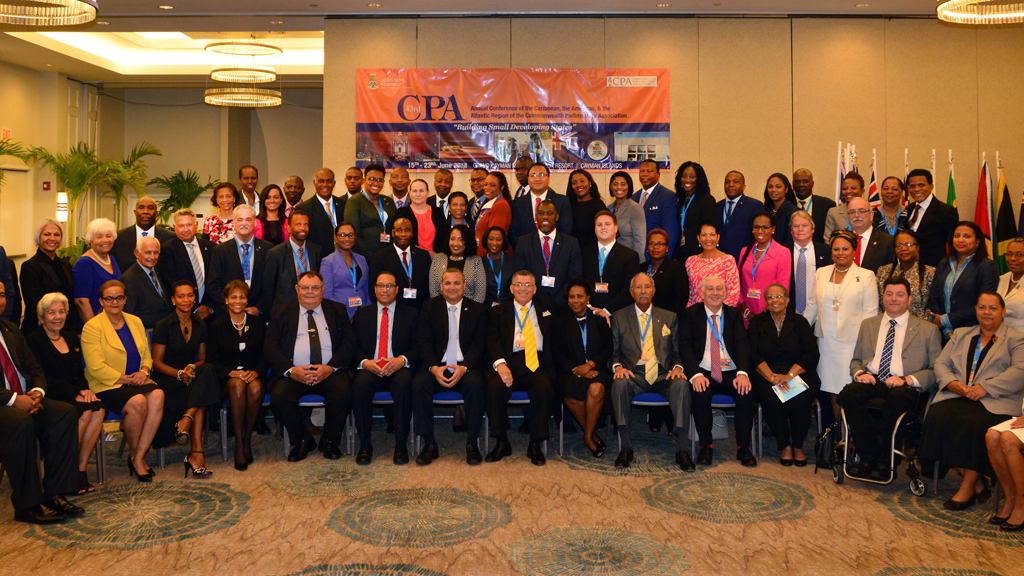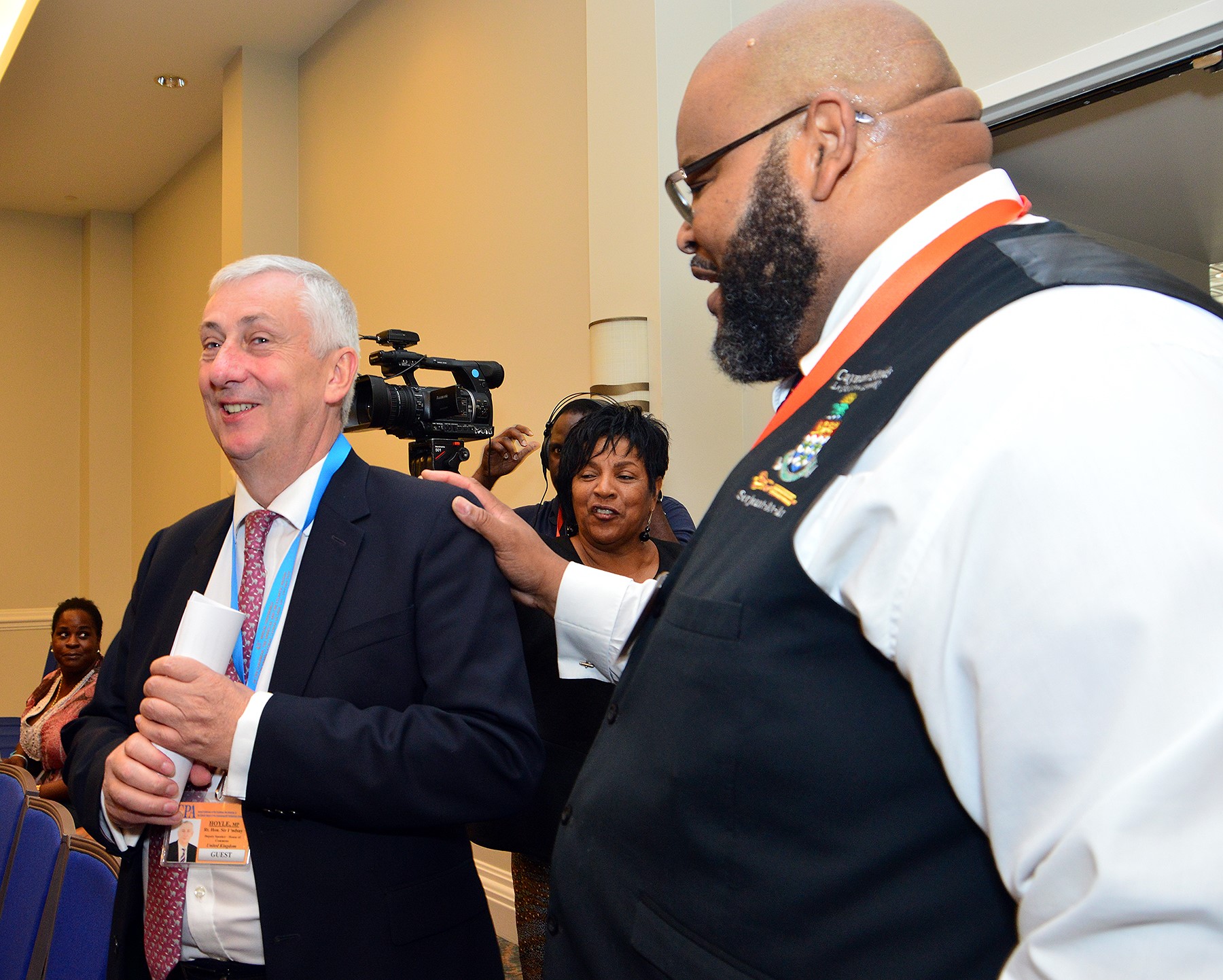 Rt Hon. Sir Lindsay Hoyle MP - Notes from 43rd Annual Conference of the Caribbean, the Americas, and the Atlantic Region of the Commonwealth Parliamentary Association, Cayman Islands
In January 2018 I was kindly invited by Speaker McKeeva Bush, JP OBE, of the Cayman Islands to speak at this conference about relevant security systems for Government entities including parliaments of small developing States. As Chairman of Ways and Means and Chair of the Consultative Panel on Parliamentary Security at the UK Parliament I bring together senior members of the House of Commons and House of Lords to advise the Director of Parliamentary Security on physical, personnel and cyber security matters.
Unfortunately, in the last few years our Parliament and its Members have suffered attacks on their safety including the tragic murder of Jo Cox MP and the attack on Parliament on 22 March in which Police Constable Keith Palmer lost his life protecting us. These attacks, and the ongoing abuse Members of Parliament receive every day in person and online, have made us stronger and more determined to protect each other, our staff, our visitors and our families. We are constantly assessing the risks, reviewing our security measures and developing our approach and we are keen to share the lessons we have learned and experience we are acquiring in this field.
During the session it was heartening to hear that we are not alone and there are common problems for parliaments across the Commonwealth – the struggle to achieve a balance between being accessible versus being safe; the need to secure information and data at a time when e-government transactions are growing; the consideration of how many security measures (such as scanners, CCTV, access control ID passes) should be put in place within a parliamentary building and constituency offices; and the debate about what constitutes the parliamentary 'precinct' in relation to the authority of Speakers regarding security.
Some issues raised were more unique to the region - what do you do when hurricanes devastate 90% of your territory destroying infrastructure and putting national security at risk? Can you develop a business continuity plan which involves decanting your parliament to a neighbouring island in the event of a security incident? How do you persuade people to take security seriously in their office when there is a culture of people not locking their doors at home?
Regardless of the type of threat, parliamentarians must take security matters seriously. The threat, whether from nature's forces, terrorists, 'lone wolves', fixated individuals or those with mental health problems is real. We need to support each other and creating a community of best practice could help. To that end I support the idea raised by several Speakers during the session that a well-respected body, such as the CPA, could produce guidance on minimum security measures and practices that a parliament could install and parliamentarians could follow. This might provide the impetus and gravitas needed for politicians of some parliaments to acquire the support and funding needed to implement relevant security measures. 
It seems fitting to end with the words of Jo Cox MP 'we have more in common than that which divides us'. This was very apparent at the Conference – in both the plenary sessions and the side events and it was an honour to represent the UK Parliament.