Apply to attend the Commonwealth Youth Parliament
Published 04 September 2019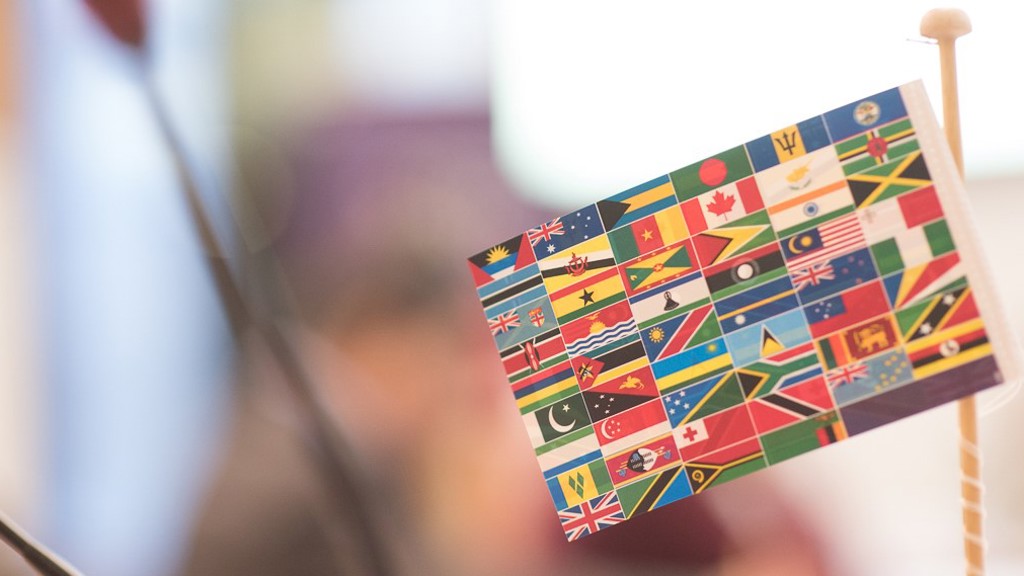 10th Commonwealth Youth Parliament, Delhi, India
24-28 November 2019
The 10th Commonwealth Youth Parliament, will be held in Delhi, India from 24-28 November 2019.
The Commonwealth Youth Parliament is designed to demonstrate to future young parliamentarians the role and purpose of parliaments as institutions for democracy and good governance. It offers attendees a valuable opportunity to network with other participants across the Commonwealth. Participants develop experience and leadership skills and are empowered to make a positive difference in shaping the future of their own communities.
60% of the Commonwealth's population is aged under 30. The Commonwealth Parliamentary Association recognises that young people have a proven capability to lead and are a vital and valuable force of change for now and the future.
The Commonwealth Parliamentary Association UK (CPA UK) will nominate two young people to participate in the Commonwealth Youth Parliament.  Economy travel to the event will be sponsored by CPA UK.
Participants in the Commonwealth Youth Parliament should:
be in the age range 18-29 years (at the time of the event)
be a citizen of a Commonwealth country
be confident and articulate enough to take an active role in the Youth Parliament
have an interest in the Commonwealth and political affairs
Please send a copy of an up to date CV with a covering letter of no more than 500 words detailing suitability for the role with reference to the above mentioned criteria. 
The deadline for applications is midnight on Sunday 15 September. Interviews will take place the week commencing 16 September.
Applications should be addressed to:
Jon Davies
Chief Executive
CPA UK
Westminster Hall
Houses of Parliament
London  SW1A 0AA
Email:  newallfb@parliament.uk