"An Election of Firsts": International Observers Publish Recommendations Following Guernsey General Election
Published 07 December 2020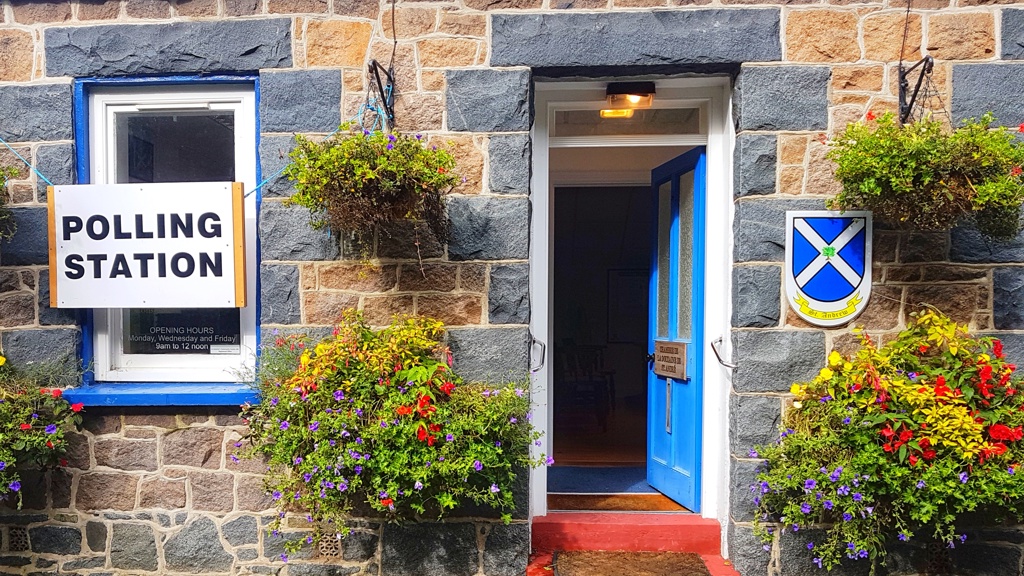 The team of international observers that carried out an independent Election Expert Mission to the Guernsey General Election have published their report. The observers concluded that the Guernsey Election was a successful democratic exercise, and that Guernsey's legal framework complies with international standards for democratic elections. Their report also includes a number of recommendations to enhance the conduct of future elections.
At the invitation of the Guernsey States' Assembly & Constitution Committee (SACC), the Commonwealth Parliamentary Association British Islands and Mediterranean Region (CPA BIMR) conducted their virtual Election Expert Mission (EEM). The Mission assessed the Guernsey 2020 elections against international standards, commitments and obligations, as well as domestic laws.
"This was an election of firsts," Head of Mission Jim Wells MLA commented. "The first time election observers were invited by Guernsey; the first use of a new electoral system; the first inclusion of advance polling days; and, on top of all this, the first election to be conducted during a global pandemic."
"The Guernsey Election was a successful democratic exercise," Jim Wells MLA continued. "Guernsey's legal framework for elections complies with international standards for democratic elections. The introduction of new island-wide voting has led to some challenges. Many of these were effectively dealt with while others still remain as outlined in our report."
In the official report, the observers noted twelve recommendations to improve elections going forward. The report includes recommendations on creating a permanent elections body, increased oversight of political parties and campaign expenditure, and the extension of international conventions on women's rights and disability rights to Guernsey.
Due to the COVID-19 pandemic, the team of observers conducted the Mission virtually, carrying out research online, as well as undertaking interviews with a wide range of stakeholders utilising digital meeting platforms. CPA BIMR had prior experience with this innovative adaptation of election observation methodology, as it had carried out a successful virtual Election Expert Mission to the Anguilla elections in June 2020.
The CPA BIMR conducted the Mission in accordance with the Declaration of Principles for International Election Observation and Code of Conduct for International Election Observers.
CPA BIMR has also carried out observation missions to Jersey, Montserrat, Cayman Islands, British Virgin Islands and Turks & Caicos Islands with the aim of reinforcing good democratic processes.