Advice for legislators: The impact of COVID-19 on modern slavery
Published 14 May 2020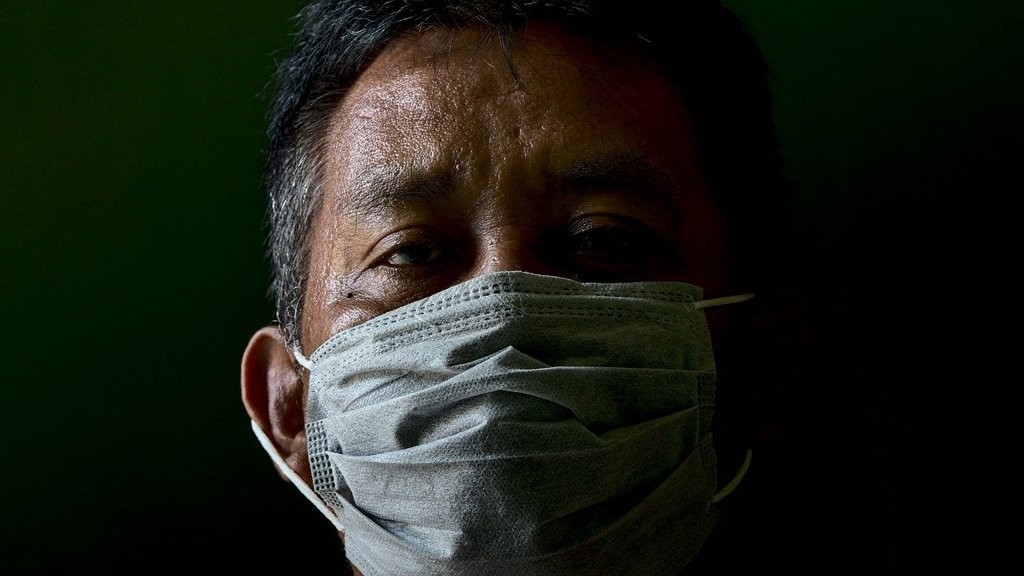 COVID-19 presents governments with unprecedented health, social and economic challenges, leaving very few things in society untouched. Modern slavery, human trafficking and forced labour are no exception to this. Whilst the full impact of COVID-19 on contemporary forms of exploitation is currently unknown – and may not be known for some time – preliminary research suggests that COVID-19 will have a substantial impact on the victims of these crimes.
Evidence indicates that COVID-19 increases the likelihood of an individual being exploited by exacerbating the 'push factors' that make them vulnerable.[1] Economic precariousness and poverty are particularly affected by the pandemic, with the International Labour Organization estimating that 195 million full-time jobs could be lost as a result of COVID-19. Unemployment is expected to disproportionately impact migrant workers and those in the informal, garment and hospitality sectors.[2] To reduce their risk of being exploited, governments could consider extending existing financial support measures to non-citizen and informal sector workers.
Migrant workers face several unique challenges on top of this that further their risk of being exploited. In cases where their visas and permits are tied to specific employment, migrant workers risk becoming undocumented if they lose their job. This risk is compounded by the fact that a reduction in air travel and closed borders means many cannot return to their home countries.
Other migrants are unable to access social amenities in their destination countries, including healthcare, COVID-19 testing and paid sick leave. These exclusions mean workers may not receive treatment when sick and are more likely to risk returning to work even where they suspect they or other workers may be infected.[3]
Measures put in place to prevent the spread of COVID-19 may also unintentionally harm modern slavery victims. Lockdowns can confine victims to their place of exploitation and limit their ability to access services and support.[4] This may also make it harder for authorities to identify victims. Similarly, restrictions on movement can result in the closure of frontline services, such as shelters, and/or reduce the ability of victims to access in-person counselling, financial assistance and legal aid. Research suggests that lack of services increases the likelihood of victims being re-exploited.[5]
What can legislators do?
Governments can mitigate the heightened risks of exploitation to migrants by extending temporary work visas or granting them amnesty, and ensuring they have access to healthcare and sanitary working and living conditions. To prevent citizens from being stranded abroad, governments can also ensure borders are open to returning citizens and engage with governments in destination countries to facilitate return.
It is important that all stakeholders, including government agencies, NGOs and parliamentarians, work together to ensure that victims continue to be able to access frontline support in a way that complies with COVID-19 protection measures.
---
[1] Walk Free Foundation: Protecting People in a Pandemic
[2] ILO Monitor: COVID-19 and the world of work. Second edition
[3] CREST: COVID-19 places migrant workers in highly vulnerable situations 
[4] COVID-19 Pandemic: Trafficking in Persons (TIP) considerations in internal displacement contexts 
[5] UNODC: Impact of the COVID-19 Pandemic on Trafficking in Persons