British Virgin Islands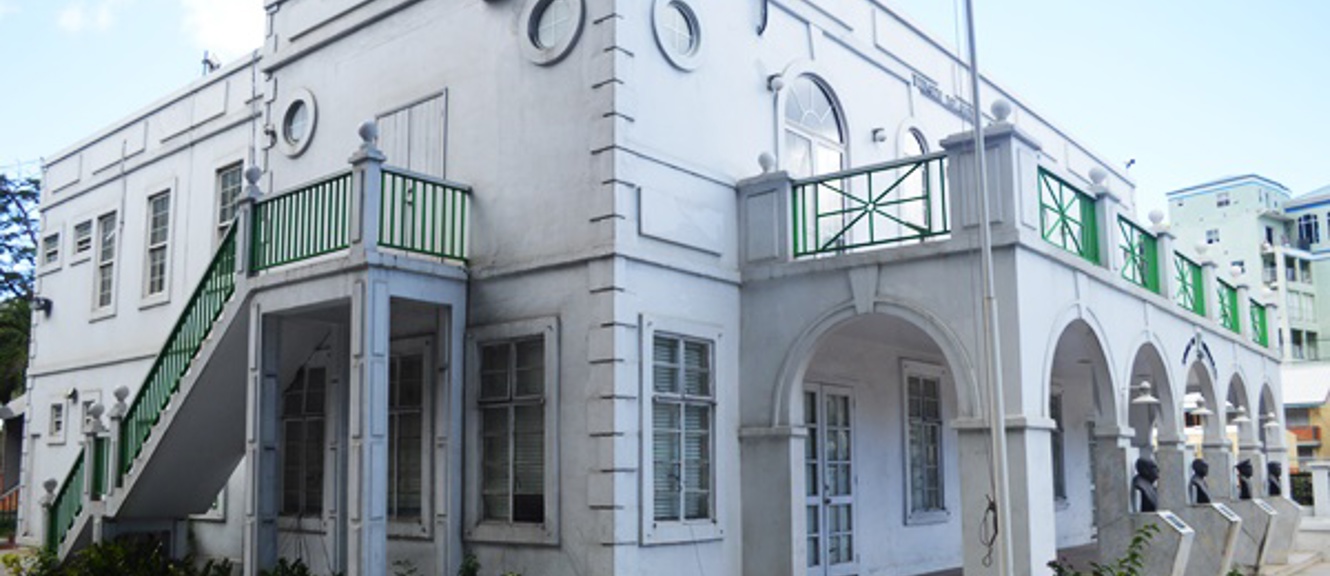 Key Facts
Head of State: HM King Charles III
Head of Government: Premier Hon. Dr Natalio Wheatley MHA
Capital City (location of Parliament): Road Town, Tortola
Unicameral/Bicameral: Unicameral - House of Assembly (13)
Further Information:
---
CPA UK & British Virgin Islands
In 2011, 2015, and 2019, CPA BIMR led an Election Observation Mission to the British Virgin Islands, and in June 2021 The UK Overseas Territories Project delivered a series of virtual training sessions for parliamentarians from BVI, covering a range of topics including fostering cross-party and government relationships, working effectively with clerks, Parliamentary procedure and scrutiny, the role of select committees, and diplomatic and communications skills.
The British Virgin Islands regularly engages in bilateral and multilateral activities delivered as part of the CPA UK-led UK Overseas Territories Project which focuses on good governance and public financial management. The UK Overseas Territories Project remains committed to working with colleagues in BVI, especially through virtual engagement in light of the ongoing constraints of Covid-19.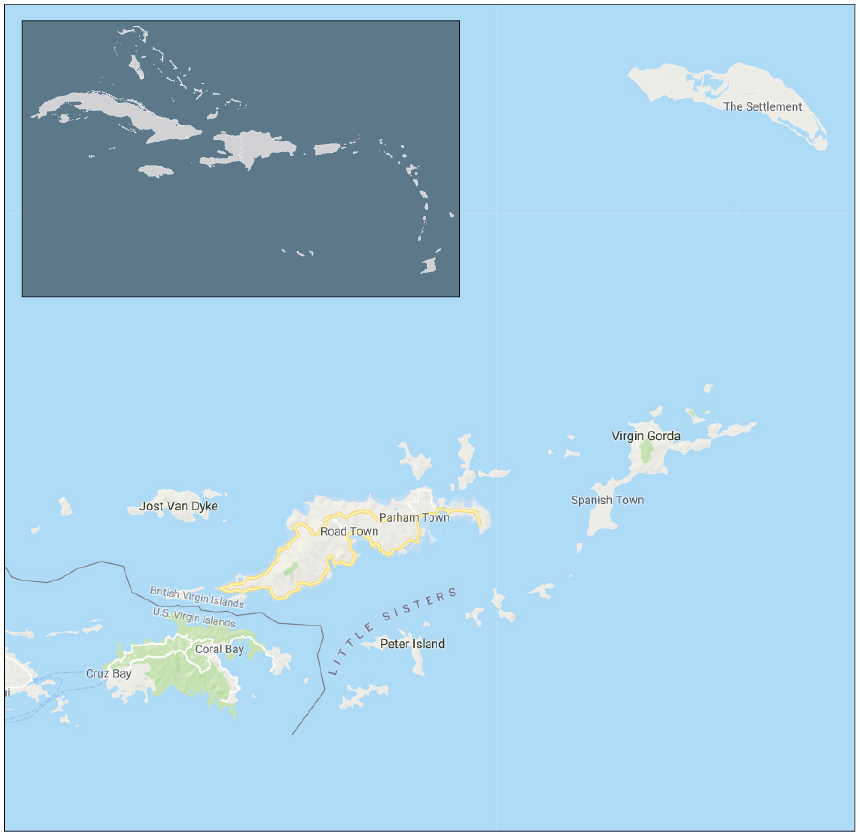 ---
Recent Programmes
Fourth UK Overseas Territories Forum on Oversight of Public Finances & Good Governance, Virtual, 30 November - 2 December 2021
Key actors from the UK and the Overseas Territories met virtually from 30 November to 2 December for the Oversight of Public Finance and Good Governance Forum 2021. This was the fourth programme of its kind, designed to bring together key stakeholders from across the Overseas Territories, including Speakers, Members, and Clerks from Legislatures, as well as Internal and External Auditors and Electoral Officials, to explore issues relating to good governance and oversight of public finances.
Parliamentarians Training, Virtual, 14, 21, & 28 June 2021
CPA UK was delighted to have been asked by the British Virgin Islands House of Assembly to deliver a series of virtual training sessions for parliamentarians. The training ensured that elected representatives in BVI were well-equipped to effectively carry out their parliamentary duties, more than two years since they were first elected.
Full CAPAC Membership, Virtual, 17 March 2021
The Commonwealth Association of Public Accounts Committees (CAPAC - for which CPA UK is secretariat) met in March and the BVI PAC was upgraded from an Associate to Full Member.
---
Featured Past Programmes
Election Observation Mission the British Virgin Islands, British Virgin Islands, 15-27 February 2019
The Election Observation Mission (EOM) observed the electoral process in accordance with international standards and domestic legislation. It was the third EOM to BVI following Missions in 2011 and 2015. The preliminary report is available here.
Visit by the Macro-Fiscal and Budget Units, London, 26-29 June 2018
The week long visit by a delegation from the Macro-Fiscal and Budget Units enabled them to explore international good practice and to share approaches with UK counterparts on priority areas relating to macro-fiscal planning and management.
The delegation met with a range of stakeholders in the Treasury, Cabinet Office and Office for Budget Responsibility to discuss good practice on macro-fiscal planning.
Following the visit, the delegation are developing an implementation plan with recommendations for implementation to be approved by the Financial Secretary and Minister of Finance.