The 2018 Pacific Islands Parliamentary Workshop: The Westminster System in the Pacific Context
12 April 2018 - 14 April 2018
Venue: Parliament of New Zealand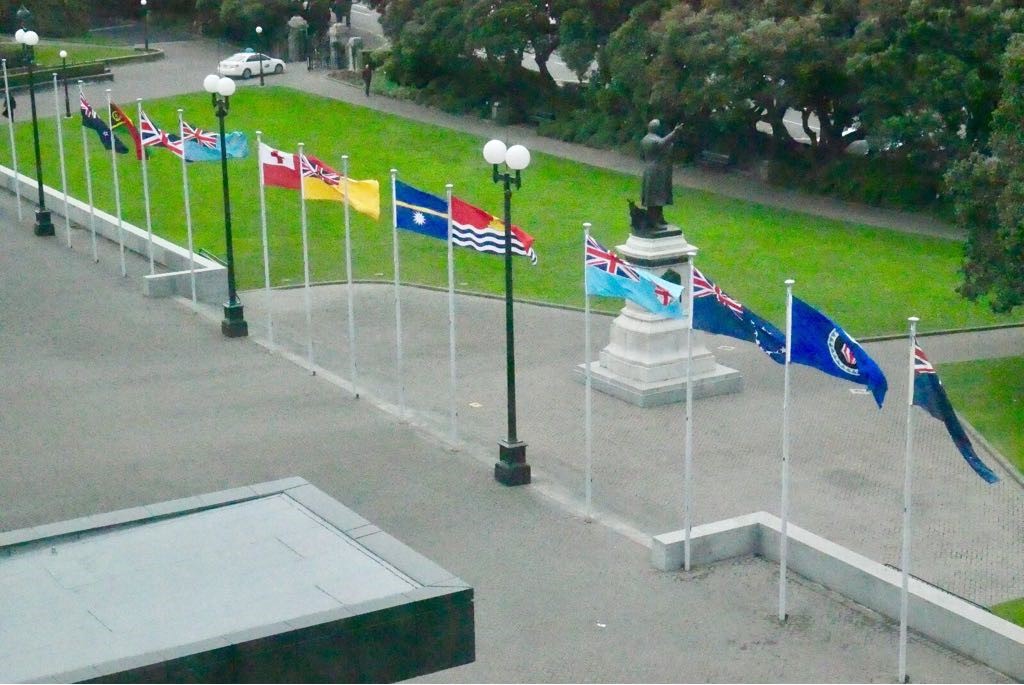 The workshop was an interactive opportunity for rigorous discussion on parliamentary best practice and comparative analysis across Pacific parliaments and The UK.
The programme focused on learning from the experiences of others and the sharing of knowledge between participants. It included a split programme for Members and Clerks in order for them to hone in on discussions that were relevant to their remit. Sessions ranged from Clerk and Member relations, the work of Committees, Representing constituents and cross-contextual issues and challenges.
All participants set their own personal objectives at the start of the workshop, with all delegates concluding that the workshop either met or exceeded their expectations by the end of it.