Seychelles - UK Parliamentary Study Visit
11 February 2019 - 15 February 2019
Venue: Victoria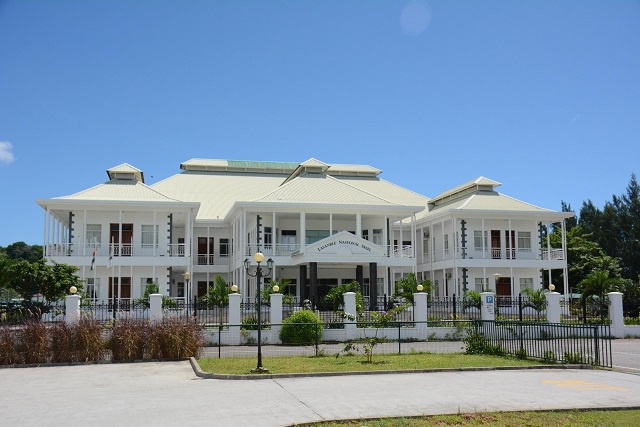 CPA UK will send a delegation to Seychelles during the February recess in 2019. The programme will explore a number of areas relevant to the Seychelles; including international trade, environment and sustainable development and the representation of women and youth. The programme will also explore economic development, and the commercial and educational links with the UK.
CPA UK are seeking a cross party delegation of four UK parliamentarians (Members and Peers) to participate in the programme.
If you wish to apply, please complete and submit the below form. 
Deadline for applications is Tuesday 6 November 2018.
For further information please contact Yash Chandra via chandray@parliament.uk or 5245