Pacific Regional Workshop on Ending Violence Against Women
05 June 2023 - 08 June 2023
Venue: House of Assembly, Kiribati
CPA UK will host a regional workshop with Pacific Commonwealth parliaments from 5 – 8 June 2023. The event is being hosted in partnership with the House of Assembly of Kiribati and is in response to a need identified by Pacific legislatures.
The four-day workshop is an opportunity for UK and Pacific parliamentarians to exchange learning on how they scrutinise national action plans to eliminate violence against women and girls (VAWG). The workshop also brings together varying approaches to parliamentary scrutiny and the use of specialist VAWG committees to hold the government to account.
In addition, the UK delegation will undertake a bilateral visit to one or two countries in the region in collaboration with the local British High Commissions (TBC). The expected travel dates will therefore be 2 - 16 June 2023.
CPA UK invites expressions of interest from members of both Houses to join the UK delegation; relevant committee experience and/or topical expertise on ending violence against women and girls is desirable. Please note that the dates for the programme are subject to change.
For further information, please contact Sonu Masania at masanias@parliament.uk.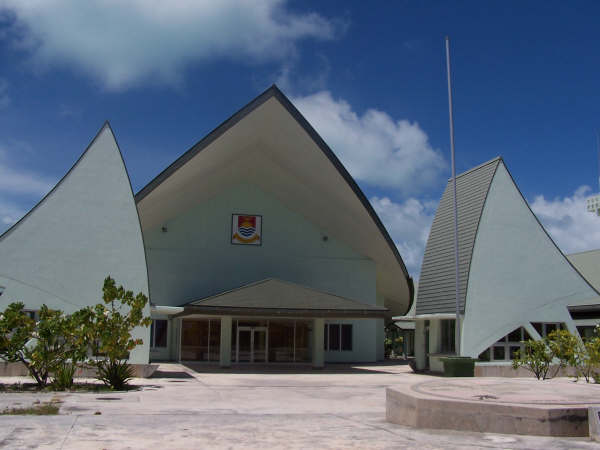 If you would like to apply to join the delegation, please complete and submit the below application form.
PLEASE CLICK THE SUBMIT BUTTON ONCE AND WAIT FOR THE PAGE TO RESPOND. This may take up to 30 seconds.
For more information, or if you have issues with the online form, please contact Sonu Masania masanias@parliament.uk.