Malawi - Post-Election Seminar, Lilongwe, week commencing 12 or 19 August 2019
11 August 2019 - 24 August 2019
Venue: Lilongwe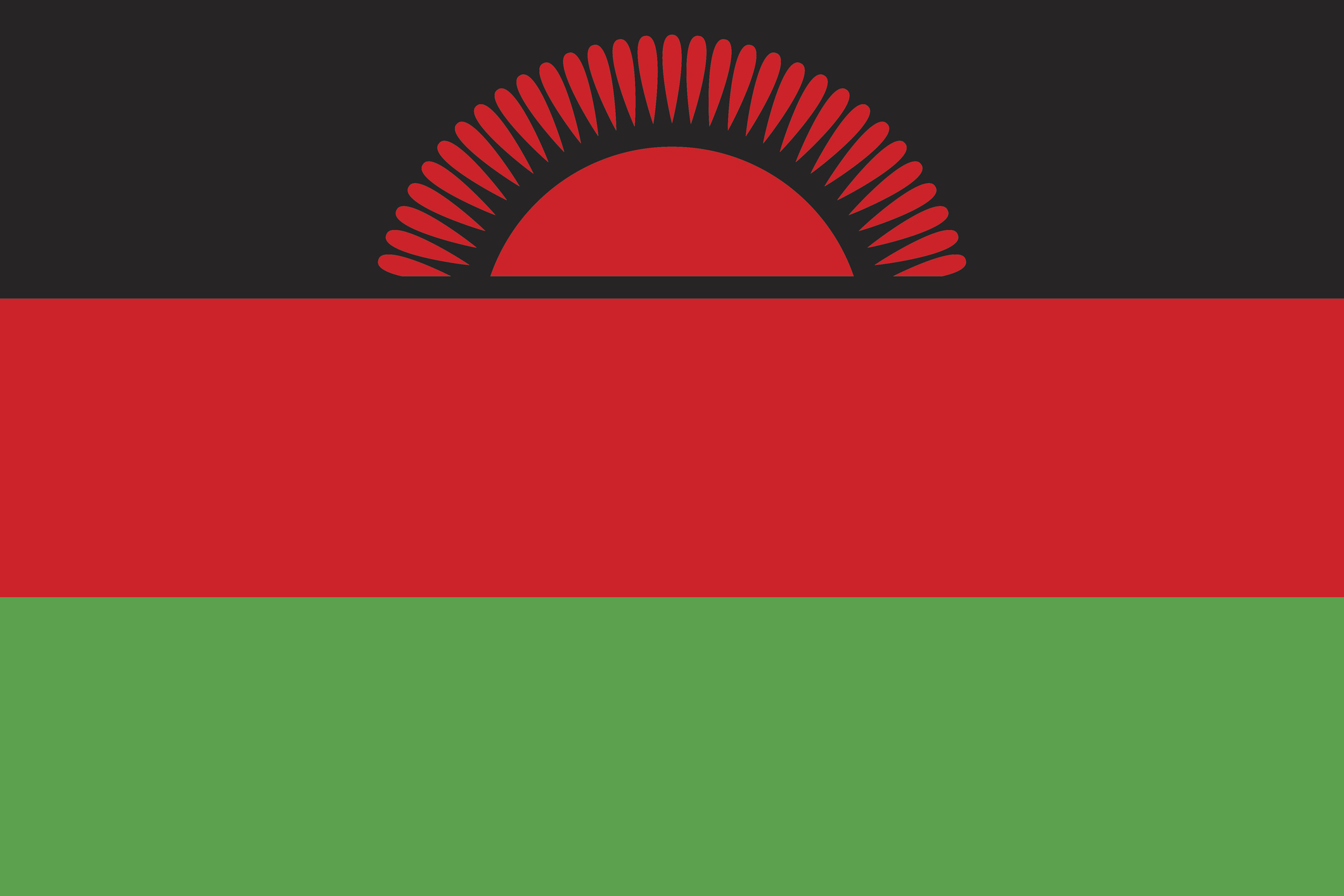 CPA UK is organising a Post-Election Seminar for newly-elected members of the Parliament of Malawi. The programme follows the recent elections in May 2019 and aims to cover a comprehensive training programme for newly-elected members. Themes will include fostering good working relationships with fellow members and clerks; procedure in the Chamber; committee business; legislative scrutiny.
CPA UK is looking for two MPs or Peers to join the delegation which will be supported by CPA UK staff. Dates for the programme are still being confirmed: the delegation will depart London for Lilongwe either on Sunday 11 August and arrive back in London on Saturday 17 August, or depart London for Lilongwe on Sunday 18 August and arrive back in London on Saturday 24 August.
For further information, please contact Yash Chandra at giless@parliament.uk or ext. 7126.
Please apply by 20 July 2019 using the application form below.