Kenya- A Capacity Building Programme for New Members and Staff
02 October 2018 - 07 October 2018
Venue: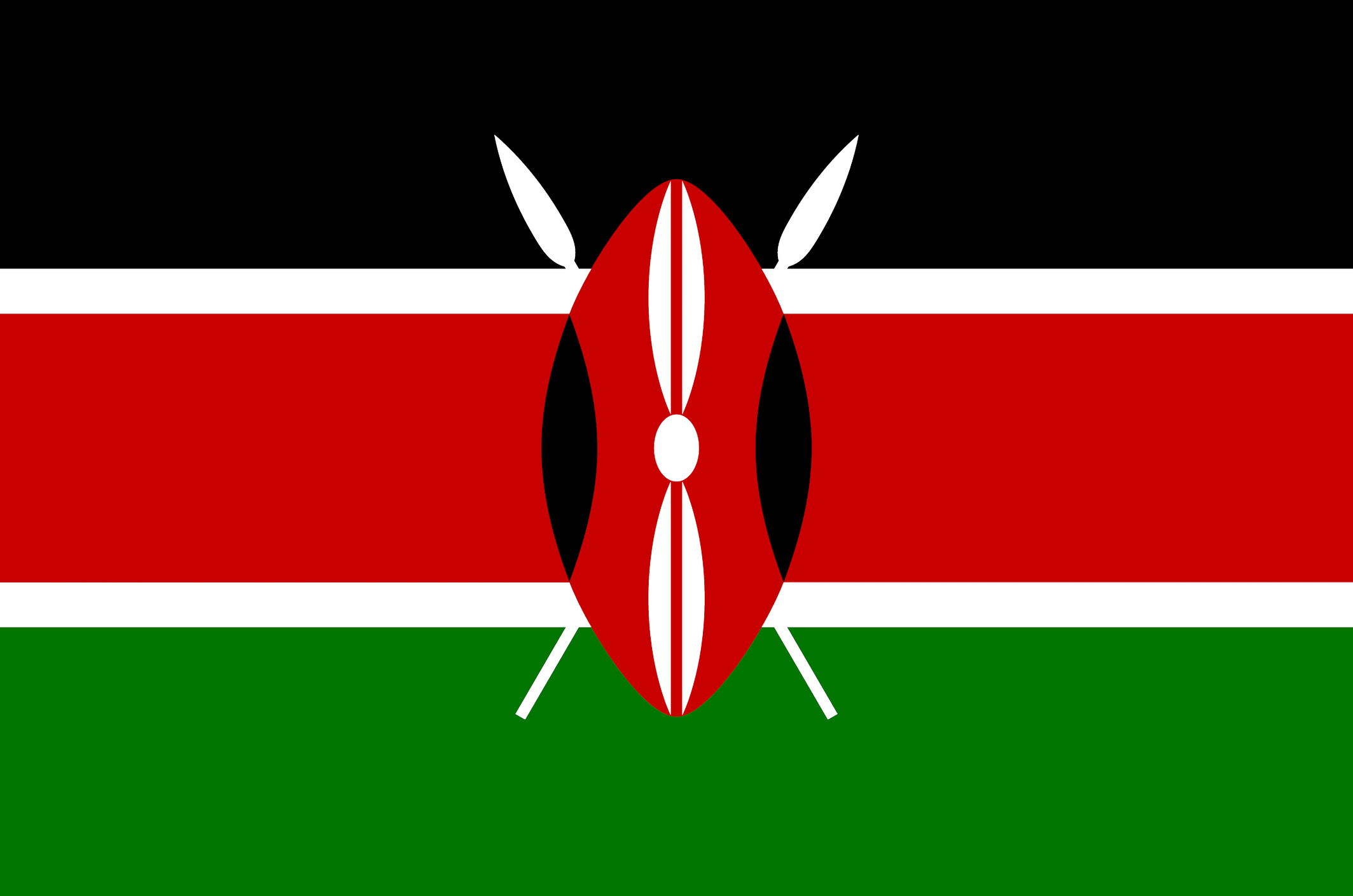 CPA UK is organising a capacity building programme for newly elected members and staff of the National Assembly of Kenyan Parliament. The programme will build the skills and knowledge of new members and staff. Themes will include parliamentary practice and procedures; the role of a member and of the opposition; how to be a committee member; role and responsibility of staff, and staff-member relations.
Between 4 Oct and 6 Oct, CPA UK will organise a one-day workshop for staff on 4 Oct and a two-day workshop for new members.
The delegation will leave London for Nairobi on 2 Oct Tuesday (evening) and arrive back in London on 7 October Sunday (evening). 
____________________________________________________
Application to participate in this programme
CPA UK are seeking two UK parliamentarians to participate in this programme. If you would like to apply, please complete the below form by the deadline of Friday 20 July 2018.