India - Study Visit to Maharashtra
15 September 2018 - 21 September 2018
Venue: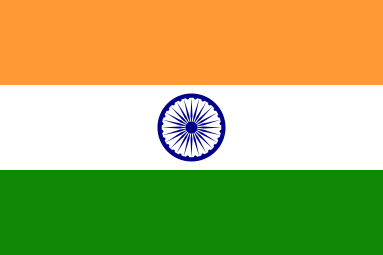 CPA UK will send a delegation of parliamentarians to Mumbai (Maharashtra State).
The programme will explore a number of areas relevant to Maharashtra, including the position of Mumbai as India's financial and commercial centre, the trade relationship between India and the UK and the representation of women and youth.
The programme will also explore Federal-State relations, economic development, and the commercial and educational links with the UK.