Happiness in the Commonwealth! - Lunchtime Discussion Session
17 July 2018
Venue: CPA Room, Westminster Hall - Time: 12:30 - 13:10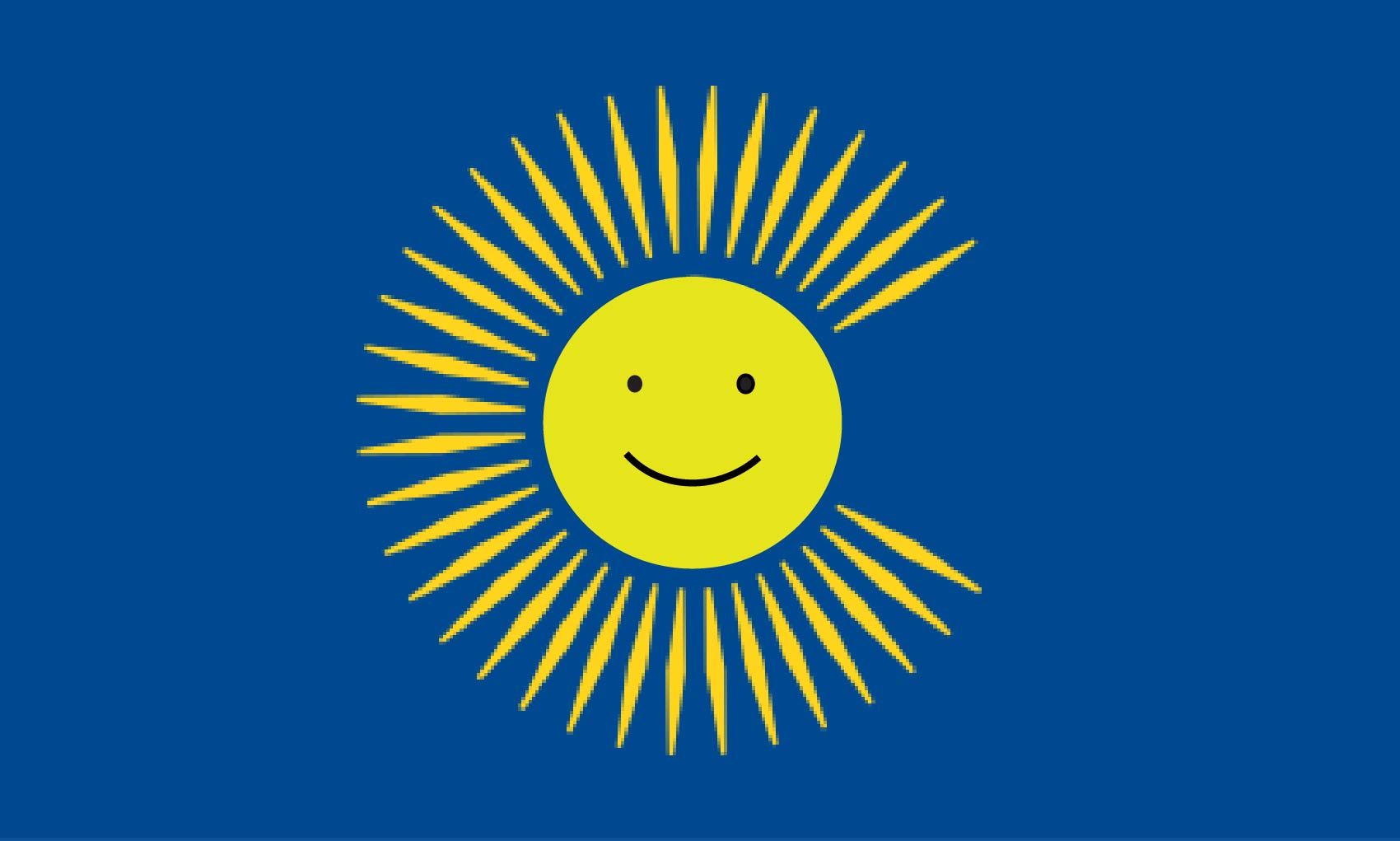 Should governments make citizens' happiness a policy priority?
As an outcome of CPA UK's Commonwealth Parliamentarians' Forum, we are organising a lunchtime discussion on the value and impact of seeking to improve happiness and well-being through policy interventions.
Although the topic features in UK and other Commonwealth countries' policy agendas, the Commonwealth Heads of Government Meeting (CHOGM) 2018 made no reference to happiness, discussing instead "a more prosperous, secure, sustainable and fair future".
All parliamentary passholders are invited to this panel discussion. Confirmed speakers are:
Professor Paul Frijters, Wellbeing Programme Co-Director, LSE
Silvia Manclossi, Head of Quality of Life Team, Office for National Statistics
Professor Helene Joffe, Professor of Psychology, UCL
Dr Mark Williamson, Director, Action for Happiness
Karen Guggenheim, Co-Founder, World Happiness Summit
A sandwich lunch will be available from 12:30
If you are interested in attending, please complete the form below.