Ghana- Visit of First Deputy Speaker
08 October 2018 - 12 October 2018
Venue: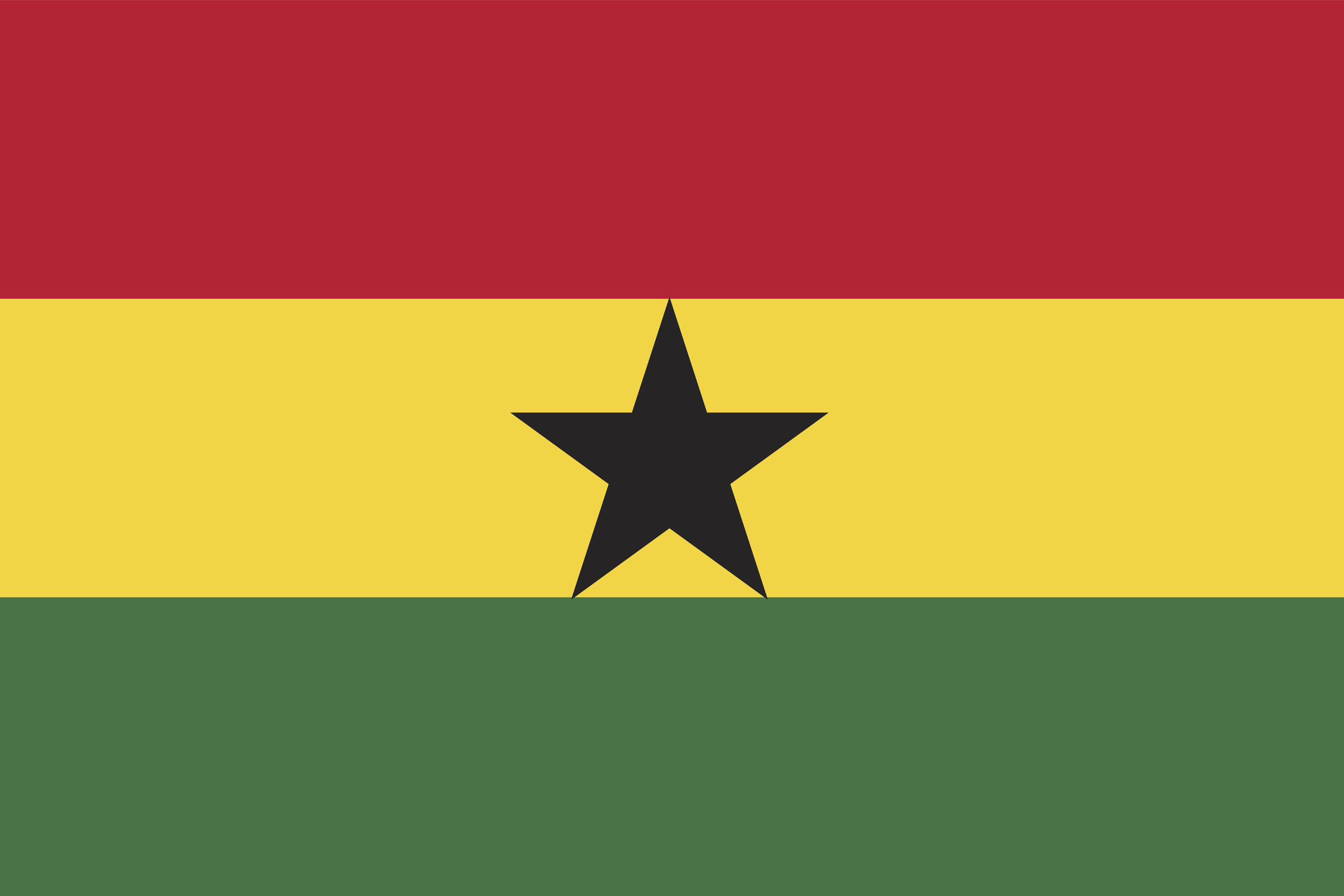 CPA UK will welcome a delegation of seven members from the Committee of Privileges, which will be led by the Chair of the Committee and the Deputy Speaker. The visit will take place between 8- 12 October 2018. The aim of the visit will be to benchmark best practices with House of Commons Privilege Committee. The visit will focus on work and responsibilities of the Privilege committee.
In particular the delegates would discuss matters relating to the service of court processes of Members whose cases may be
pending in the court and other issues of mutual interest.