Fiji - Election Observation Mission
02 November 2018 - 16 November 2018
Venue: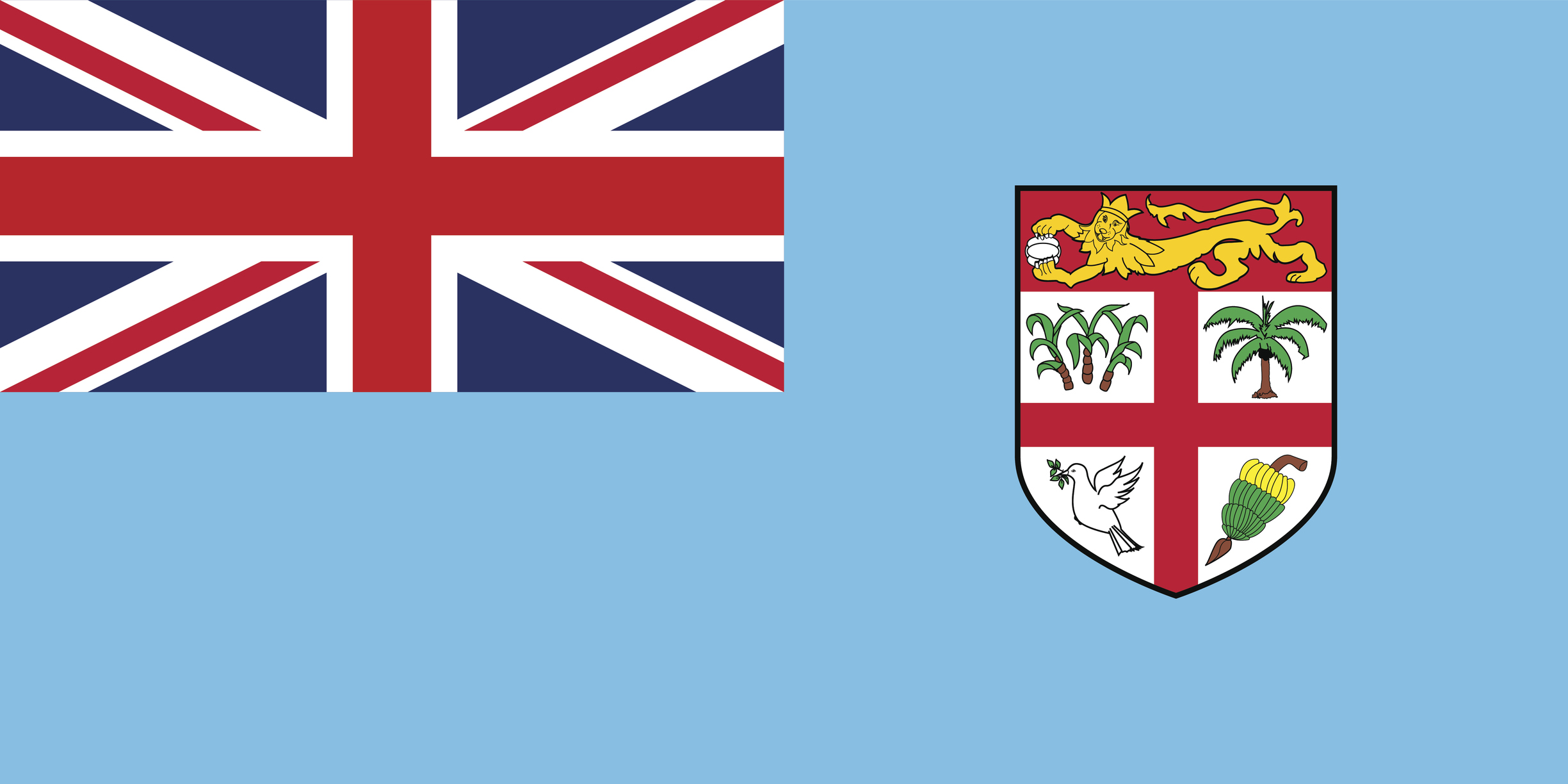 Dates now confirmed (1 - 16 November incl travel)
A multinational election observation mission is being organised for the forthcoming elections in Fiji (14 November 2018). On behalf of the organising team and the British High Commission, Fiji, CPA UK are seeking one parliamentarian to act as a short-term observer to participate in the Mission. Applicants must be available for the full programme (2-3 weeks) have experience of election observation missions and be prepared to work long and demanding schedules. 
More information on CPA UK's election observation work can be found here.